Middle East
Casualties, wounded due in IED explosion in Iraq's Nineveh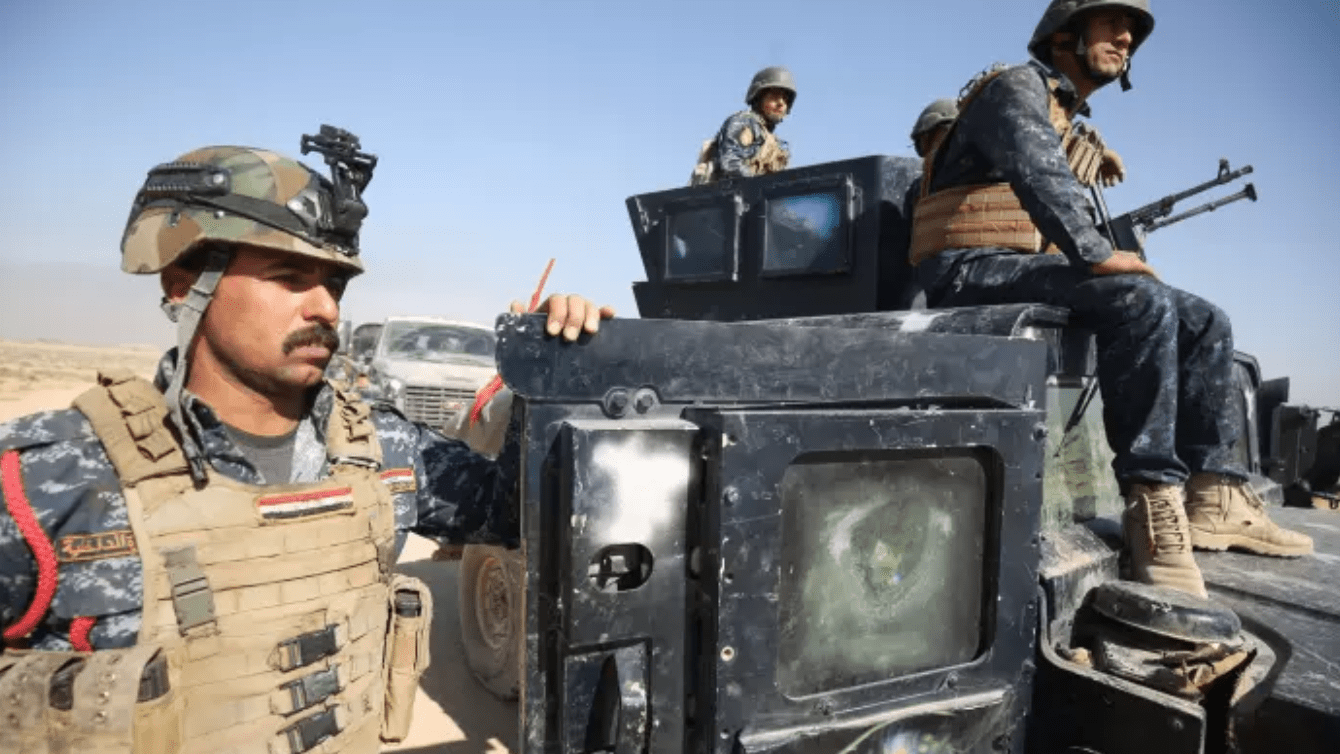 ERBIL, KRG, Iraq (North Press) – On Saturday, a security source in Makhmour District, Nineveh Governorate, Iraq, said that four people including an officer were killed in the explosion of an IED planted by the Islamic State (ISIS) in Nineveh.
Media outlets reported that four people were killed in an ISIS attack between the villages of al-Khattab and al-Haj Ali, in al-Qarraj sub-district in Makhmur district, the security source told North Press.
Iraqi media reported that on Saturday, four people including officers were killed, and three others were wounded, in an attack by ISIS on a security point in the vicinity of Makhmur district, Nineveh Governorate.
"They were killed when an IED planted by ISIS exploded on their way to support the residents of the two villages to counter the ISIS attack, which occurred late on Friday evening," according to the source.
One of the dead was an officer with the rank of captain who was the commander of al-Nour Police Station affiliated with the Qayyarah district police, south of Nineveh, and another was a civil engineer, the officer's brother, in addition to two accompanying members of the Tribal Mobilization Forces, the source added.
The ISIS militants attacked the two villages, resulting in the injury of four members of the tribal mobilization, which is an auxiliary force of the Popular Mobilization that was formed in central Iraq with the aim of confronting ISIS during its emergence, the security source indicated.
The source revealed that the Iraqi security forces are preparing to launch a security campaign to counter ISIS remnants in the targeted area.