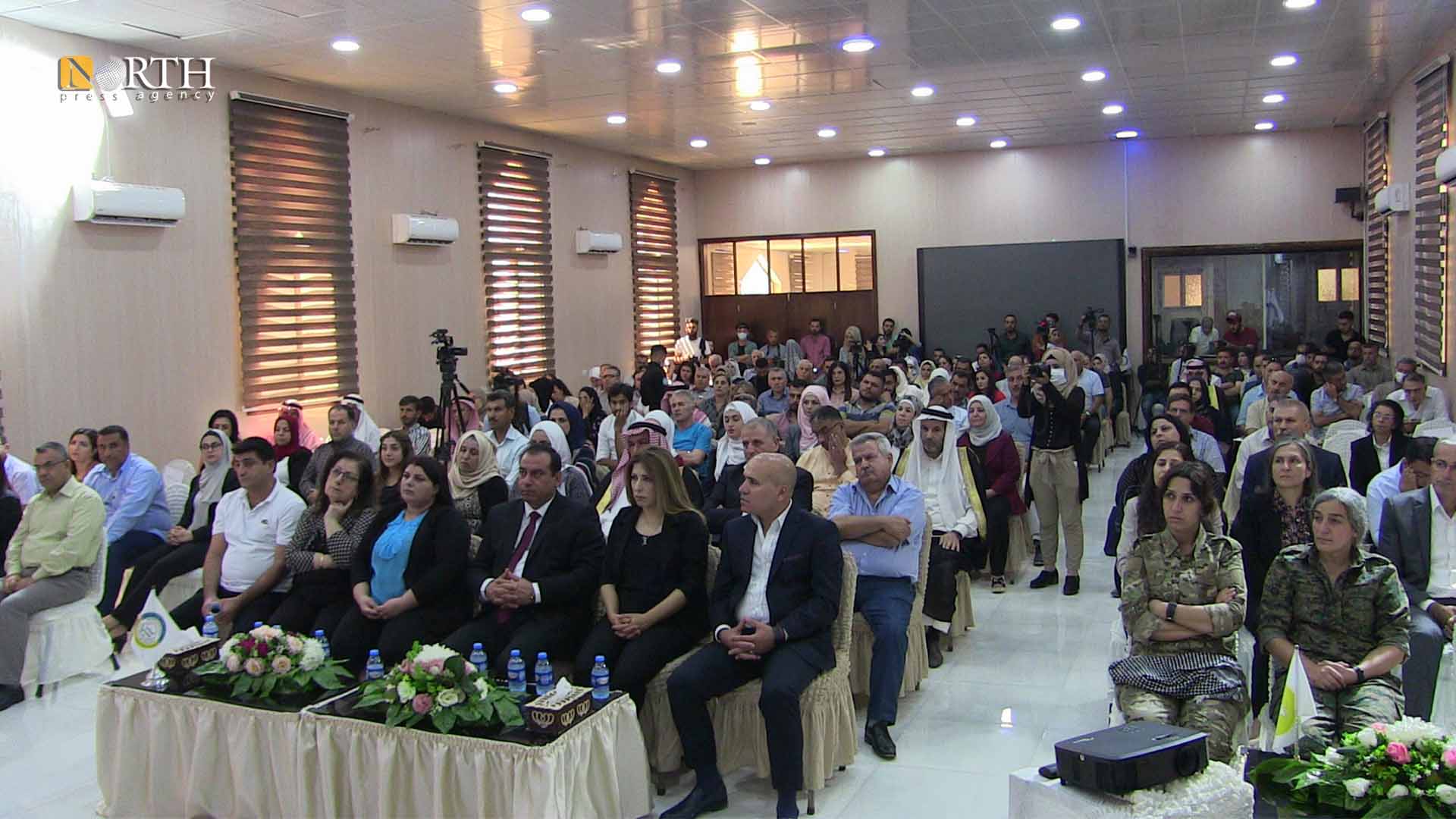 RAQQA, Syria (North Press) – An official in the Autonomous Administration of North and East Syria (AANES) said on Tuesday that the administration should communicate with their Arab neighbors to weaken the Iranian and Turkish roles in Syria.
Dr. Abdulkarim Omar, head of the Department of Foreign Relations in the Autonomous Administration, said that Turkish and Iranian presence in Syria contradicts the interests of the Syrian people.
Omar put Saudi Arabia, the UAE, and Jordan on the top of the list of countries that must be contacted to take a positive and active role in the region, and to be an alternative to the Iranian and Turkish roles.
The AANES seeks to develop its foreign relations, whether with governments or peoples, and it represents an administrative model that ensures the continuation of coexistence among the different communities of northeastern Syria.
Omar pointed out that the rapprochement with Arab neighbors helps the Autonomous Administration achieve decentralization in Syria, which meets the administrative and political needs of Syrians, and it is possible to apply this experience to other Syrian regions.
Omar added that the continued absence of representatives of the Autonomous Administration from the meetings to resolve the Syrian crisis negatively contributes to the failure of those meetings due to the absence of the real representatives of the solution in Syria.
Reporting by Ammar Abdullatif