Home
Middle East
Israeli new government to deepen nuclear deal talks with US: report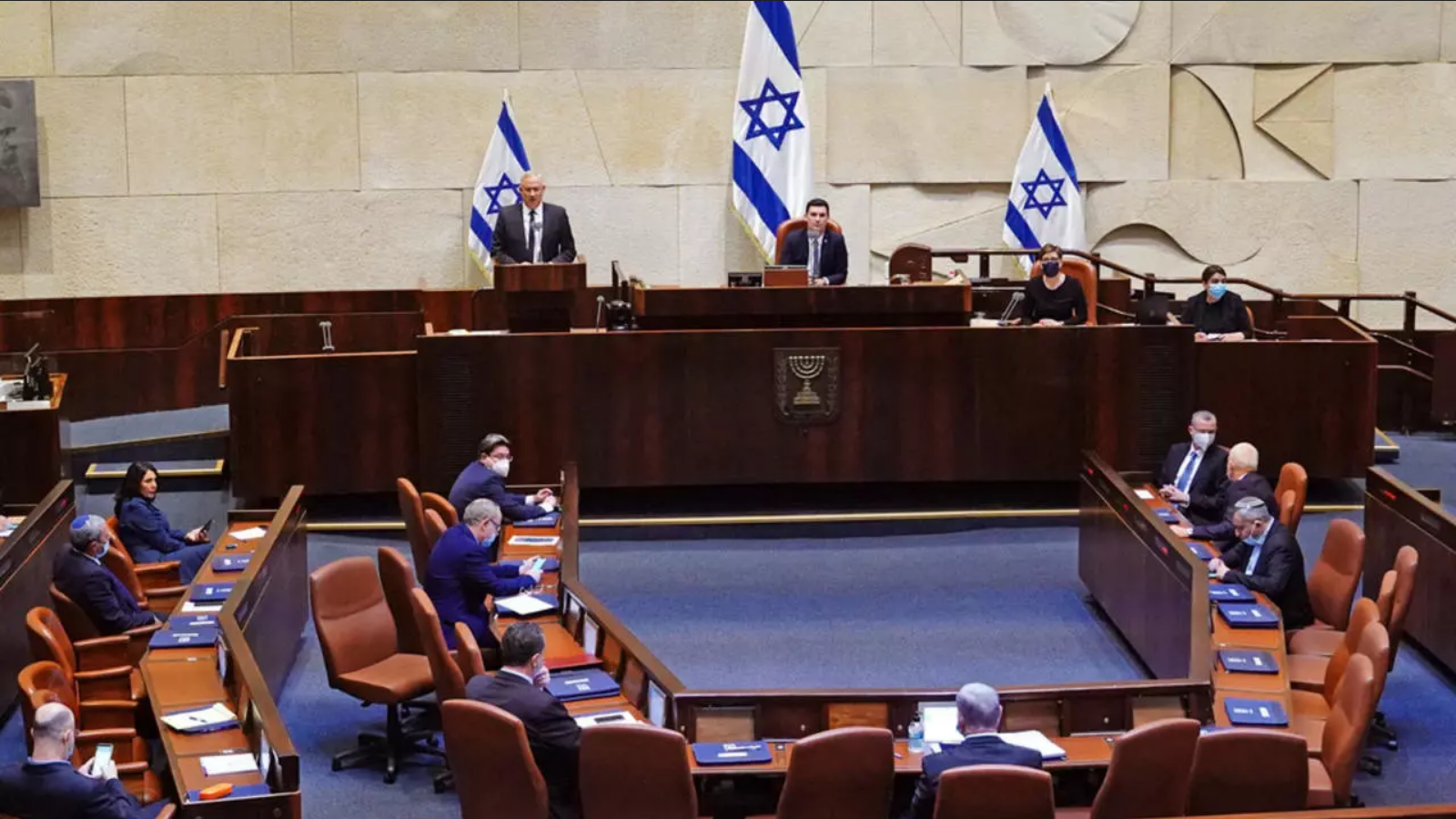 RAMALLAH, Palestine (North Press) – President of the Israeli new government, Naftali Bennett, hopes to deepen the talks with the US about the return to the Iranian nuclear deal signed in 2015, despite his objection to it, Israeli Channel 13 (Reshet 13) reported on Sunday.
Bennett lifted the ban imposed by the former Israeli PM, Benjamin Netanyahu, on Israeli officials regarding the discussion of nuclear deal with their American counterparts, according to Times of Israel.
Netanyahu had informed the security officials to not conduct any talks about the details of the deal with the American officials, in an attempt to exclude Israel from the indirect negotiation that is taking place between Washington and Tehran in Vienna.
In a speech uttered before taking the oath of office on June 13, Bennett expressed his strongly objection for the American return to the nuclear deal that limits the Iranian nuclear program.
The Iranian nuclear program comes close to a critical point and Israel will not allow Iran to possess nuclear weapon, Bennett said.
For its part, Tehran always denies its desire to develop a nuclear weapon and says its program lies within the peaceful framework.
Israel is not part of the deal known as Joint Comprehensive Plan of Action (JCPOA) and will keep complete freedom of action, Bennett added.
"Renewing the nuclear deal is wrong," he messaged Washington.
Meanwhile, a report of Haaretz on June 18 mentioned that Bennett had earlier warned three former prominent army officials of the fact that the new deal may be worse than the 2015 version.
In a message delivered to the government, some officials claimed they received "reliable and disturbing information" that the US "is ready to accept a diluted deal that will remove most of the sanctions that Trump administration had imposed in 2018."
In contrast, Iran will not retreat except for some steps it took in 2019 "to promote its nuclear program."
In 2018, the former US president, Donald Trump unilaterally withdrew from the international deal signed between Iran and the P5+1, and imposed severe punishment on Tehran, which led the latter to abandon its commitments and gradually violates the deal.
Reporting by Ahmed Ismail