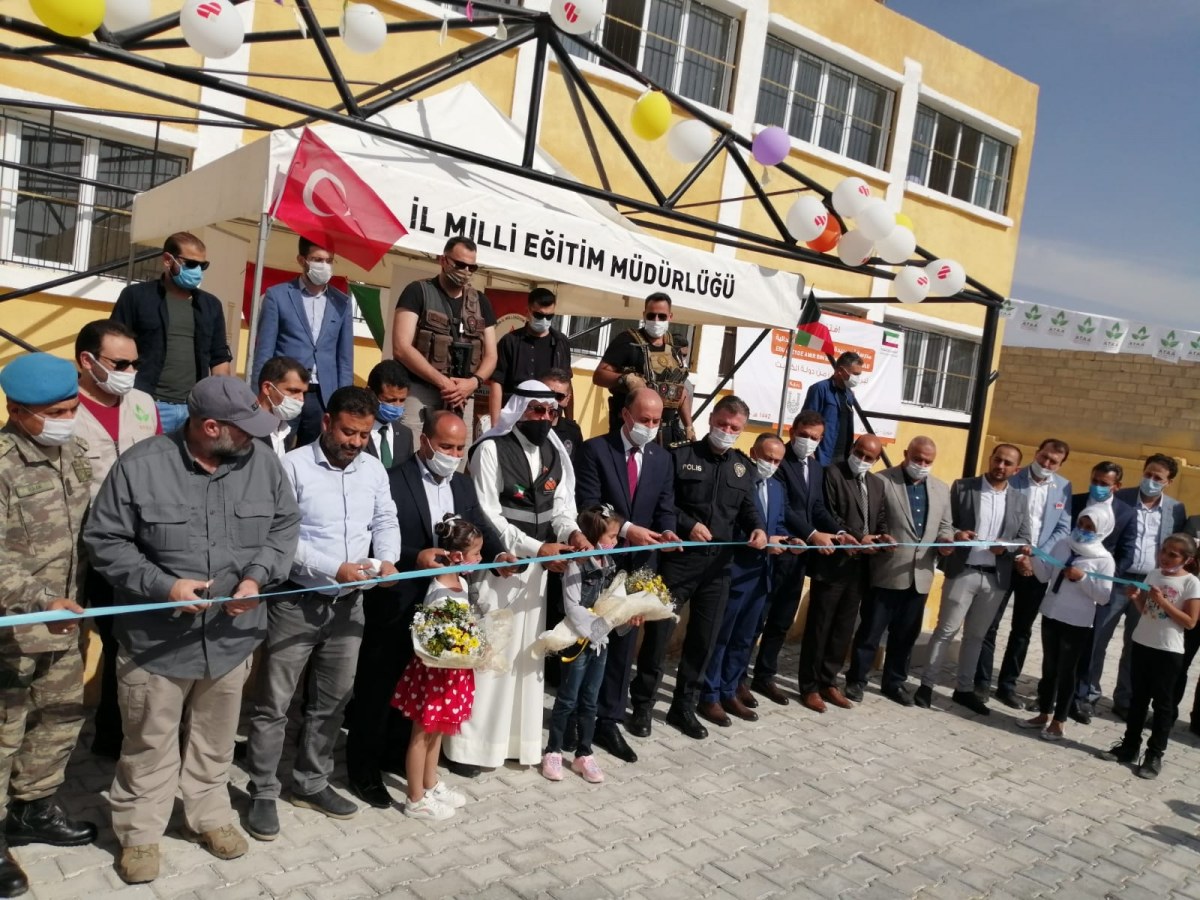 AIN ISSA, Syria (North Press) – On Thursday, the military police of the Turkish-backed opposition factions arrested five notables of the Albu Assaf clan in the countryside of Tel Abyad, northern Syria.
"The Turkish-backed military police raided the village's houses and arrested five members of the Albu Assaf clan," a resident of Ali Bajaliya village in Tel Abyad countryside, told North Press.
He added that among the detainees were seniors and notables of the clan.
The source stated that the detainees' families do not yet know their fate or the place of their detention.
Previously, the Albu Assaf clan issued a statement in which it confirmed its support for "the Turkish and national army."
The statement pointed out that the "clan has nothing to do" with its members who are cooperating with the Autonomous Administration of North and East Syria (AANES).
On the other side, early in August, one of the clan's notables in the Autonomous Administration areas in the countryside of Raqqa said that the statement that stipulated loyalty to the Turkish army does not represent their position.
Since 2019, the Turkish forces, along with their affiliated armed factions, have controlled the city of Tel Abyad and parts of its countryside, including the village of Ali Bajaliya.
Areas controlled by Turkish-backed factions and supervised by Turkish security and military authorities are witnessing widespread violations and attempts of Turkification, according to local and international reports.
Reporting by Gulistan Muhammad