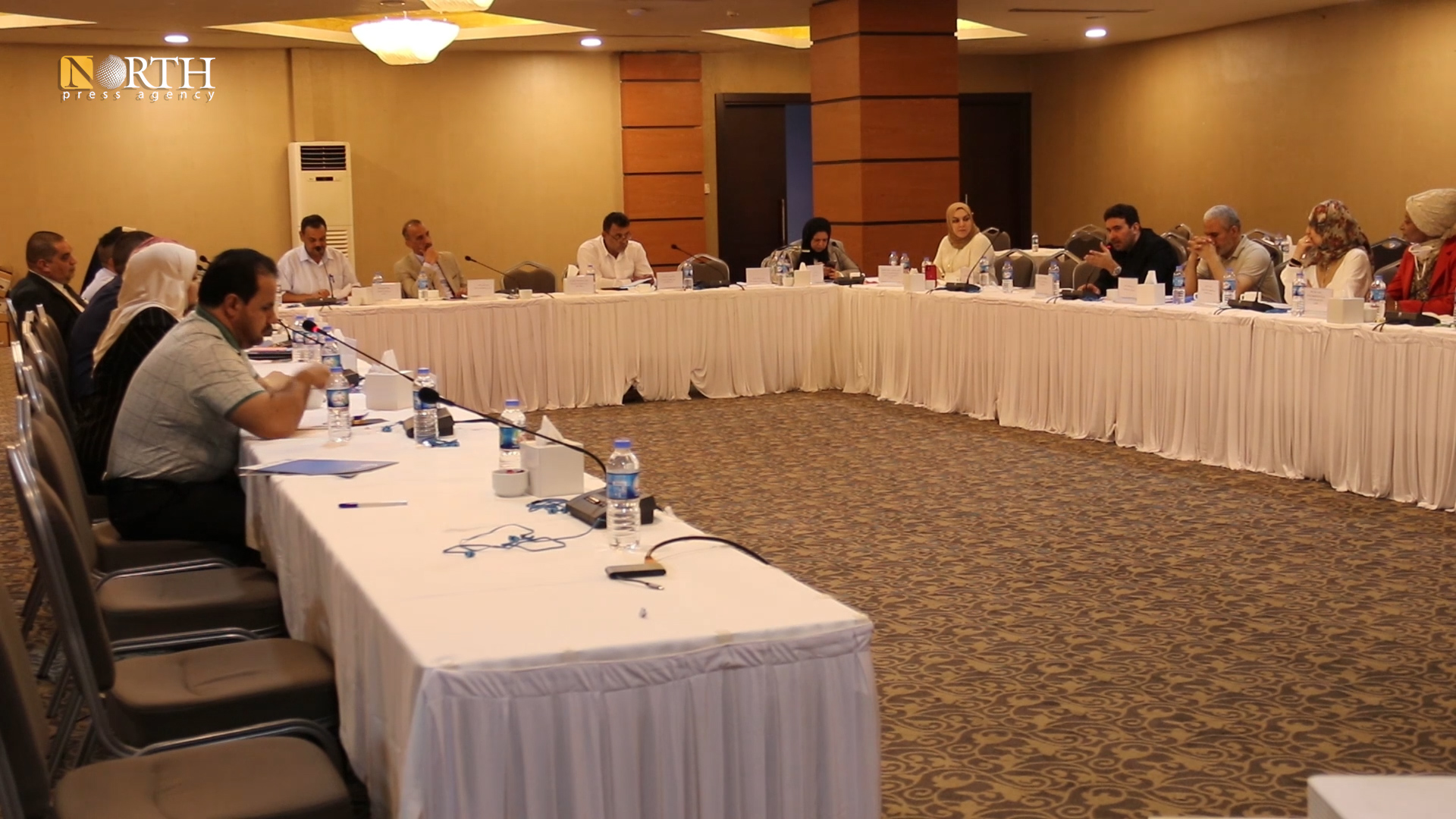 ERBIL, Iraq (North Press) – An Iraqi delegation is paying an official visit to Turkey tomorrow to negotiate on the water issue of both Euphrates and Tigris where Iraq's share of both rivers has declined to half during the recent period.
Director-General of Ministry of Water resources of the Iraqi government, Hanan Hussein, expressed her optimism to reach an agreement with the Turks.
While the Iraqi MP Muhammad Amin Fares said, "We, as Agriculture and Water Resources Committee in the parliament, are not satisfied with the performance of the Iraqi government regarding the negotiation with regional states about the water."
He demanded the Ministry of Water Resources and Foreign Affairs to be "more active in negotiating with the regional states."
Informed sources told North Press that the Iraqi delegation will be "technical" and pointed out that signing agreements refers to the Minister of Water Resources.
Reporting by Peshawa Bahlawi