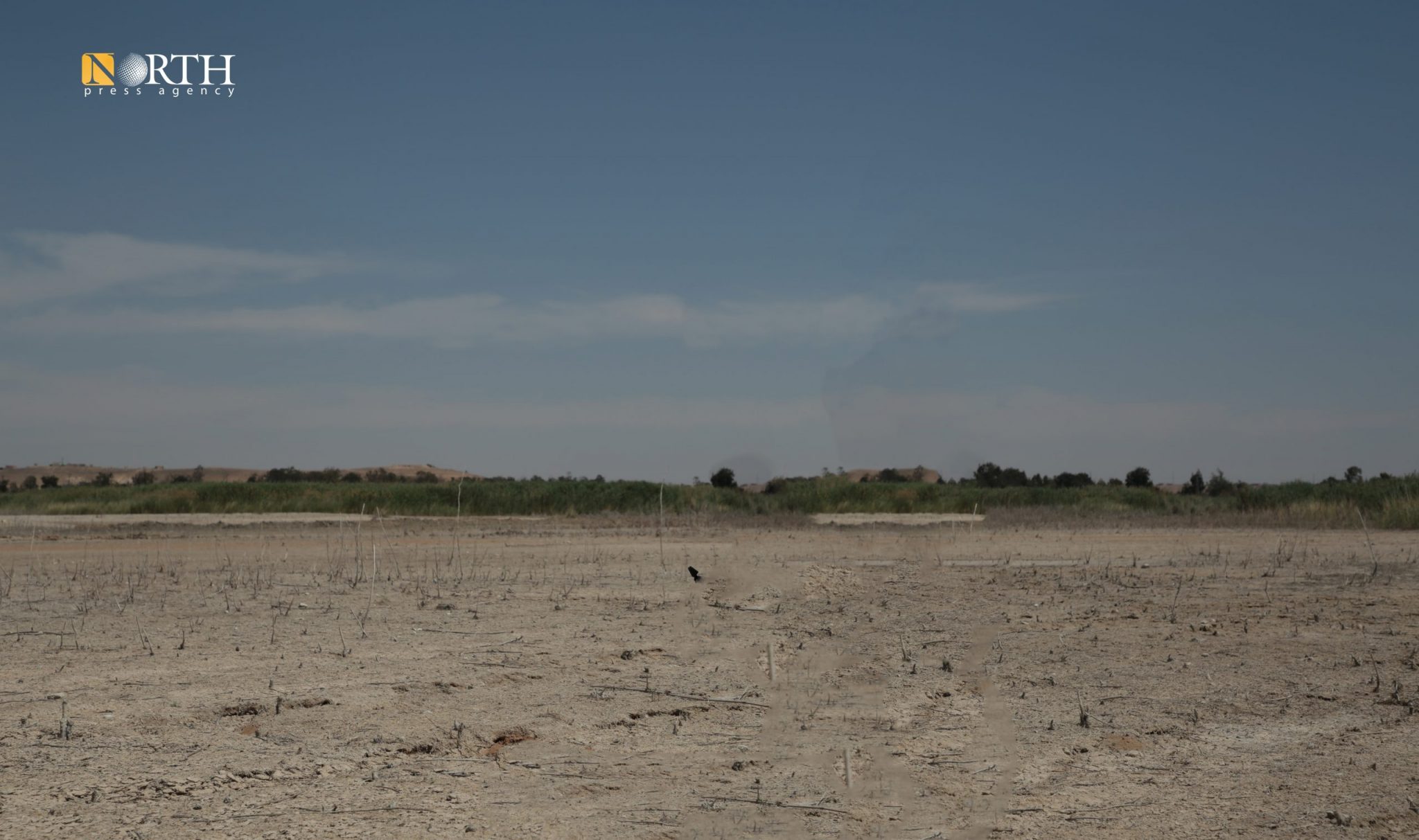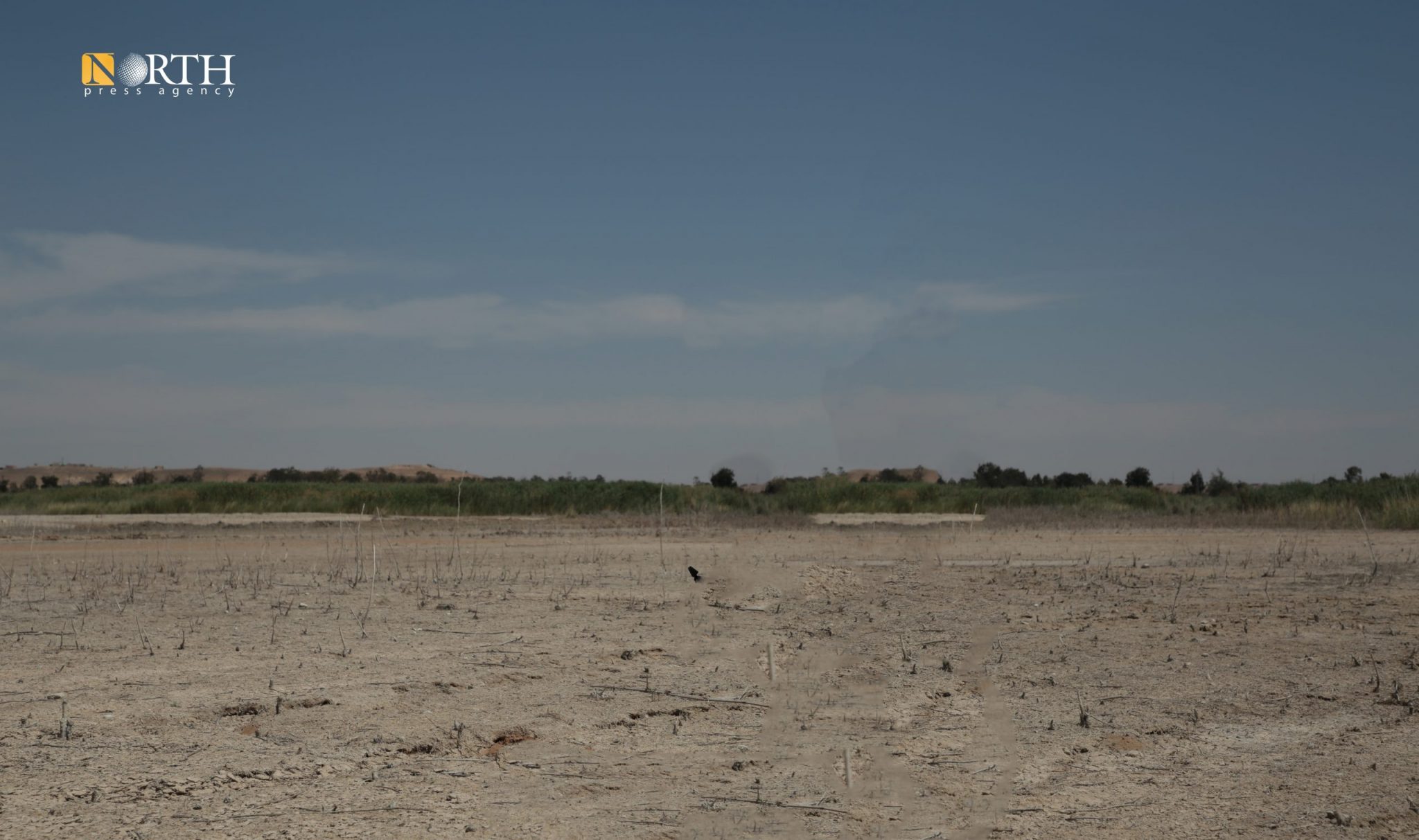 DAMASCUS, Syria (North Press) – On Tuesday, the Syrian Ministry of Agriculture and Agrarian Reform said it will coordinate with the Ministry of Water Resources to guarantee the continuation of operating irrigation engines and enable the farmers in Deir ez-Zor, eastern Syria, to irrigate the cultivated areas in light of the low level of the Euphrates River water.
"This came after the Turkish occupation decreased the amount of water supply from 500 m³ to 200 m³ per second, which caused many agricultural engines to stop working," the ministry added on its official account on Facebook.
The ministry added that Turkey's seizure of the water greatly affects the agricultural crops, especially wheat in addition to summer crops such as cotton and vegetables.
To mitigate the damage, coordination has been made with agricultural associations "to increase the length of the water intake pipes and provide the necessary mechanisms to open channels for supplying the pumps with water," according to the ministry.
Recently, the Director of Water Resources in Hasakah, Abdulaziz Amin, reported to the Syrian government official news agency SANA that "Turkey's seizure of large quantities of the Euphrates River water has caused drought of the Khabour River and its tributaries."
Since the beginning of the water crisis and Turkey's reduction of Syria's share of the Euphrates River water, the Syrian government has not interfered though there is an international agreement that determines both countries' share of water signed in 1987.
For more than three months, Turkey has limited the flow of the Euphrates into Syria, depriving large numbers of people of usable water. Turkey reduced the flow of water from the Euphrates River into northeast Syria's dam gradually, reducing the amount of water received to unprecedented lows.
Turkey keeps water in six dams, the largest of which is Ataturk Dam, the second largest in the Middle East, with a storage capacity of 48 billion m³, violating the international agreement they signed with Syria in 1987 which stated that Syria's share of water coming from Turkey is 500 m³ per second.
The water flow to the Euphrates River is now limited to less than 200 cubic meters, according to the General Administration of Dams in Northeastern Syria.
Reporting by Rita Ali