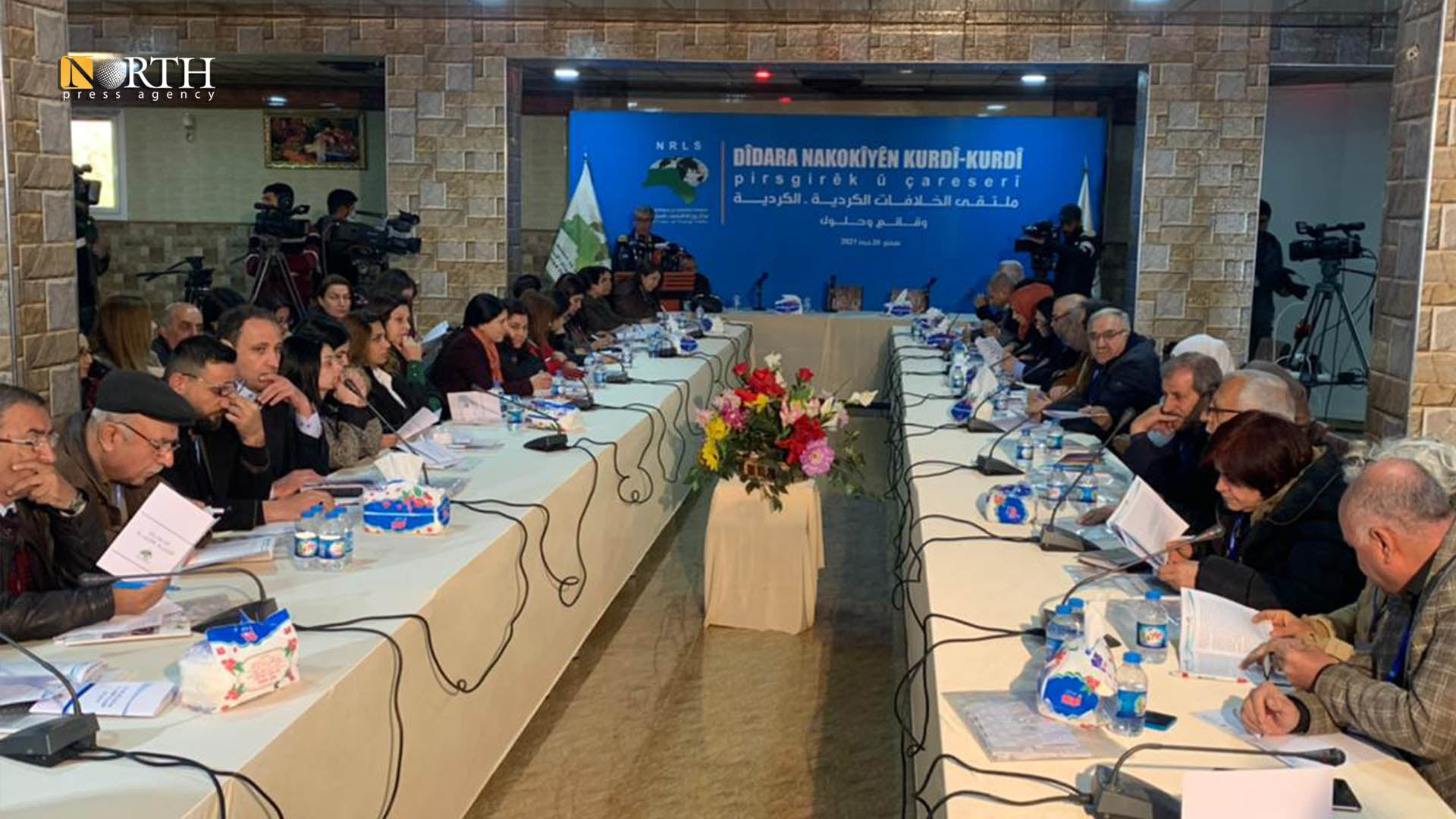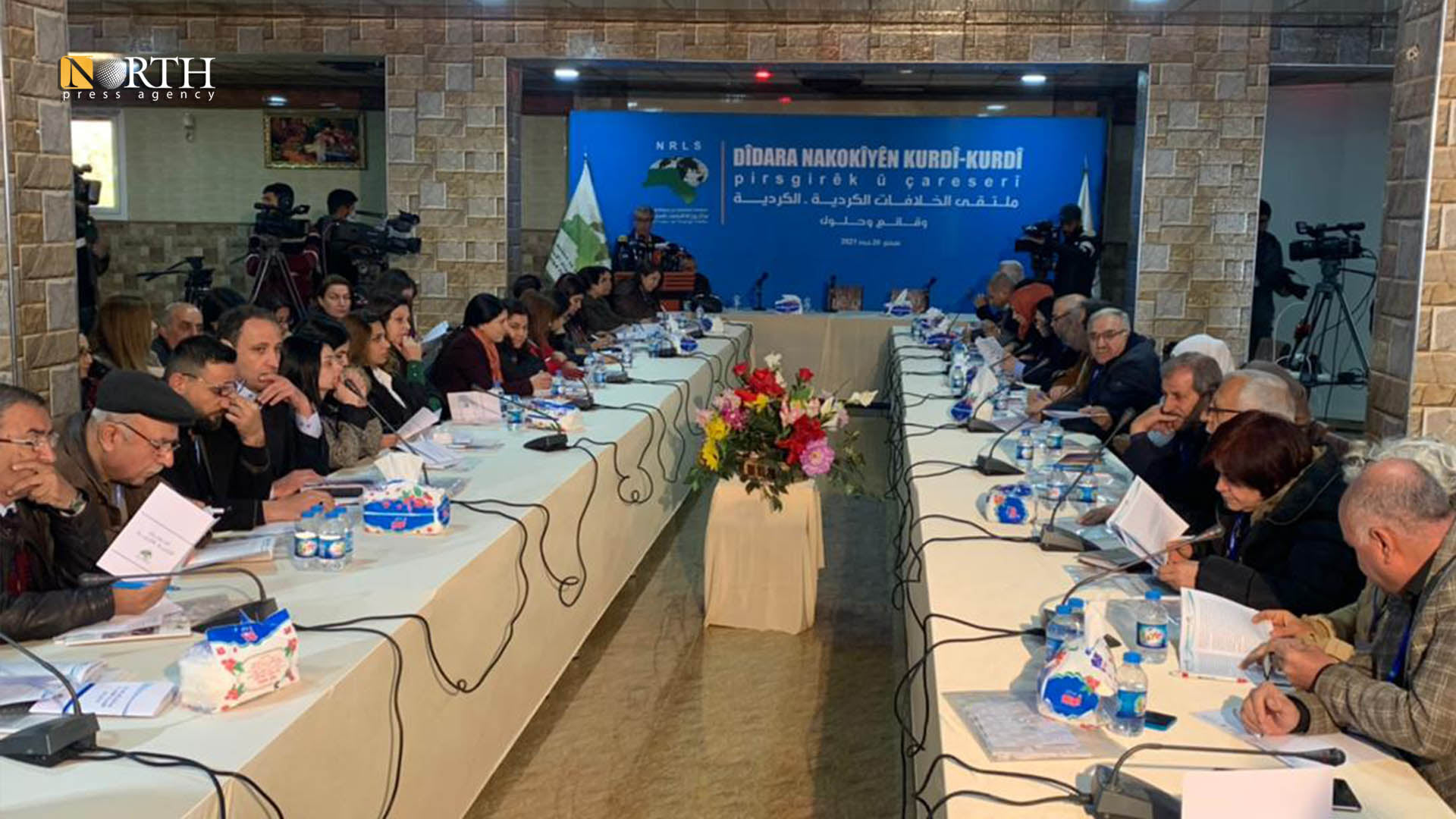 QAMISHLI, Syria (North Press) – The Rojava Center for Strategic Studies (NRLS) organized an "Intra-Kurdish differences, facts and solutions" forum, on Saturday, in the presence of politicians, representatives of Autonomous Administration of North and East Syria (AANES), the Movement for a Democratic Society (TEV-DEM) in addition to a number of intellectuals and academics.
The SDF Commander-in-Chief, Mazloum Abdi, participated in the forum via a recorded video, where he said, the parties participating in the dialogue have to put the political differences aside and move forward to reach an agreement.
"160 figures were invited, including representatives of all parties of Rojava and Kurdistan Region of Iraq, but some of them, including the Kurdish National Council (ENKS) did not attend," Basma Ismail, member of the forum's preparatory committee, told North Press.
The forum included several activities such as a video presentation of Kurdish differences, reading and discussing a research prepared by the NRLS, in addition to the current situation of the Kurds at the political, military, social and economic levels, in addition to the discussion of proposals and solutions on the Kurdish unified position.