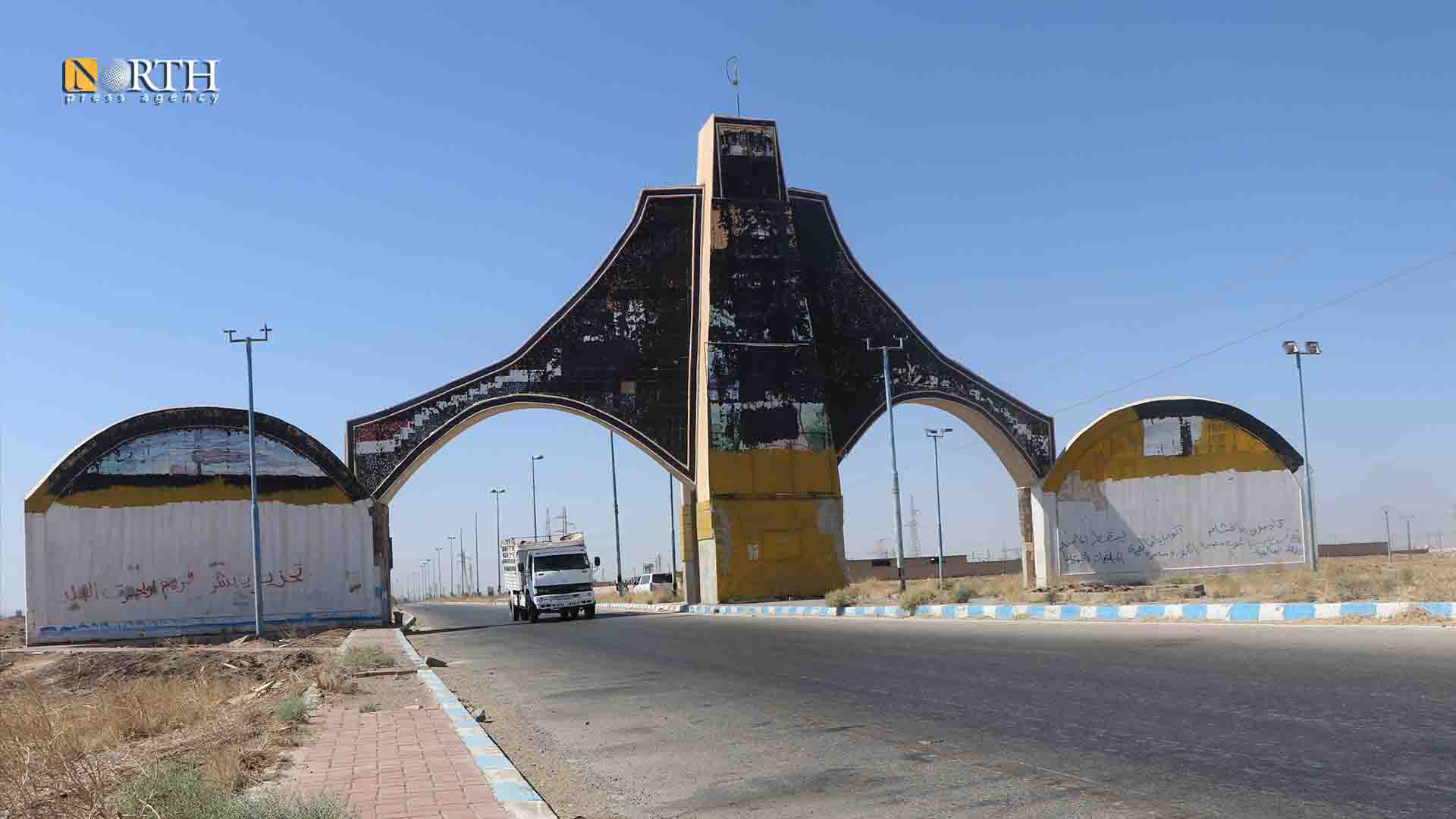 DEIR EZ-ZOR, Syria (North Press) – The head of the commune died in the town of Hosain, in Suwar district,45 km north of Syria's eastern city of Deir ez-Zor, on Monday, as a result of shooting by unknown persons.
A field source in the region told North Press that unknown persons broke into the house of Abdulaziz al-Khalaf and shot him to death.
In recent months, the eastern countryside of Deir ez-Zor has witnessed an increase in the activity of Islamic State (ISIS) sleeper cells, leading the Kurdish-led Syrian Democratic Forces (SDF) and the US-led Global Coalition to intensify their security operations.
The head of the local council in the town of al-Kibar, 45 km west of Deir ez-Zor, also died on Tuesday as a result of an IED explosion. A field source told North Press that Muhammad al-Najm died after an IED planted in his car by unknown individuals exploded.
On November 22, the head of the local council for the city of Al-Shuhail in the eastern Deir ez-Zor countryside escaped an assassination attempt, after an explosive device exploded, leaving only material damage.
Ghassan al-Youssef, co-chair of the Deir ez-Zor Civil Council, told North Press in previous statement that groups linked to the Islamic State (ISIS), the Syrian regime, and Iranian militias are behind terrorist acts that target tribal and community leaders in addition to SDF fighters and elements of the SDF-linked security forces.
(Reporting by Muhammad al-Ali)