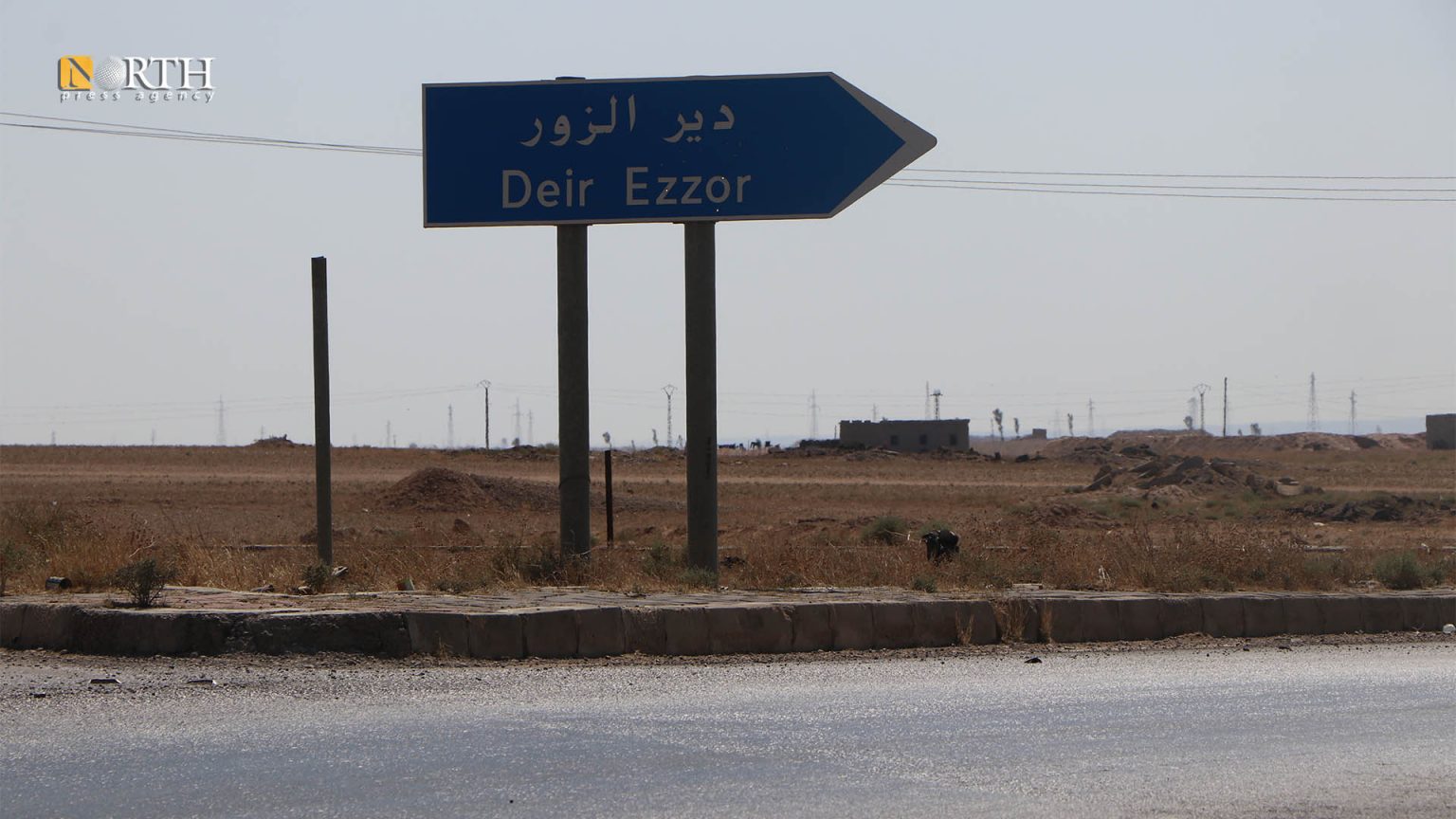 (North Press) – The Syrian Democratic Forces (SDF) announced, on Sunday, that they had arrested a member of an Islamic State (ISIS) sleeper cell in the northern countryside of Deir ez-Zor.
This came in a tweet by the SDF Coordination and Military Operations Center on Twitter, in which it revealed that the operation took place in the al-Azba area north of Deir ez-Zor.
They added that the operation took place with the participation of the US-led Global Coalition, as weapons and equipment were confiscated during the raid.
On December 21, the SDF announced that it had arrested the leader, Abd al-Rahman Hamid al-Khair, the emir of booby traps and the manufacture of explosive devices during the period of the organization's control of Deir ez-Zor.