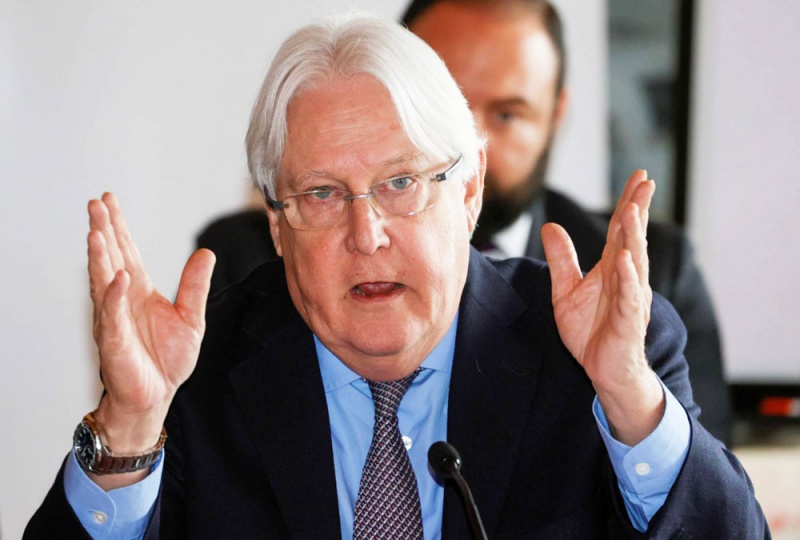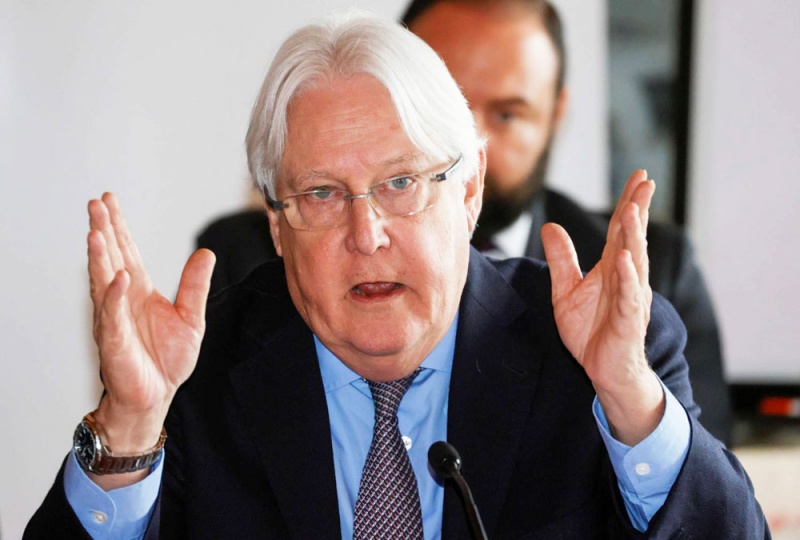 QAMISHLI, Syria (North Press) – UN Undersecretary-General for Humanitarian Affairs Martin Griffiths, said in a briefing, on Wednesday, "Over 90 % of the population now live below the poverty line."
This briefing was during a regular session held by the UN Security Council at the United Nations Headquarters in New York, to discuss the latest developments in the Syrian situation.
"Many people are forced to make very difficult choices to make ends meet, and thus face greater risks of exploitation," he said.
He also pointed out "On top of increasing poverty, the water crisis and worsening food security, people in Syria are also facing a resurgence of COVID-19. Cases are surging, intensive care units are at full capacity, and vaccination rates remain just below 2 %."
"Syrians are about to face another bitter winter. As temperatures start to drop, rain, cold and winter conditions will compound hardship for millions of people," he warned.
He said he will continue to urge donors, agencies and implementing partners to enable communities to access basic social services and rebuild dignified lives.
"When it comes to delivering life‑saving aid, all channels should be made, and kept, available," he noted.