Middle East
Saudi Arabia warns citizens not to travel to Lebanon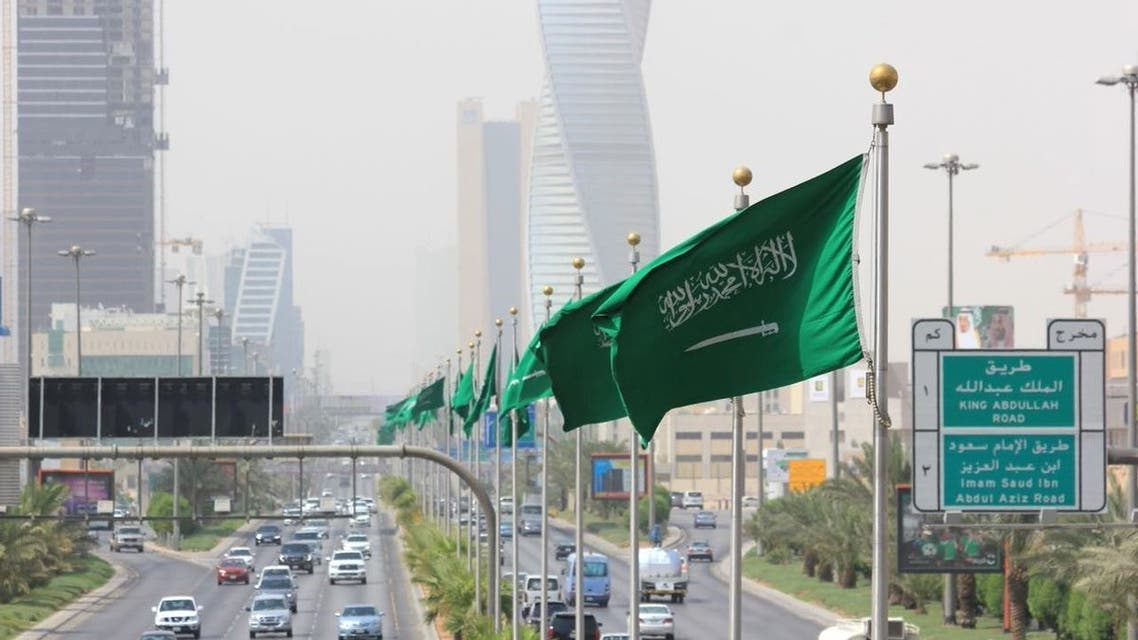 QAMISHLI, Syria (North Press) – On Sunday, the Saudi Arabia Ministry of Foreign Affairs called its citizens not to travel to Lebanon due to the current conditions there.
"In view of the current situation in Lebanon, we urge the citizens to follow the instructions issued by the relevant authorities and not to travel to a number of countries, including Lebanon," the Saudi Arabia Foreign Ministry tweeted on Sunday.
"We call all the citizens to contact the Saudi Arabia authorities on the phone numbers shown in this statement," the tweet added.
On October 14, armed clashes took place during a protest organized by supporters of Hezbollah and its ally Amal Movement in the Lebanese capital, Beirut. The protesters demanded the replace of Tareq Bitar, the judge who investigates in the Beirut explosion.
Several casualties were reported in the protest.
The Saudi Ministry of Foreign Affairs issued a statement in which it said that Saudi Arabia is following with interest the current events in Lebanon and expresses its hope for the stability of the situation as soon as possible.
Earlier, the Lebanese Member of Parliament (MP) Ali Hassan Khalil released 'serious threats' in case the judge Tareq Bitar implements the arrest warrant already issued against the MP.
Reporting by Mousa Hayder