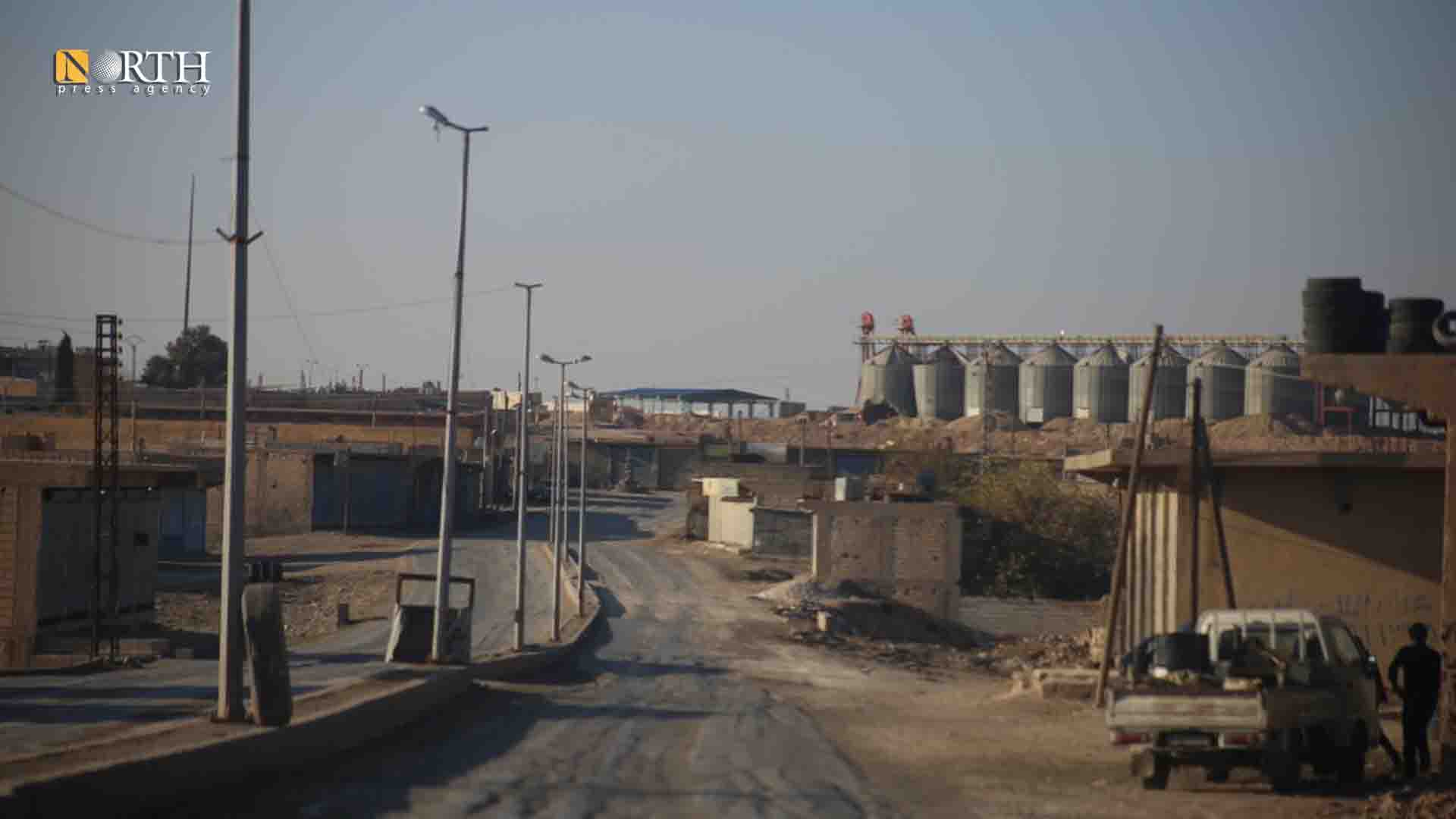 AIN ISA, Syria (North Press) – In the early hours of Saturday, Turkish forces and its affiliated Syrian opposition factions shelled the northeastern countryside of Ain Isa town, north of Raqqa city, northern Syria, with heavy weapons.
The Media Center of the Syrian Democratic Forces (SDF) said that the Turkish forces and its affiliated armed factions shelled early this morning the populated village of Umm Baramil and the M4 Highway with heavy weapons.
The contact lines in Ain Isa town witness a relative calm following the bombardment, a local source from the town told North Press on Saturday.
The source added that Russian and Syrian government forces regularly patrol in Ain Isa and its countryside.
On October 5, four members of the government forces were wounded when Turkish forces bombarded the M4 Highway north of Ain Isa.
Turkish forces have repeatedly shelled the densely populated towns of Ain Isa and Tel Tamr and its villages.
Turkey had reached two separate agreements with the US and Russia on October 17 and 13, 2019 stipulating a ceasefire in northeast Syria after its forces invaded the cities of Sere kaniye and Tel Abyad.
Reporting by Gulistan Khalil