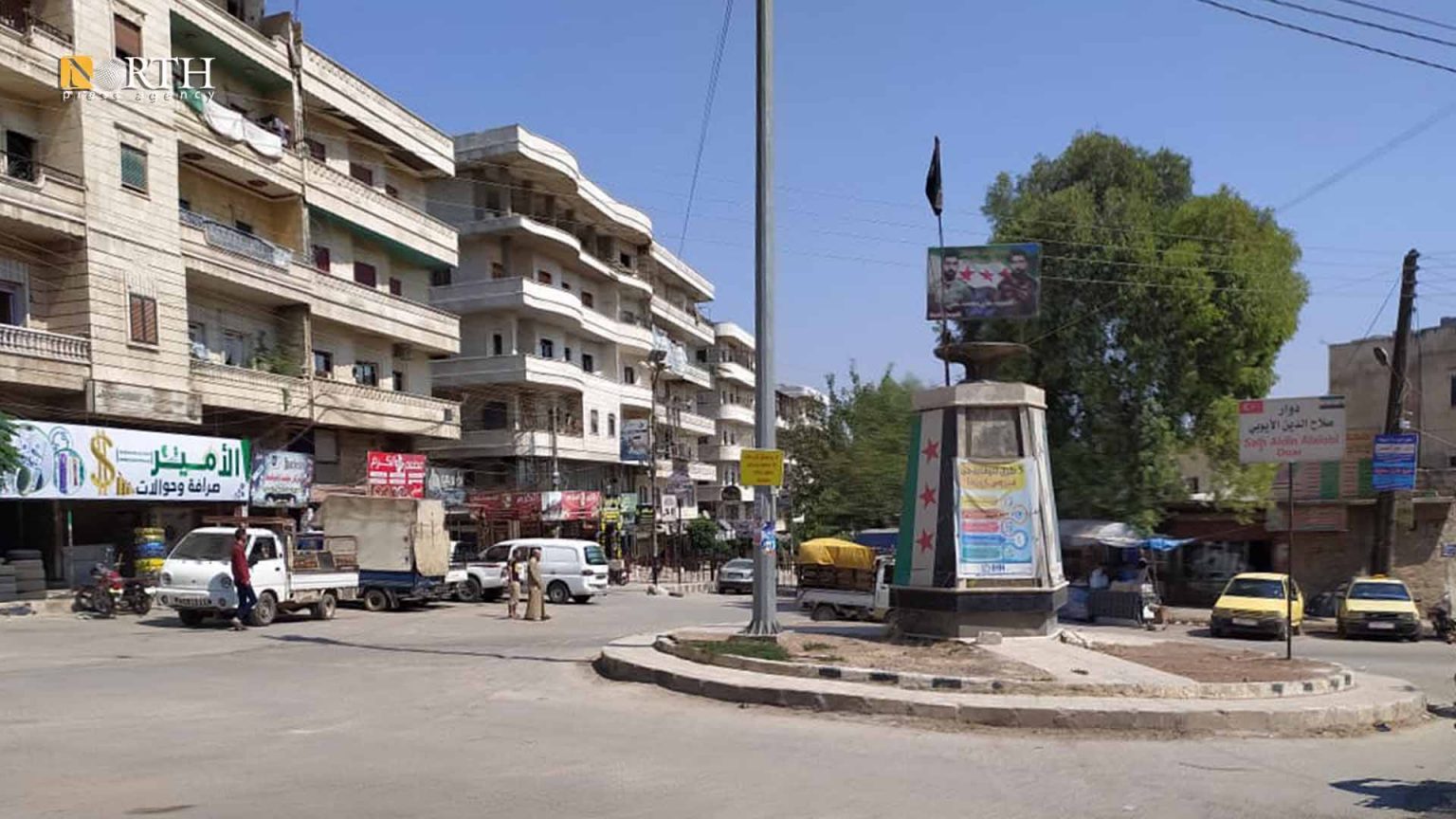 QAMISHLI, Syria (North Press) – Since early 2021, the Afrin region, northern Syria, has witnessed the arrest of more than 472 people, Violations Documentation Center in Northern Syria (VDC-NSY) said on Friday.
Turkish-backed armed opposition factions are continuing the process of arresting and kidnapping civilians, the VDC-NSY mentioned in a report.
"Rate of violence, arrest, kidnapping, bombing, murder, assassinations, and unidentified bodies in the Afrin region and, generally, in areas run by the Turkish forces in Syria's north has increased," the report added.
"The accurate number of arrestees is much more especially since there are names whose families refused to mention, in addition to cases that we were unable to access," the VDC-NSY indicated.
Additionally, the Center documented cases of civilians, who died under torture, and variant violations by those factions.
It pointed out that Afrin region is witnessing systematic daily looting, seizing civilians' possessions, olive crops, cutting trees, and others, in addition to the daily arbitrary arrest and kidnapping people as hostages in turn for ransoms.
Since the Turkish forces and their affiliated armed factions took control over Afrin, the Center has monitored the killing and wounding of 8,220 people, and 7,851 arrestees of which 5,330 were released while others are facing unidentified fate.