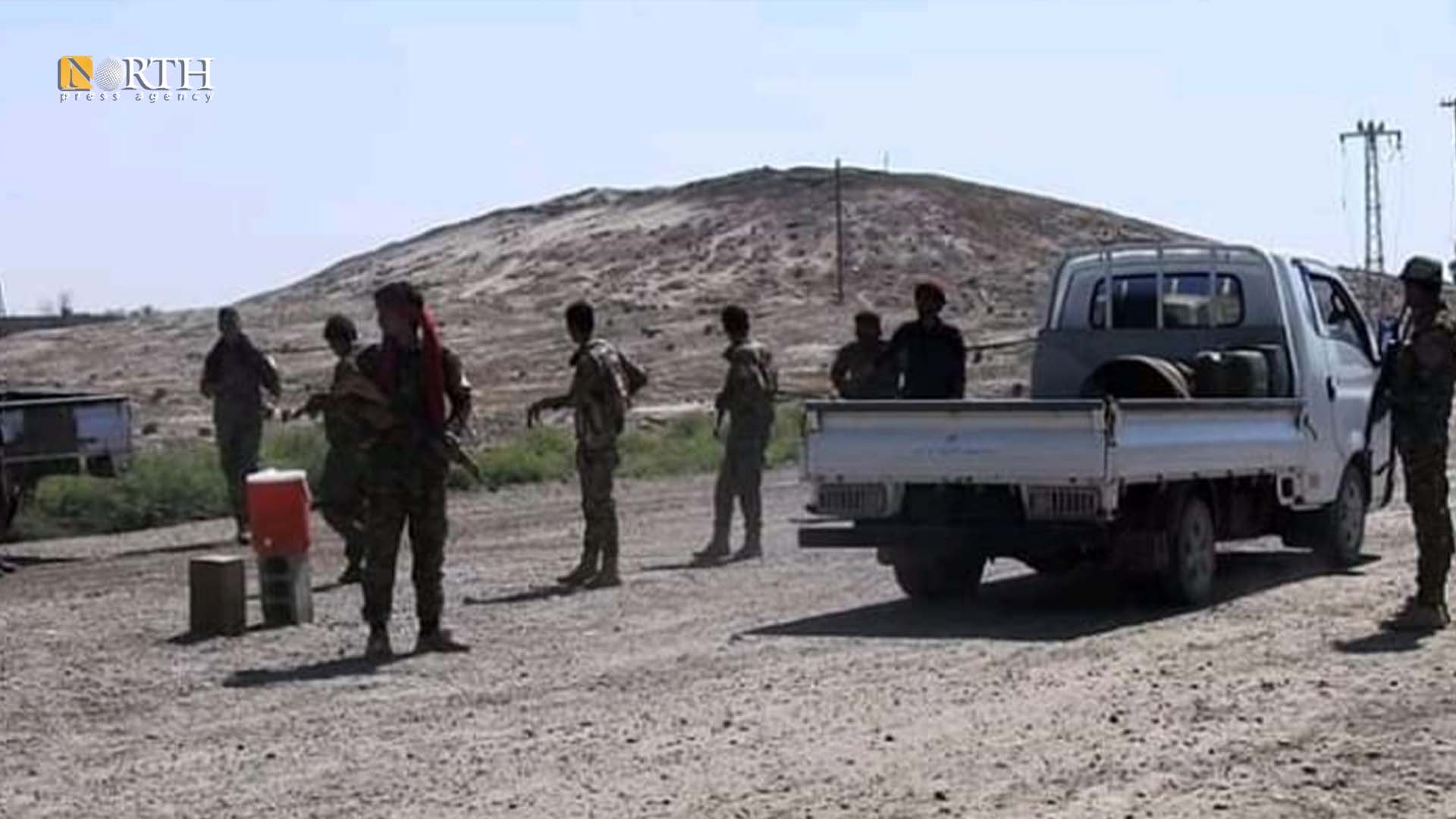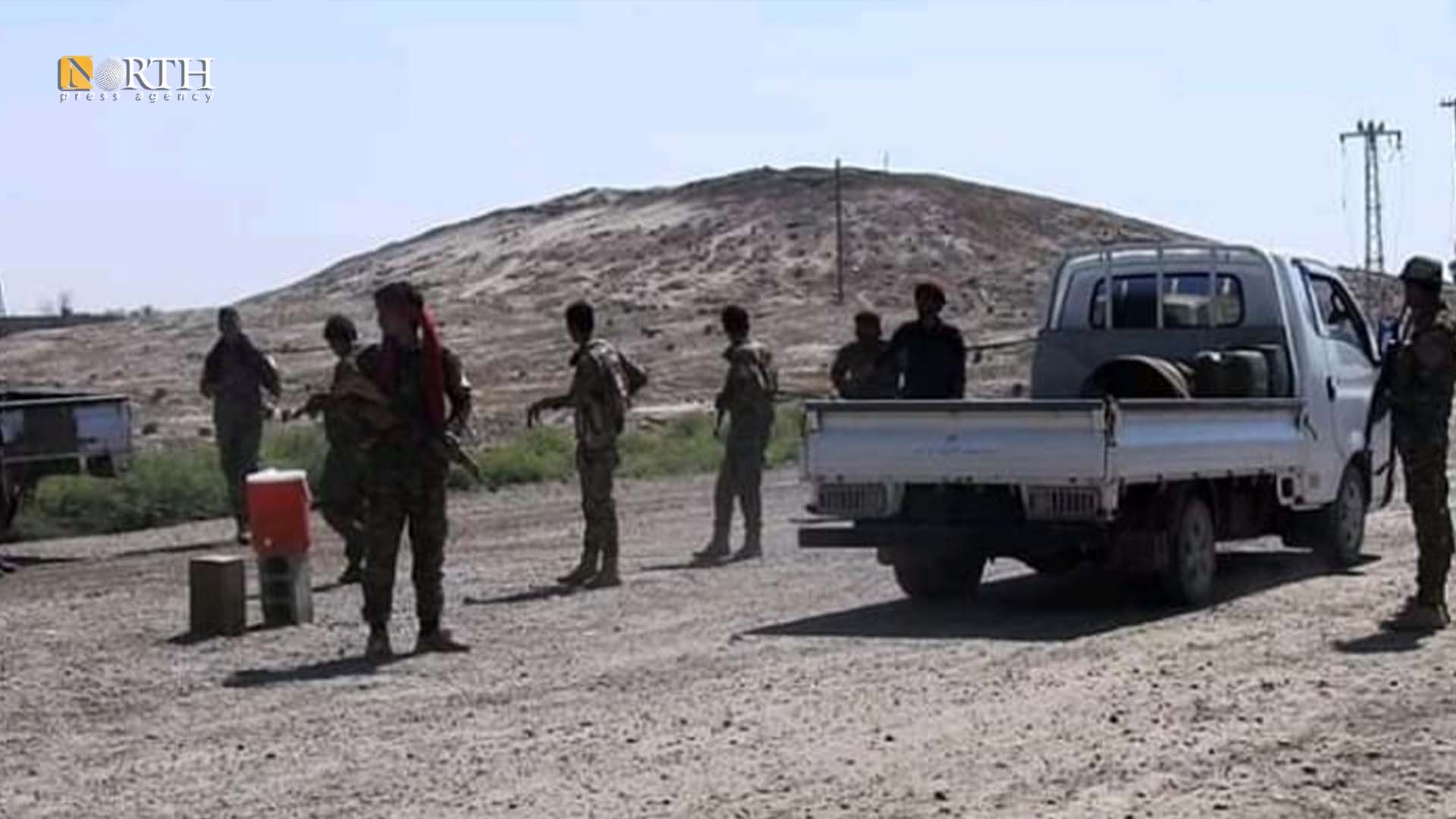 DEIR EZ-ZOR, Syria (North Press) – On Sunday, two members of an Iranian-backed faction were killed in an attack by militants of the Islamic State (ISIS) in the countryside of Deir ez-Zor, eastern Syria, while warplanes launched a raid against the militants of ISIS in the Syrian Desert.
"Ayman al-Meheimid and Hassan Abdul-Karim were killed in an attack by ISIS through targeting a military vehicle which was transporting logistical materials to military points in the al-Shola Desert, 30 km south of Deir ez-Zor," a military source of the Iranian-backed Liwa al-Quds faction said.
The source added that the attackers seized weapons and ammunition from the vehicles, then fled to the Desert.
The two members were from the city of Homs in central Syria, and they were former members of the Syrian Free Army, who settled their situation with the Syrian government and joined the Iranian-backed Liwa al-Quds later, according to the source.
Hours after the attack, Russian warplanes launched several air raids targeting ISIS sites in the Badia.
A source of the government forces told North Press that the raids targeted an ISIS SUV and killed two ISIS members, but their identities have not been revealed yet.
Recently, the Syrian Desert has been witnessing the most violent clashes, leaving human and material losses in the ranks of Iranian-backed factions.
On September 15, eight Iranian-backed militants and members of government forces were killed and another eight were wounded in the bombing of a headquarters belonging to the factions in the middle of the Syrian Desert.
Reporting by Muhammad Ali