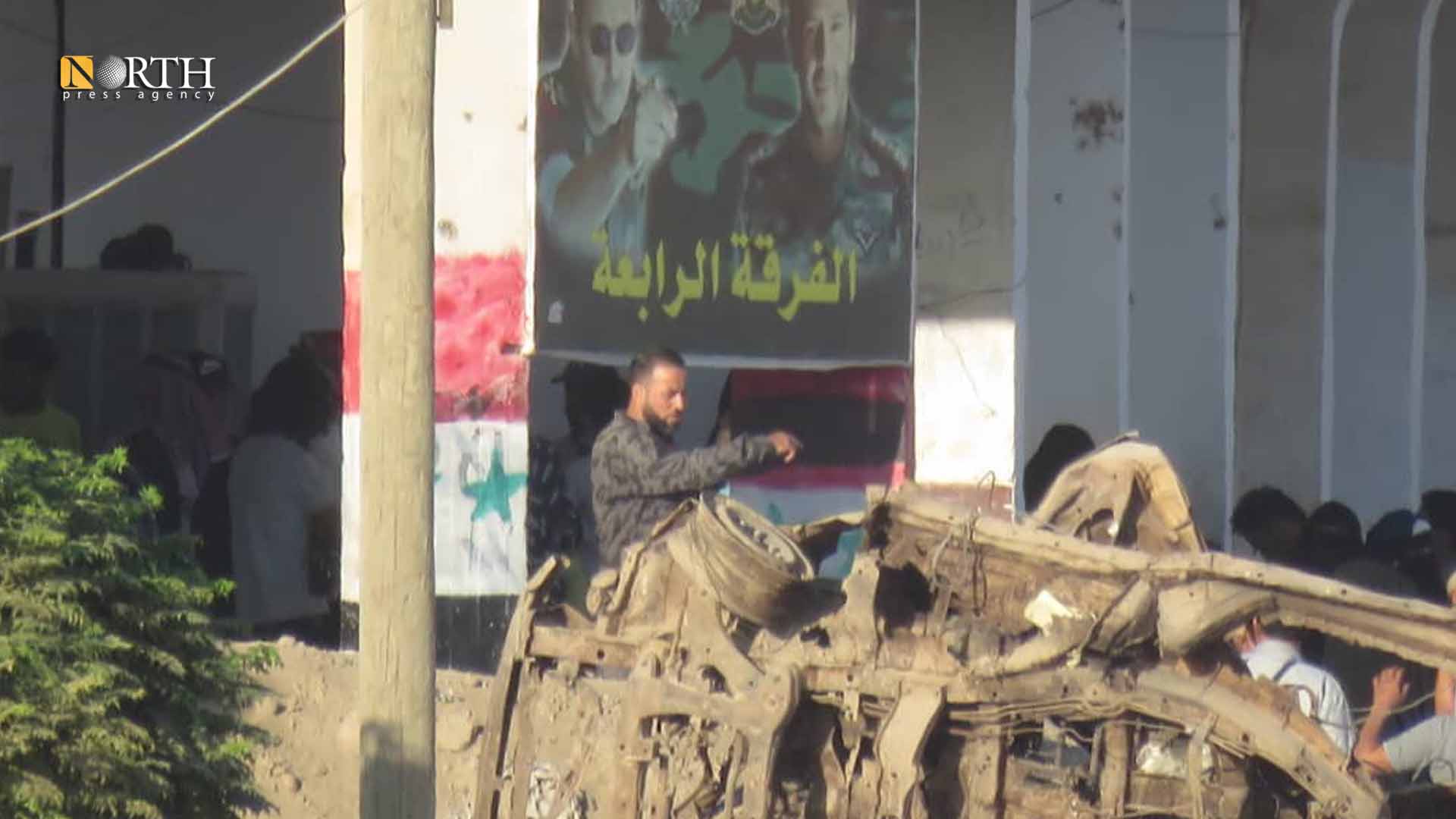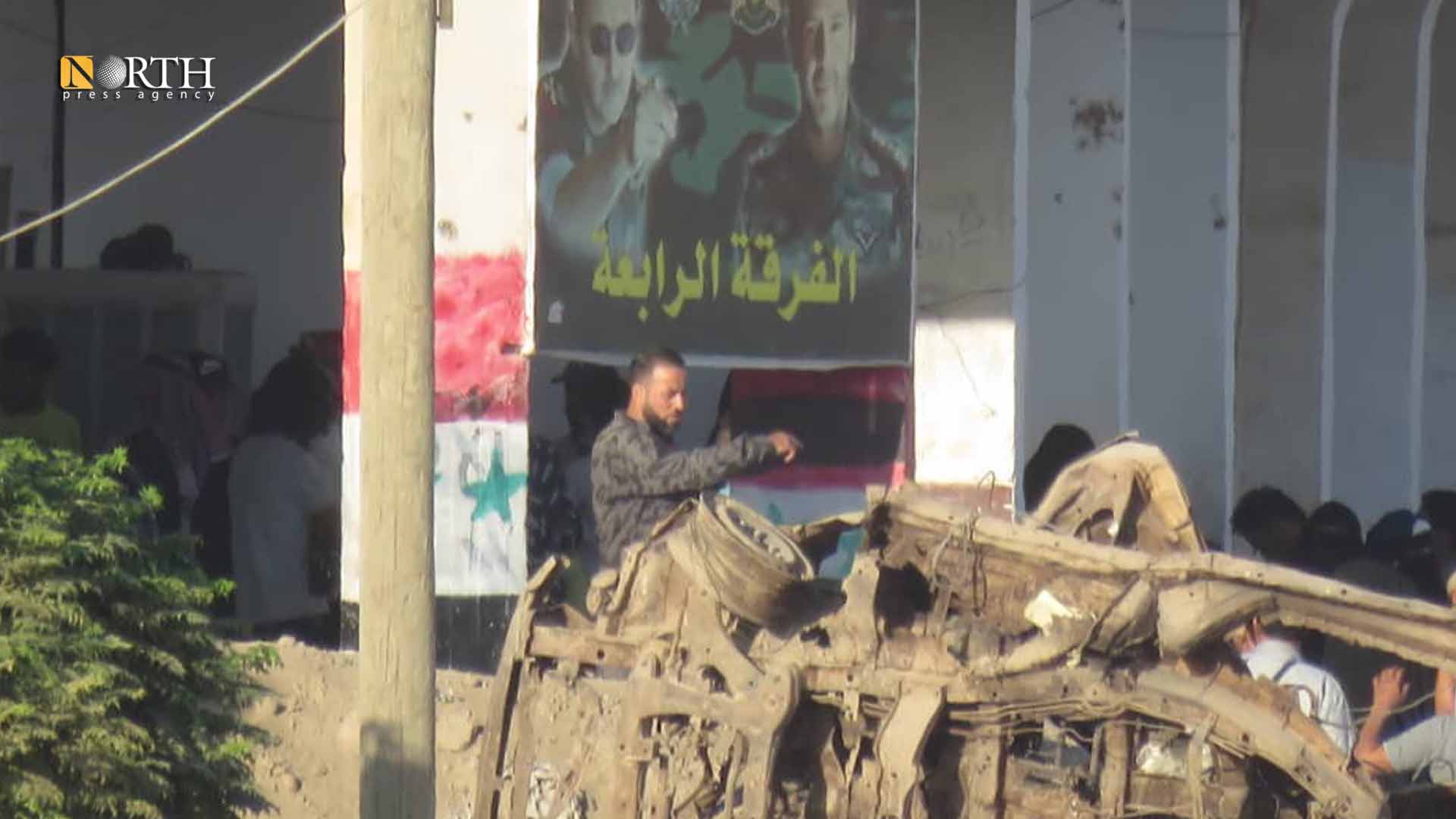 AL-SUKHNA, Syria (North Press) – On Tuesday, eight pro-Iranian militants and members of government forces were killed and another eight were wounded in the bombing of a headquarters belonging to pro-Iranian factions in the middle of the Syrian Desert.
"Militants holding the banners of ISIS shelled the headquarters and caused human and material losses in the ranks of Liwa Fatemiyoun," a military source from Liwa al-Quds said.
"The gunmen were riding four-wheel drive cars equipped with machine guns. The attack lasted for more than an hour, where the gunmen used missiles, grenades, and machine guns," the source added.
The assailants withdrew deep in the desert, ending the clashes, according to the source.
Recently, the Syrian Desert has been witnessing the most violent clashes, leaving losses human and material losses in the ranks of pro-Iranian factions.
Days ago, four members of pro-Iranian factions and government forces were killed and other six were wounded in two separate attacks near the city of Palmyra in the Syrian Desert.
Reporting by Muhammad Ali