Middle East
Erbil attacks undermine national sovereignty, says Coalition spokesman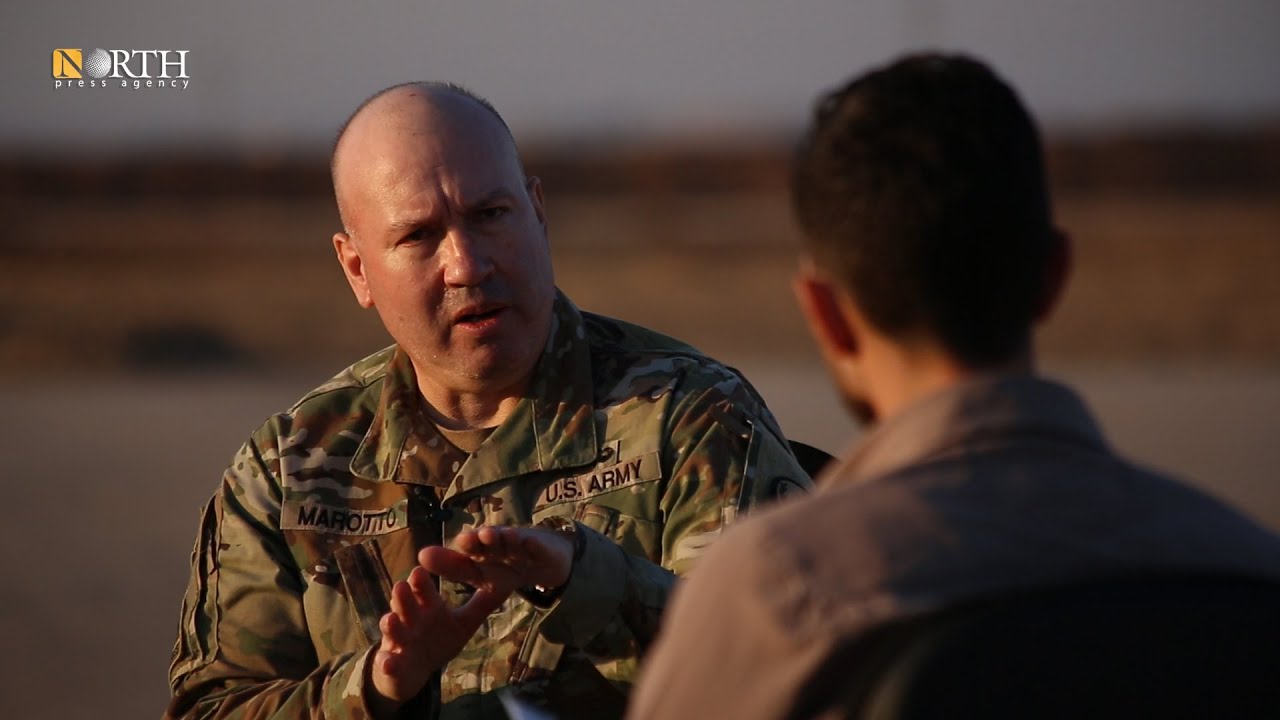 QAMISHLI, Syria (North Press) – On Sunday, spokesman for Operation Inherent Resolve Colonel Wayne Marotto declared that the attacks on Erbil Airport late Saturday night are violations of Iraq's national sovereignty.
On his Twitter account, Marotto posted that attacks on federal Iraq, the Kurdistan Region, and Coalition bases undermine "the authority of Iraqi institutions, the rule of law and Iraqi National sovereignty."
The spokesman confirmed on Twitter that at approximately 11:43 PM, two unmanned armed drones attacked Coalition forces at Erbil Airport; one detonated outside of the airport's perimeter and one detonated inside, and there were no injuries or property damage reported.
Kurdistan Region counter-terrorism forces announced earlier that two drones had targeted the airport.
Coalition forces in Syria, Iraq, and the Erbil region in particular have been targeted multiple times by rockets and armed drones. Ain al-Assad Air Base was targeted with rockets on July 7, and al-Omar oil field in Syria's Deir ez-Zor was targeted with drones the same day.
On July 24, a drone unsuccessfully targeted a Coalition base in the Kurdistan Region. Observers and officials say that Iran-backed factions in Iraq are responsible for the attacks.
Reporting by Lucas Chapman