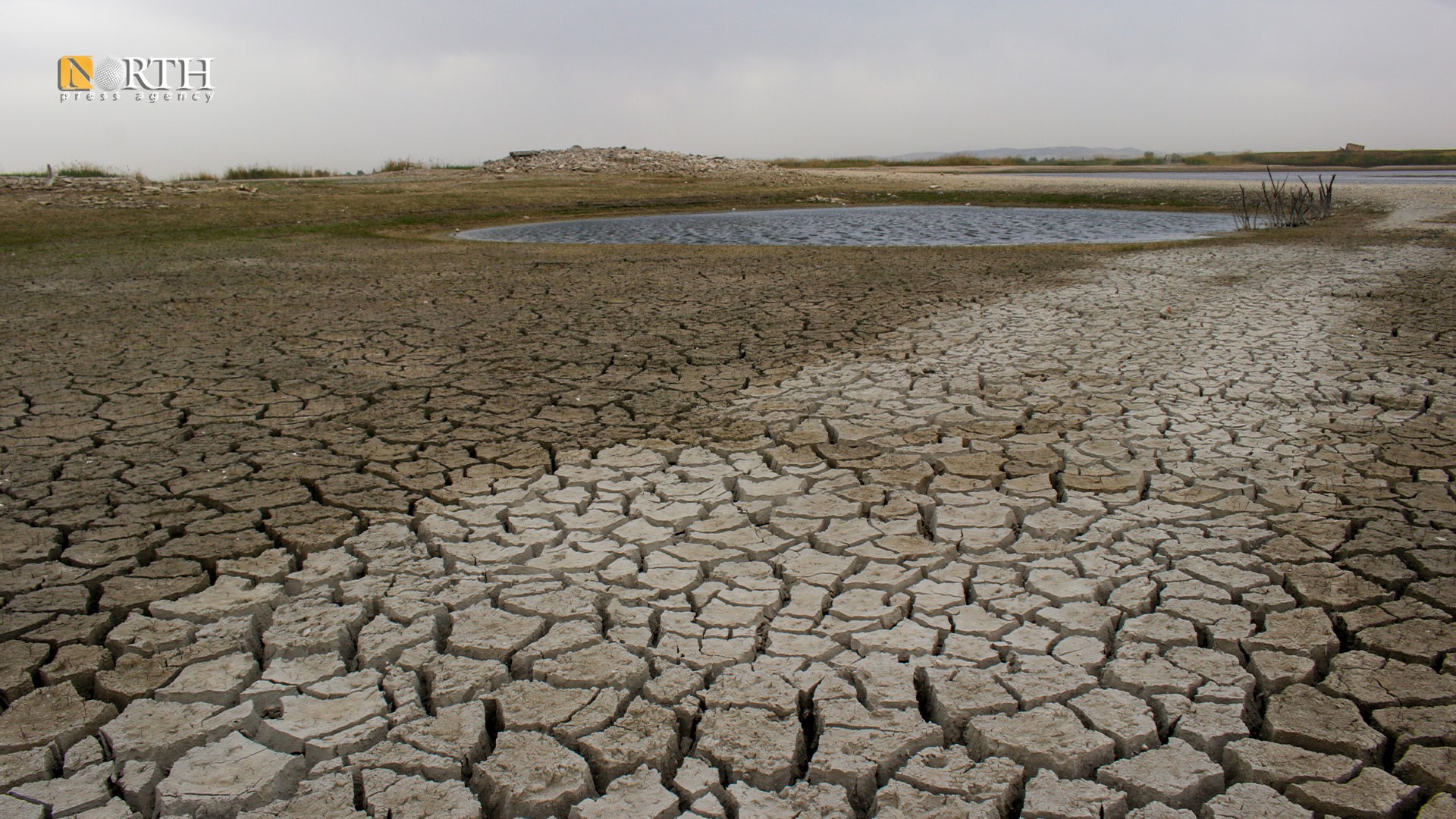 QAMISHLI, Syria (North Press) – Turkey practices a hostile policy against the neighboring countries through cutting off the Euphrates River water, asking international authorities to interfere to stop these violations, Sanharib Barsom, co-chair of Syriac Union Party – Syria, said on Tuesday.
"Turkey's cutting off the water of the Euphrates River is another type of terrorism that it uses against Syria," he added.
The Euphrates River is a source of drinking water, irrigation and electricity for the region, and blackmailing Syrians with basic needs is a continuation of the Turkish policy in rejecting to build peaceful relations with the neighboring countries, according to Barsom.
He pointed out that keeping silent on such crimes is like giving Turkey a green light "to commit more violations against our peoples and the people of the nearby countries."
The Syriac official called on the concerned international authorities to intervene and put pressures on Turkey to abide by the international regulations and agreements related to the water shares of countries benefiting from the river.
For more than three months, Turkey has limited the flow of the Euphrates into Syria, depriving large numbers of people of usable water. Turkey reduced the flow of water from the Euphrates River into northeast Syria's dam gradually, reducing the amount of water received to unprecedented lows.
Turkey keeps water in six dams, the largest of which is Ataturk Dam, the second largest in the Middle East, with a storage capacity of 48 billion m³, violating the international agreement they signed with Syria in 1987 which stated that Syria's share of water coming from Turkey is 500 m³ per second.
The water flow to the Euphrates River is now limited to less than 200 cubic meters, according to the General Administration of Dams in Northeastern Syria.
Reporting by Khalaf Ma'o