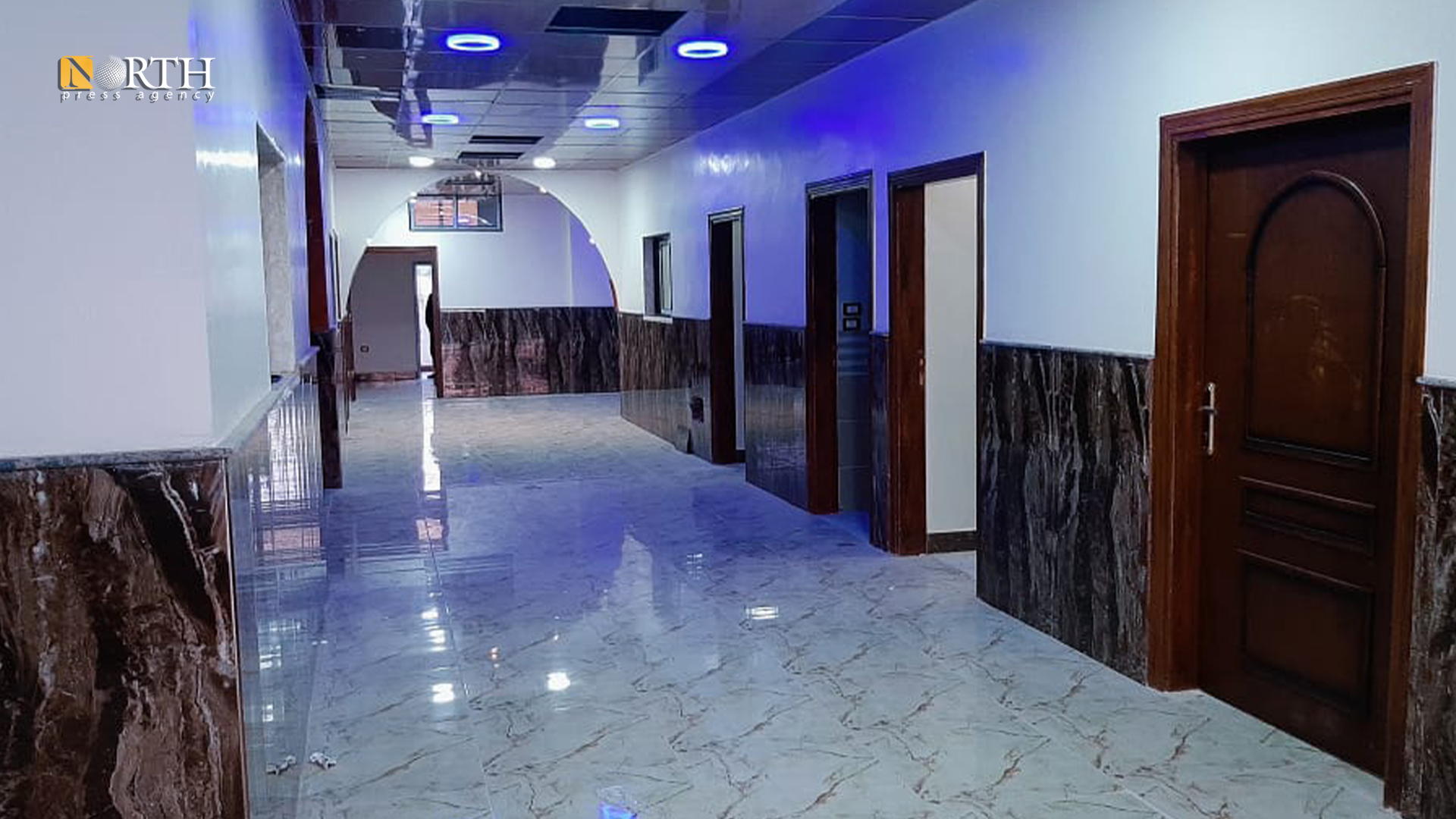 Deir ez-Zor, Syria (North Press) – Al-Jadid Public Hospital in the town of al-Jadid in the eastern countryside of Deir ez-Zor, east Syria, announced the lack of medicines, emergency and fear of closure in case of lack of provision.
"The urgent medicines, remedies and quantities received from the Health Board were so little and are not enough for the patients coming to the hospital," Khaled al-Walid, hospital administrator, said.
"About 300 patients come to the hospital every day, while the medicines we get from the Health Board do not fill the hospital's need," al-Walid added.
He pointed out that the area is subjected to coronavirus pandemic, thus necessitates the support of the hospital with sufficient medical equipment to take the necessary measures to curb the virus.
Hospitals and medical points in the eastern countryside of Deir ez-Zor are still lacking to medical equipment in light of the outbreak of coronavirus in the area.
The hospital administrator appealed to the international health organizations and relevant institutions to provide the necessary aid so that the team can continue its work during the third wave of Covid-19.
On April 19, al-Furat medical team in the eastern countryside of Deir ez-Zor called on the international organizations to provide help after losing control of the outbreak of coronavirus.
Member of the team said that the severe shortage of medical equipment and supplies caused a loss of control in containing the spread of coronavirus and a significant increase of infections.
On April 12, the Health Board of the Autonomous Administration of North and East Syria (AANES) issued an urgent appeal to all international organizations, primarily the World Health Organization (WHO), to immediately intervene and prevent a humanitarian catastrophe in northeast Syria.
The AANES Health Board said that the WHO is not serious in providing any support to the regions of northeast Syria, specifically the vaccine.
Reporting by Anwar al-Midan