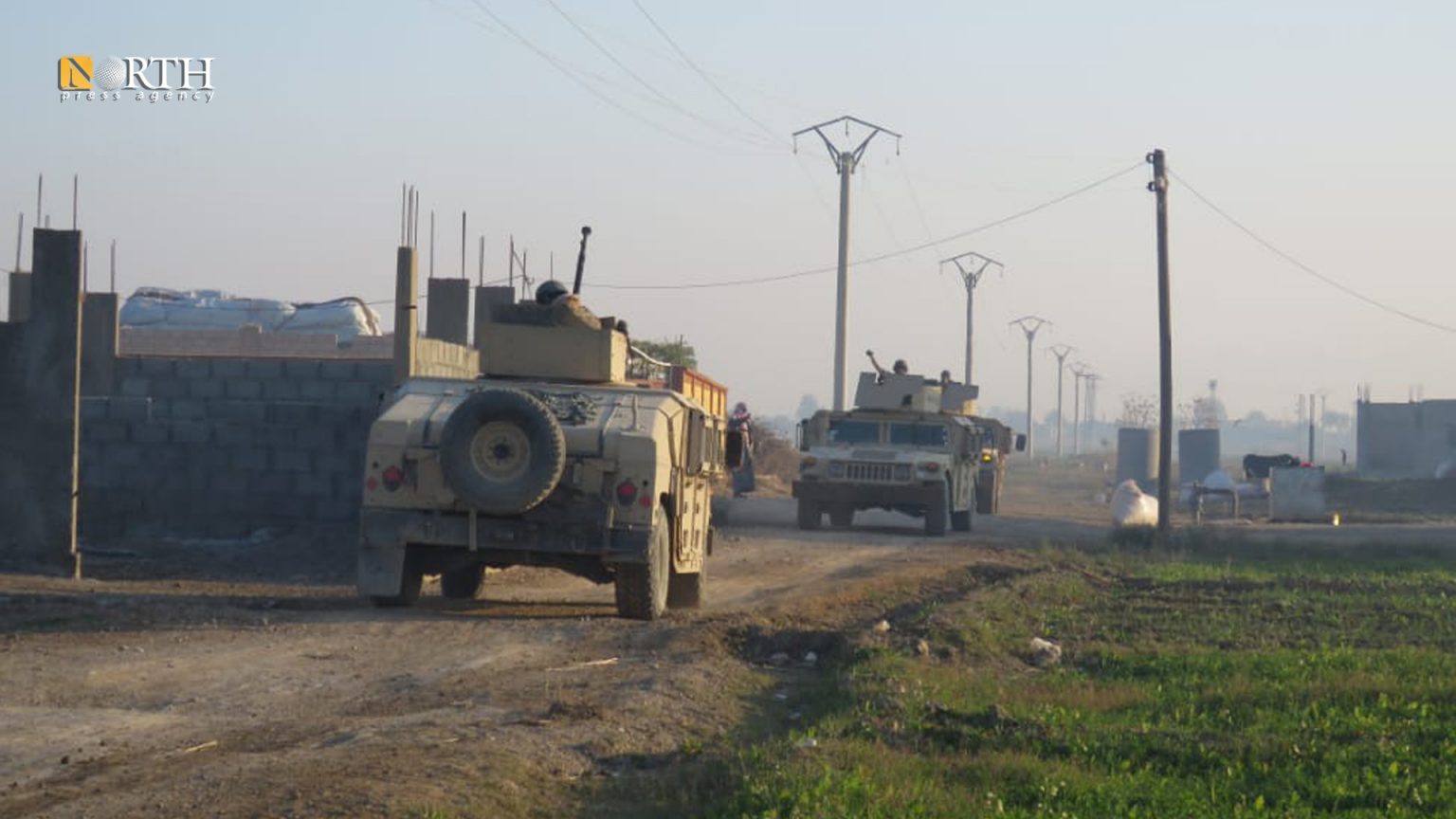 HASAKAH, Syria (North Press) – On Tuesday, the Syrian Democratic Forces (SDF) arrested six wanted people accused of affiliation with the Islamic State (ISIS) in Hasakah and Deir ez-Zor countryside.
"Our forces arrested 5 ISIS members, in al-Hawayij region in the eastern countryside of Deir ez-Zor," a military source of the SDF told North Press.
"Those people were working as an active sleeper cell in manufacturing booby traps and explosive devices and detonating them in northeast areas of Syria," the source added.
The SDF arrested an important member of ISIS, who was active in planning assassinations and targeting civilians and military people, in Markada, in the southern countryside of Hasakah, according to the source.
The SDF confiscated weapons and ammunition from the wanted men, and the two operations were carried out with air support by the US-led Global Coalition.
On April 18, the SDF arrested five people accused of ISIS affiliation in the eastern countryside of Deir ez-Zor, east of Syria.
Reporting by Hosheng Hassan