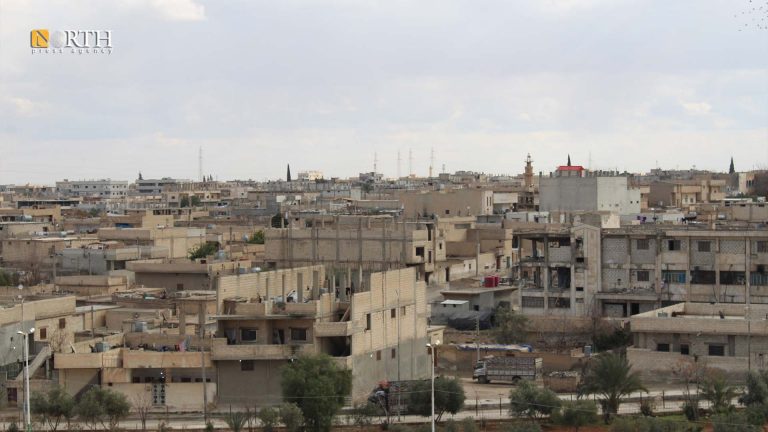 RAQQA, Syria (North Press) – On Tuesday, unknown persons broke into a house in the village of al-Metyaha in Tabqa western countryside, north Syria, which is under the control of the Syrian government, leaving casualties.
The attack resulted in the killing of the house owner and the injury of his brother.
A group of 15 armed men broke into the house, and shot randomly when they left the village.
A few days ago, the people of the village of al-Khamisiyah, in the countryside of Tabqa, which is also under the control of the Syrian government, found bodies of two shepherds who were killed and their livestock was stolen by unidentified individuals.
On April 10, three brothers in the western countryside of Tabqa were killed by unidentified individuals while fishing near the Euphrates Lake, west of the Tabqa.
In July, 2020, unidentified gunmen killed a father and his son, and then threw hand grenades at an animal pen in areas controlled by the Syrian government, south of Tabqa.
Reporting by Ammar Abdullatif