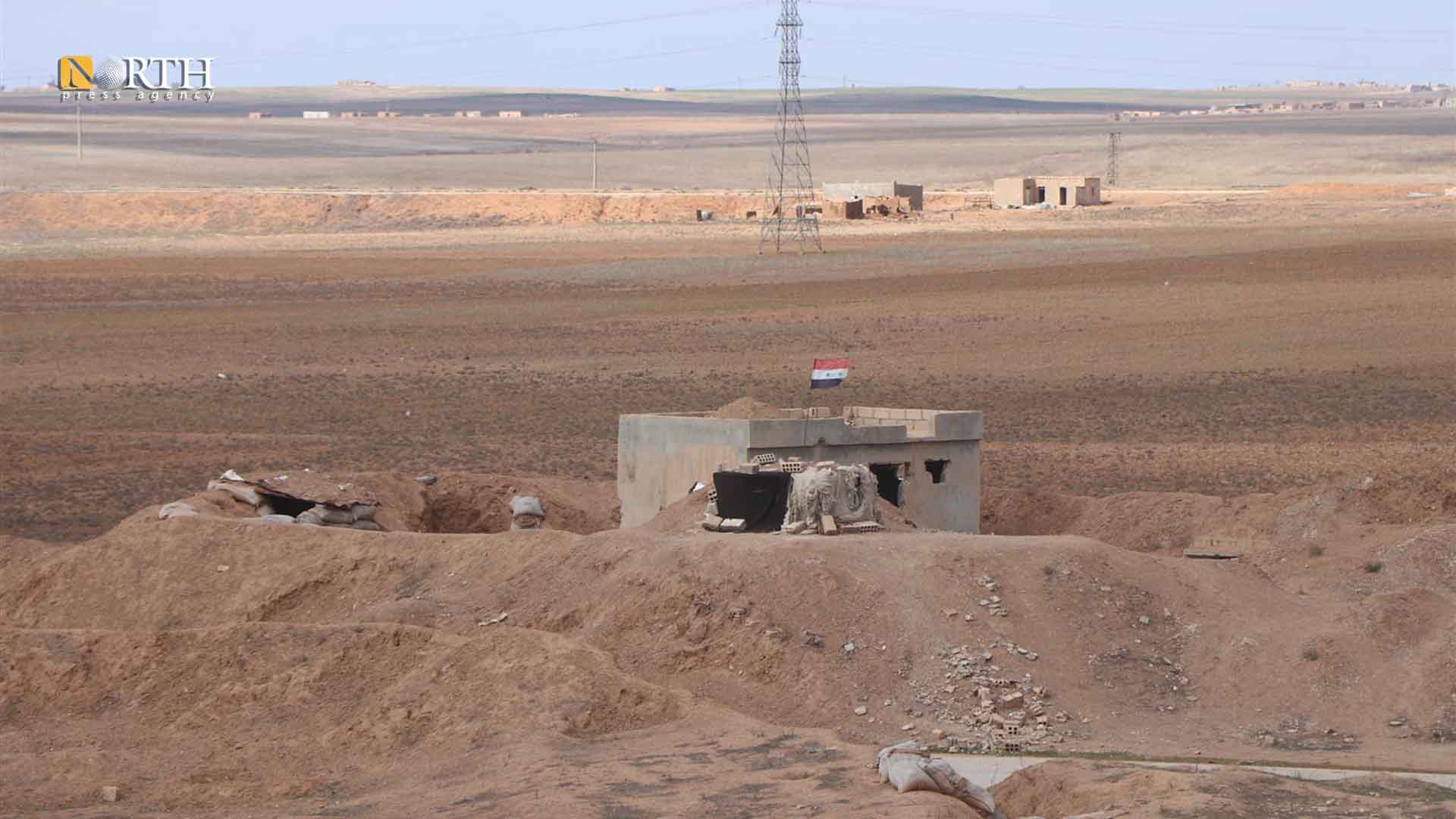 TEL TAMR, Syria (North Press) – Areas adjacent to the lines of contact in the countryside of the town of Tel Tamr in the northern countryside of Hasakah, northeast Syria, have been recently witnessing increased moves by the Turkish army, and the establishment of new military bases in the area.
"The Turkish army seeks to re-establish itself in the regions of northeast Syria," Aram Hanna, spokesman for the Syriac Military Council in Tel Tamr, told North Press.
"The Turkish state seeks to take over some of our territory, but this matter is rejected and is not negotiable or bargaining," he said, stressing, at the same, the legitimate right of defence.
The Syriac Military Council spokesman pointed out that "the role of the Russian forces was weak and shy" during the past period.
The Turkish army has been stationed on the outskirts of the town of Tel Tamr, since late 2019, after its attack on the city of Sere Kaniye (Ras al-Ain) that caused the displacement of tens of thousands of civilians.
He held the Russian forces, the international community and all the active powers responsible for "preserving the region and ensuring its security."
Military sources in the SDF indicated that the Turkish army has established about ten bases on the lines of contact in the countryside of Tel Tamr and Zarkan (Abu Rasin).
A North Press video footage shows a recently established Turkish base about four kilometers northwest of the town of Tel Tamer on the front lines.
The new Turkish base is located three kilometers away from the Russian base in al-Mabaqer station, north of the town.
For days, the town of Tel Tamr has been witnessing frequent targeting by the Turkish forces and the Turkish-backed armed opposition groups ,with mortar and artillery shells, in addition to infiltration attempts.
Reporting by Dilsoz Youssef