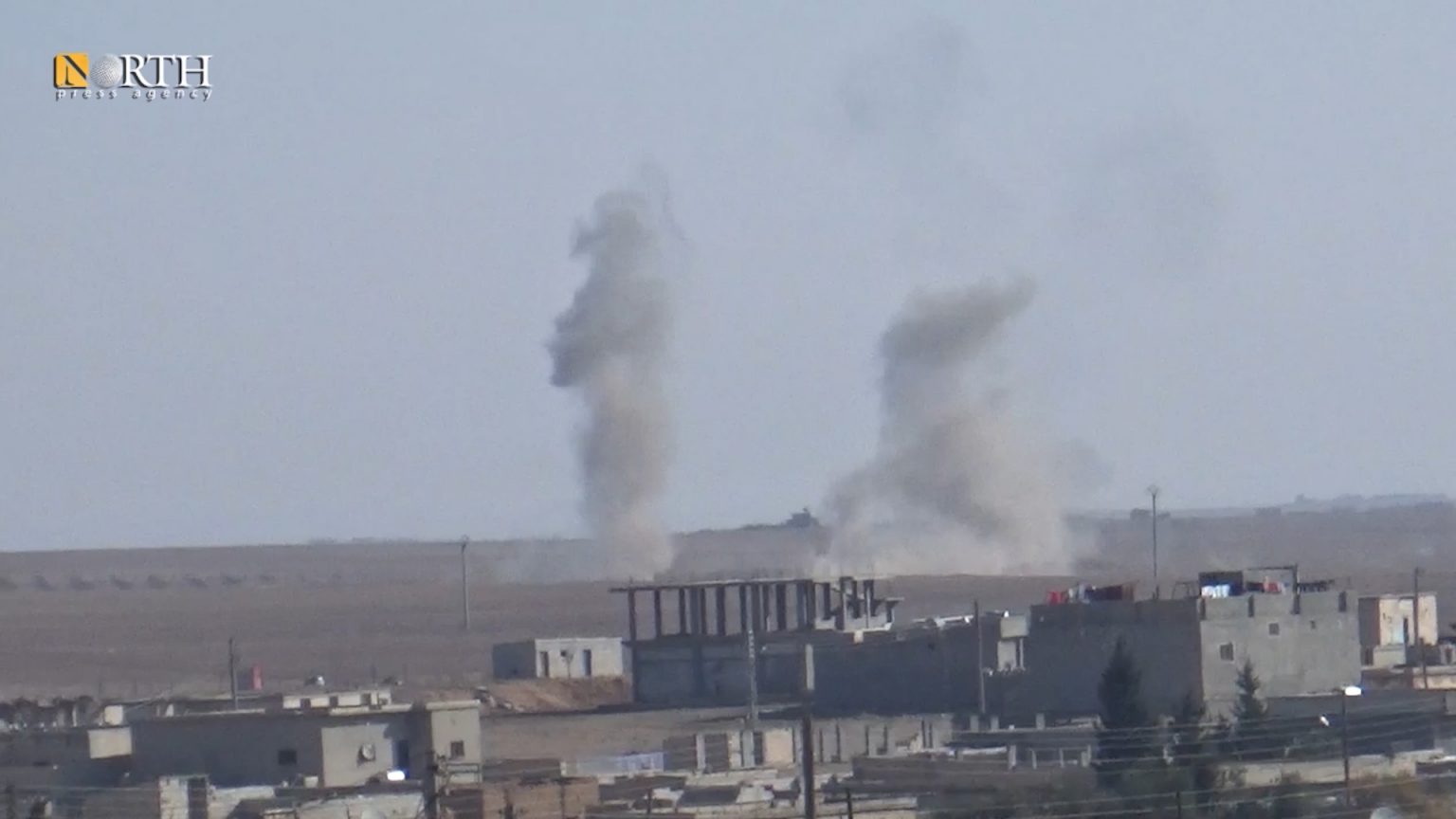 QAMISHLI, Syria (North Press) – On Friday, the Turkish President, Recep Tayyip Erdogan accused the "Syrian regime" of launching missiles on Kilis province, southern Turkey, while Turkish forces bombed Syrian Democratic Froces-held areas.
"Of course, this the regime's practices, and we responded to them," as Turkish and international media quoted Erdogan.
During his speech to the journalists, Erdogan added that the Turkish army responded the attack carried out by the "Syrian regime" on the Turkish territory.
On March 18, two missiles hit Kilis province, southern Turkey which led to material damage, without casualties reported.
While Turkey responded to the attack by bombing the town of Ain Issa, north Syria, causing the killing of a child and the injury of 5 civilians, according to a medical source.
Also, the Turkish forces continued bombing the villages of Shahba region, where those fled Afrin following the Turkish invasion in 2018, reside in.
Reporting by Hakim Ahmad