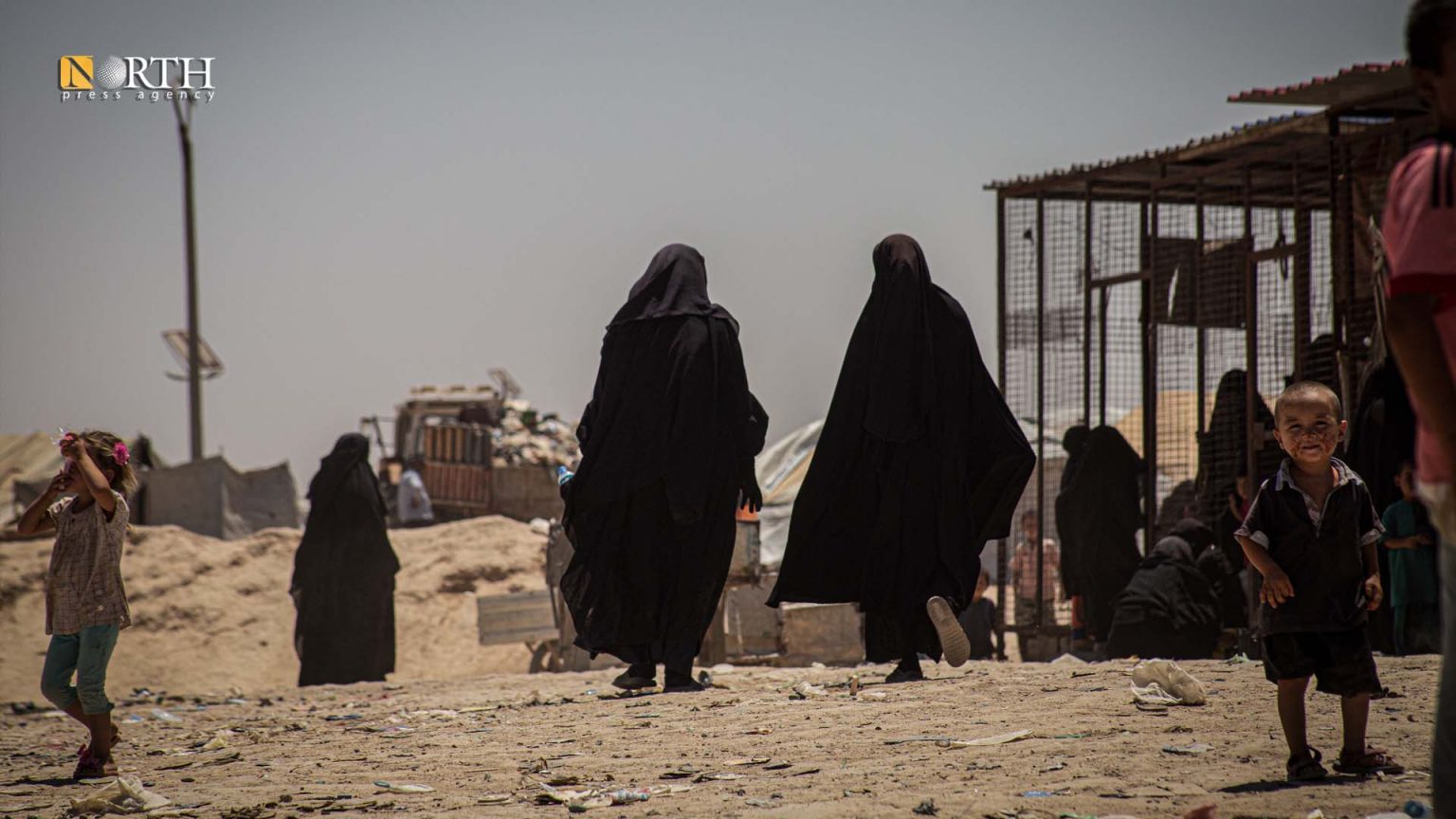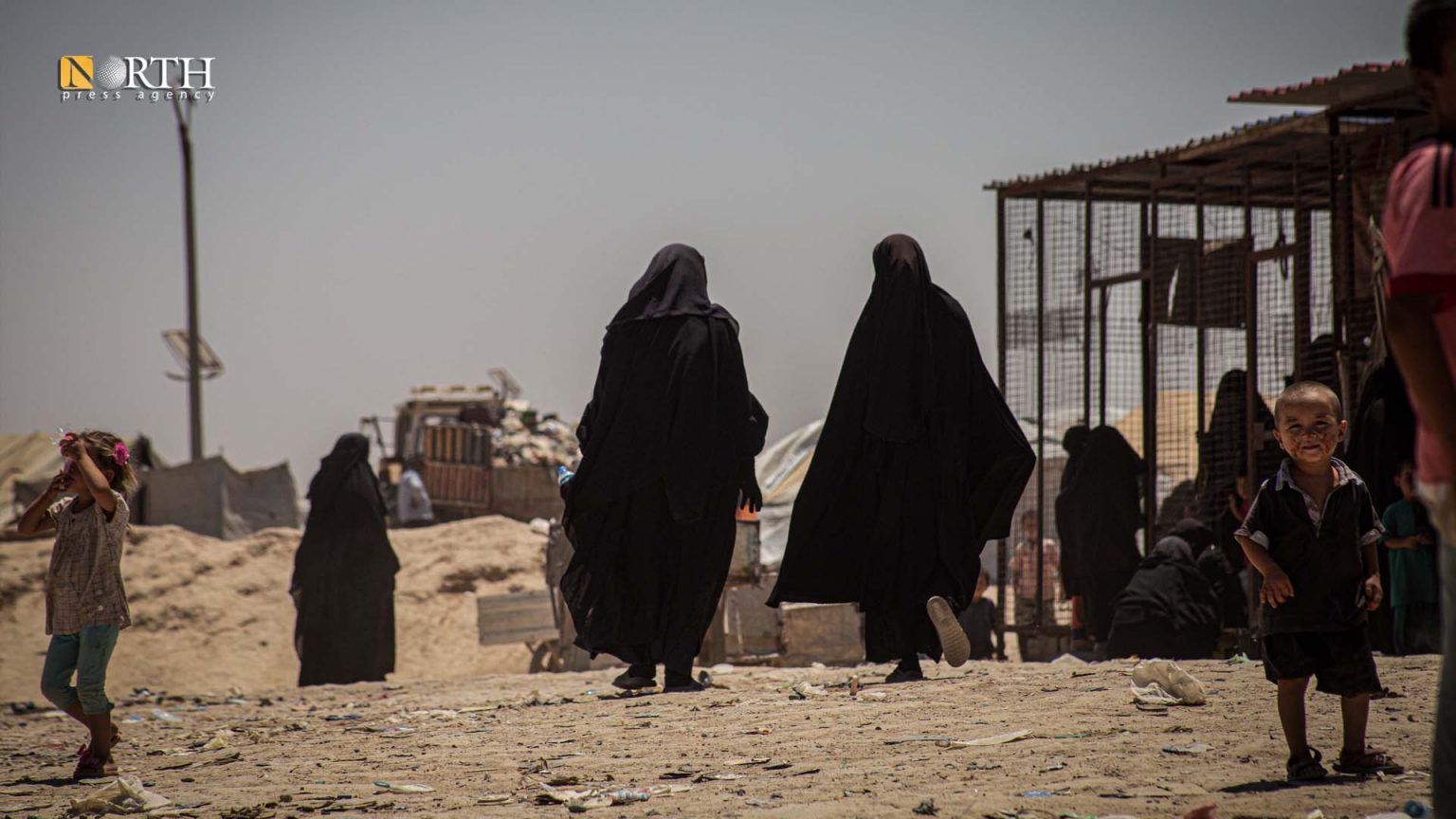 HASAKAH, Syria (North Press) – On Thursday, The Internal Security Forces (Asayish) in Hawl Camp, east Hasakah, found the body of a Syrian IDP woman who was killed by unidentified persons.
The 50-year-old woman was killed by a silent pistol at midnight on Wednesday in her tent in the fifth sector, a security source from the camp told North Press.
The body was sent to the forensic doctor for examination, the source added.
Late in January, the Asayish imposed a curfew in the camp following the increase in the killing incidents.
In January 20 cases of killing against Iraqi refugees, Syrian IDPs, and Asayish members took place.
Early in February, four killings of a Syrian IDP and three Iraqi refugees were recorded in the camp.
On February 20, Asayish members found an Iraqi refugee's body killed by unknown persons while another was wounded.
The Hawl Camp is known to be a 'ticking bomb' because there are extremists of the Islamic State (ISIS) wives and children in addition to tens of thousands of its supporters, whom are described as the 'most dangerous' in the world.
Reporting by Jindar Abdulqader