SDF thwarts ISIS attack against Global Coalition base east Syria
QAMISHLI, Syria (North Press) – Syrian Democratic Forces (SDF) arrested on Friday night 21 people with rockets and IED materials in the possession in Deir ez-Zor eastern countryside, east Syria, on charges of planning an attack on a military base of the US-led Global Coalition to Defeat ISIS.
The arrest campaign took place in the vicinity of al-Omar Oil Field, east of Deir ez-Zor, after the SDF received information about ISIS members preparing for an attack against the coalition base at the field.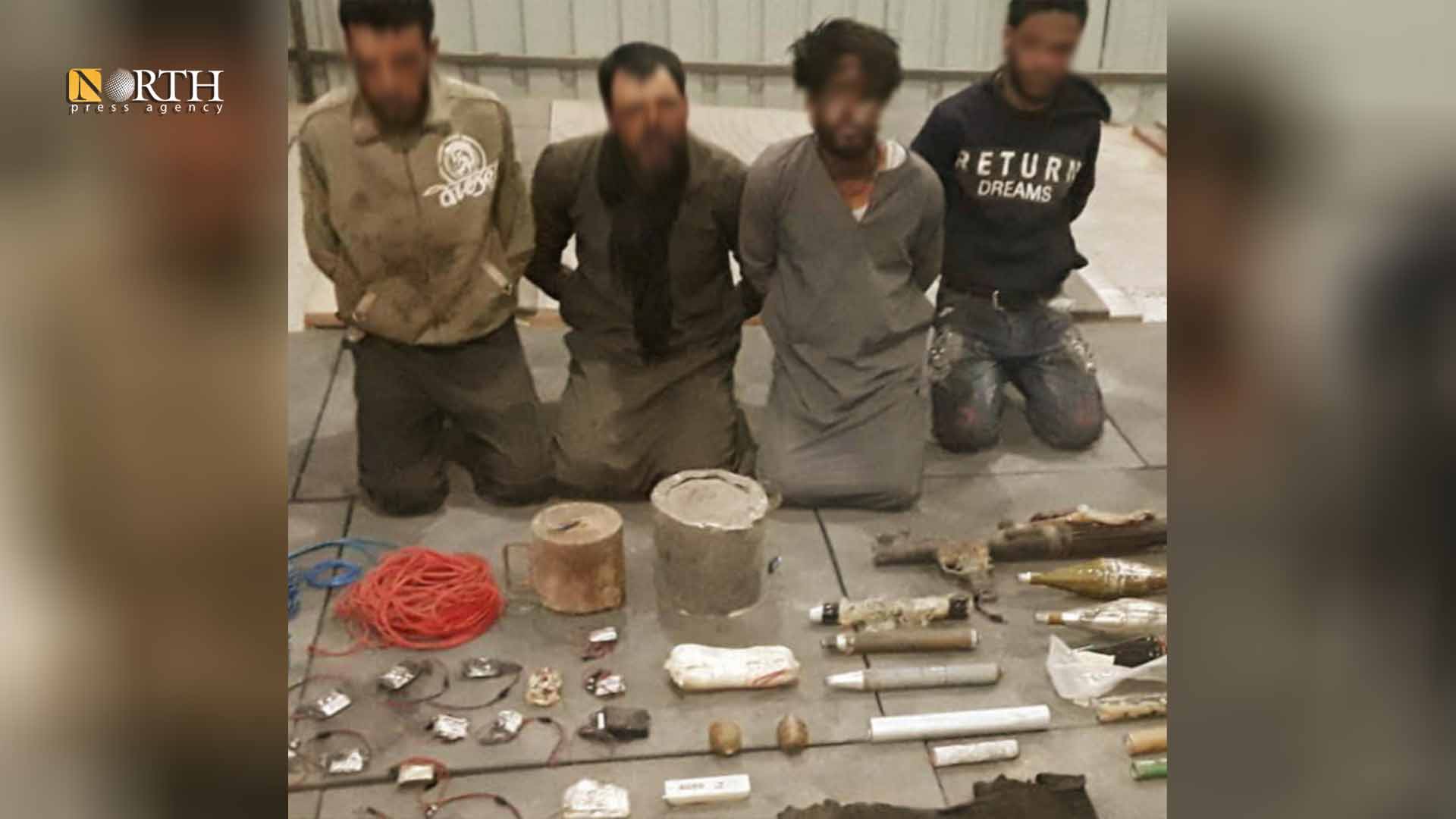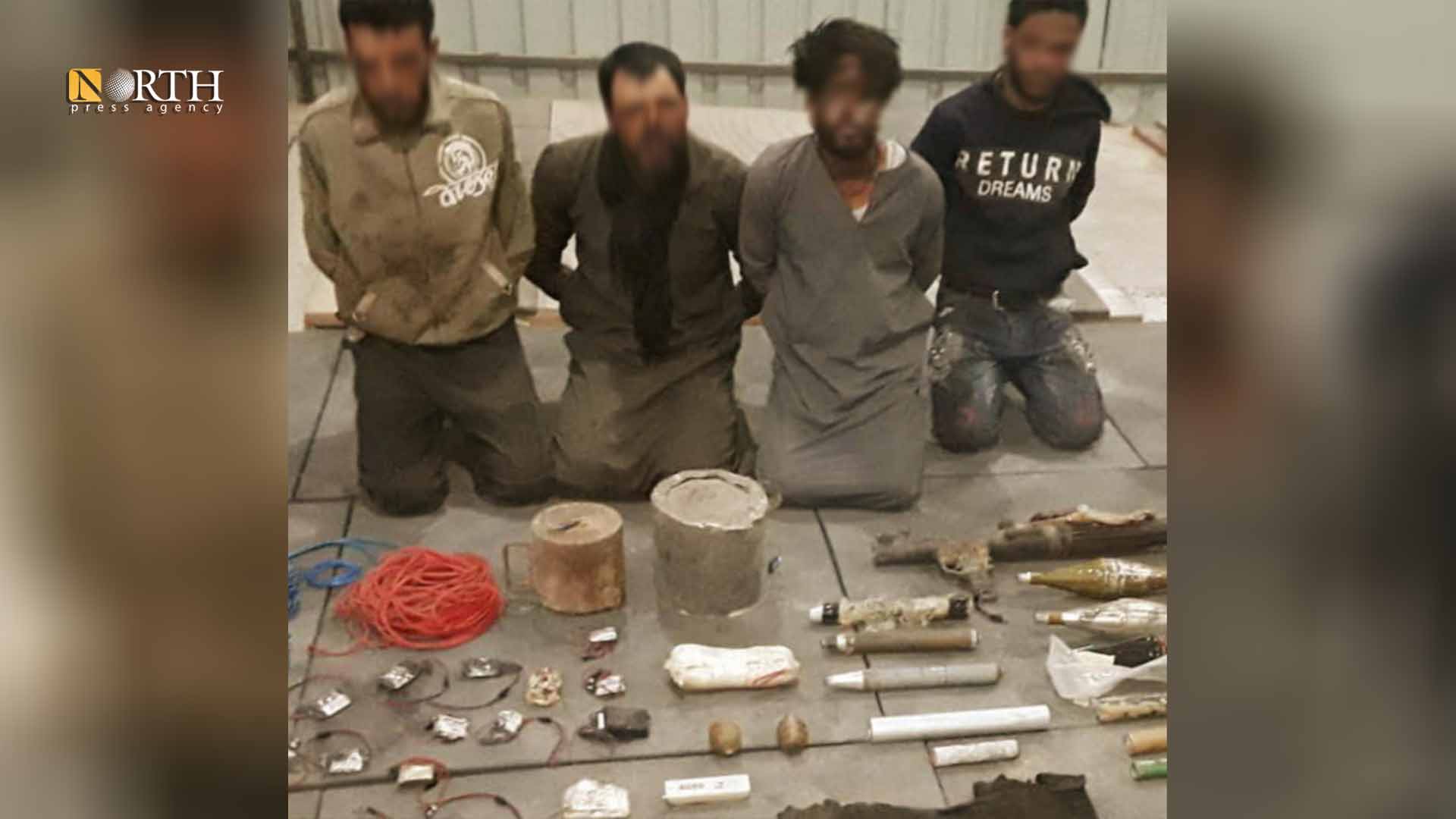 Al-Omar Oil Field, 100 km east of Deir ez-Zor, is one of the main oil fields in Syria which is under the control of the SDF and includes the biggest military base of the Global Coalition forces.
The field is occasionally attacked by either ISIS sleeper cells or Iranian-backed militias which are present in the west bank of the Euphrates, east of Deir ez-Zor.
After the SDF received the information about the attack, they arrested 21 people and started to investigate about the incident.
During the investigation, the SDF found and confirmed four ISIS members with rockets and IED materials in the possession.
The SDF will release the other 17 persons who do not have ties to ISIS whenever the investigation completes.
Reporting by Jwan Shkaki