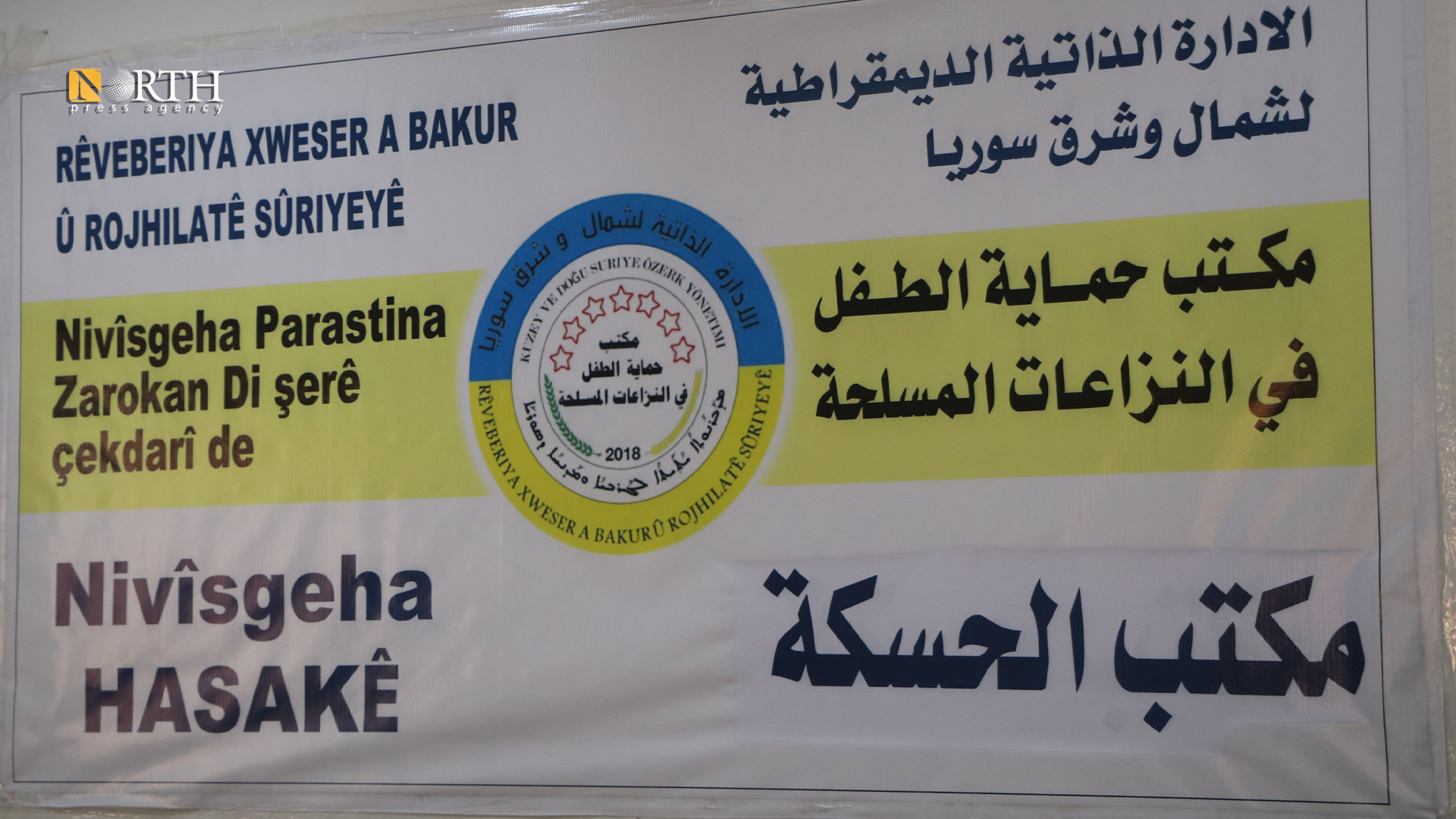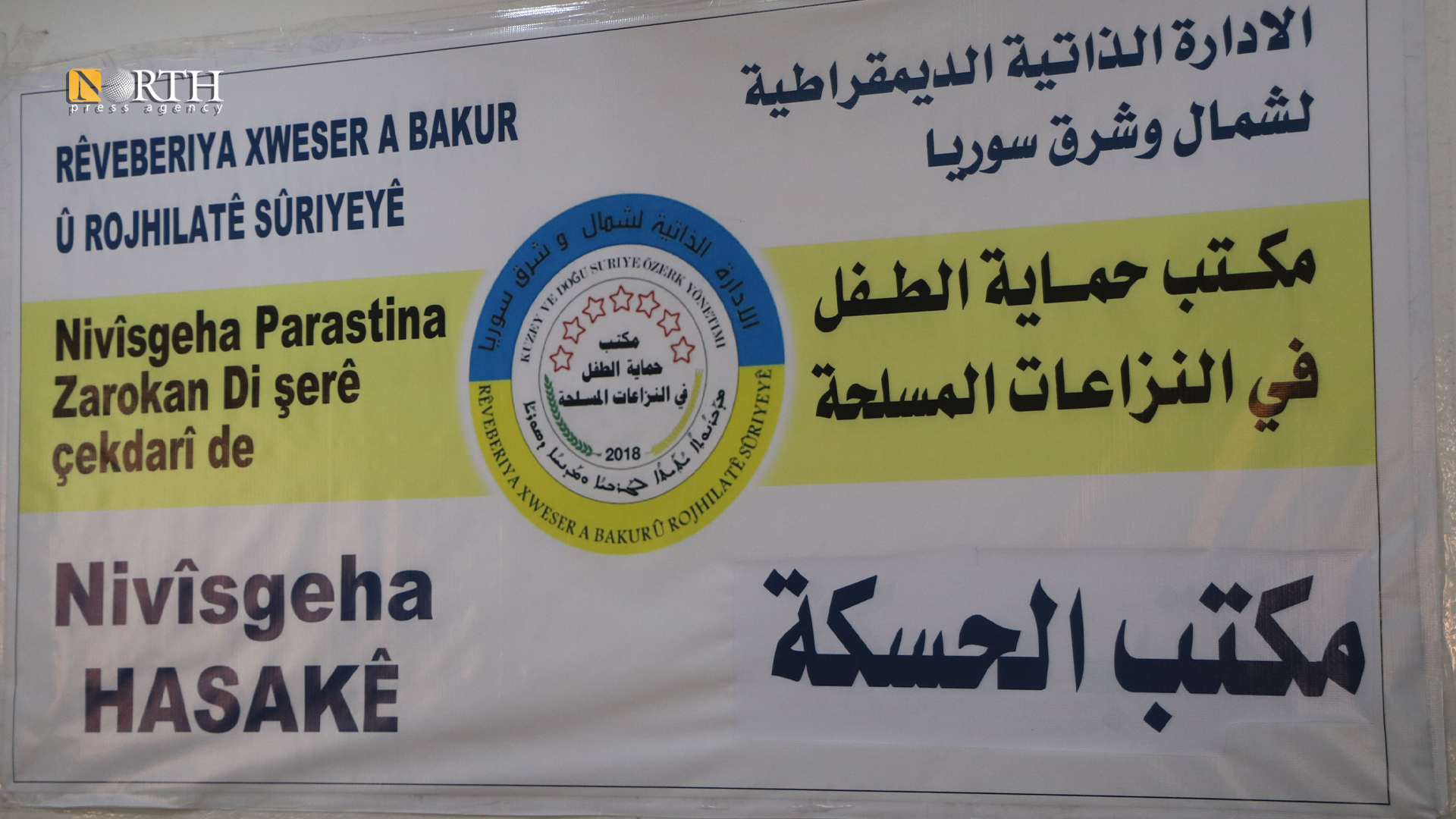 HASAKAH, Syria (North Press) – On Thursday, the Child Protection Office in Armed Conflicts in Hasakah, northeast Syria, handed over two minors to their families, getting them back from one of the military units of the Syrian Democratic Forces (SDF) after joining for a short time.
The two 14-year-old girl children come from the city of Kobani, north Syria.
"Like previous days, we handed over two girl children today to their families under the signed agreements aimed at securing a safe environment for children, seeking to return all minors who joined the military forces to their families," North Press reported Khaled al-Jabr, co-chair of the Child Protection Office in Armed Conflicts.
"The SDF and the Autonomous Administration are among the first who signed the agreements with the UN to exclude the minors in this region which has been witnessing an ongoing war for about a decade," he added.
Since it was created in October 2020, in Hasakah, 210 children have been handed over to their families by the office, according to Jabr.
Last year, the Child Protection Offices in Armed Conflicts have been established in all cities in northeast Syria after an agreement signed by the SDF Commander-in-Chief, Mazloum Abdi, with the United Nations to prevent the recruitment of children and keep them away from war.
With the approval of the Autonomous Administration of North and East Syria (AANES), the SDF signed a joint action plan with the United Nations, to end and prevent the recruitment of children under the age of eighteen.
The SDF is committed to ending and preventing the recruitment and use of children, expelling those currently in its ranks, and setting preventive and disciplinary measures in terms of the recruitment and use of children.
Reporting by Jindar Abdulqader