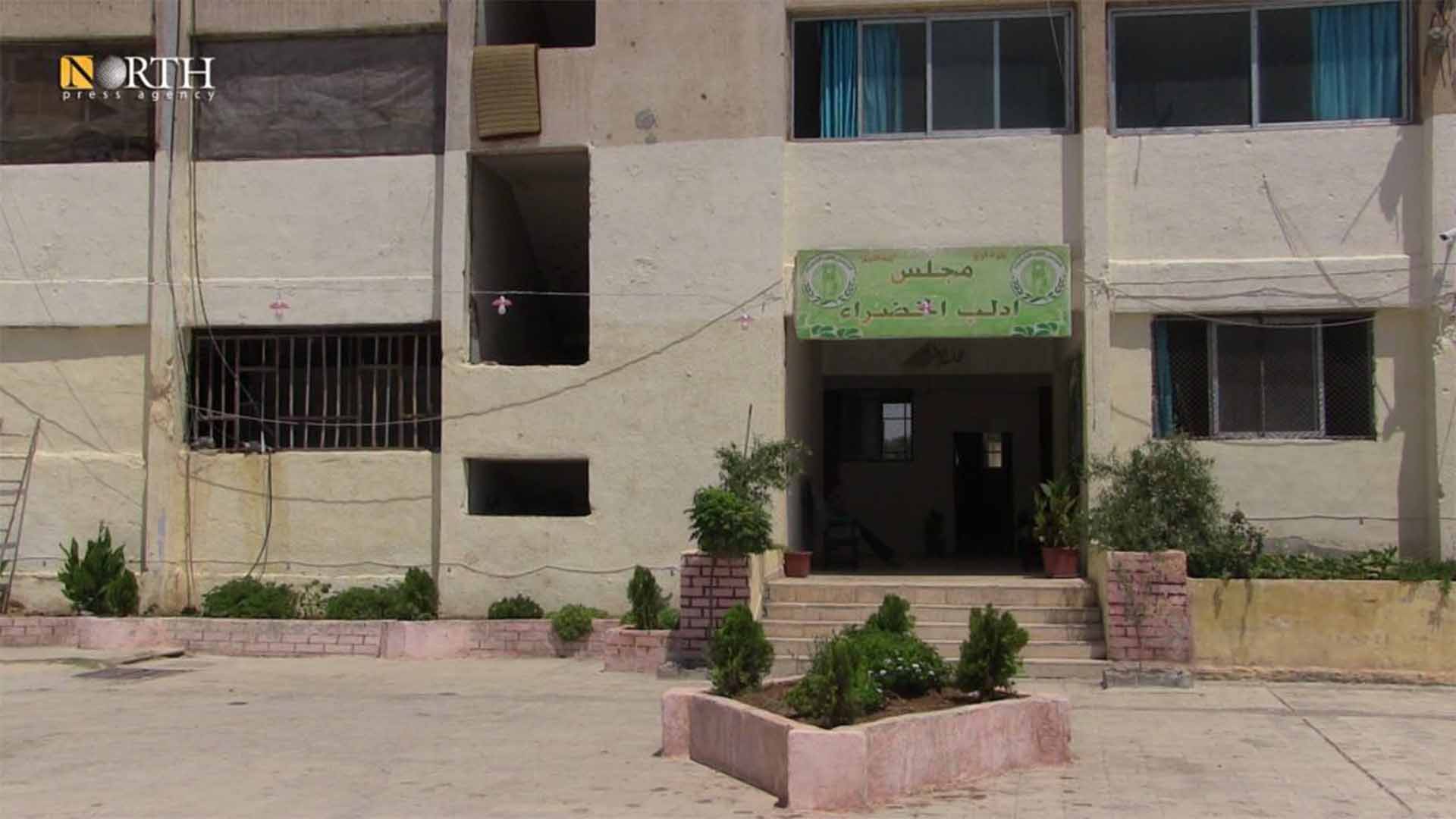 RAQQA, Syria (North Press) – On Thursday, an official in Green Idlib Council said Hayat Tahrir al-Sham (HTS, formerly al-Nusra Front) work within the adopted Turkish policy in Syria.
Recently, the HTS has launched a violent attack against armed factions' sites in Turkmen Mountain, northeast of Latakia, and in Jisr al-Shughur area, west of Idlib, alleging they are "extremist organizations".
Haytham al-Abdullah, co-chair of Green Idlib Council, said Turkey incites and instructs HTS to assault other opposition factions positions.
Turkey is trying to show HTS as a faction able to fight radical groups in accordance with an agenda put by Turkish intelligence, al-Abdullah added.
On July 2017, the Raqqa-based Green Idlib Council, which is concerned with residents of Idlib and IDPs socially and administratively, was established in the areas of Autonomous Administration of North and East Syria (AANES).
The majority of countries and Syrians believe HTS is a radical group despite HTS's attempts to change its name, uniform, or flag. Still, it plays a role in the agony of most Syrians.
"The events going on in Idlib cannot be separated from those in AANES. Turkey is still using every strategy in Syria. Now, it is bartering the increase of fight against civilians in Idlib with a military action in AANES," al-Abdullah added.
The radical groups inside Syria served Turkey's interests by facilitating Turkey's movement inside Syria and intimidating the countries with its incursion on the pretext of counter-terrorists operation, according to al-Abdullah.
Reporting by Ammar Abdullatif