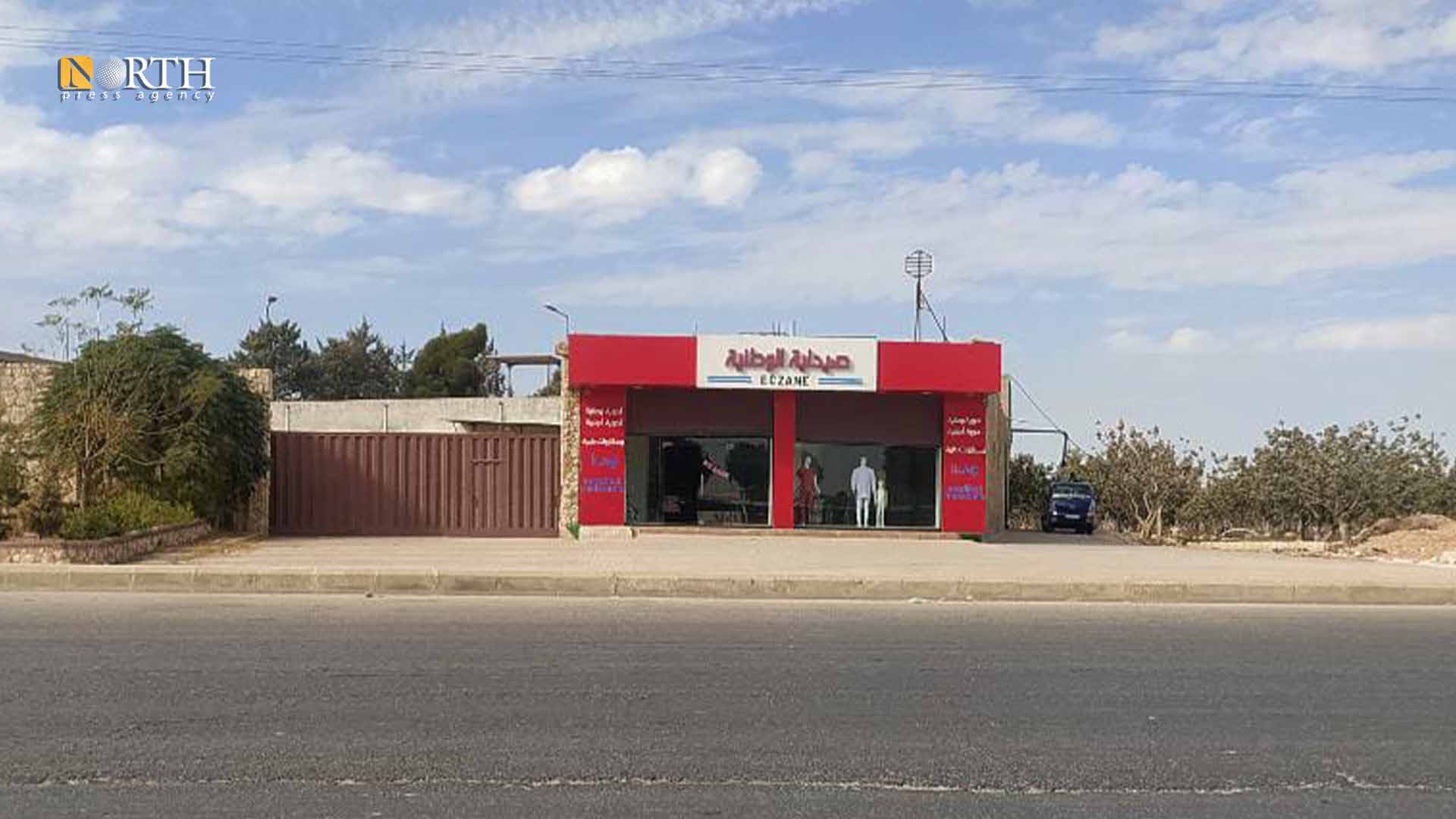 ALEPPO NORTHERN COUNTRYSIDE, Syria (North Press) – In the few last days, the price of medicine, like other stuff, was affected by the tumble of the Turkish lira in areas controlled by Turkish-backed armed opposition factions.
Pharmacies, using Turkish lira, increased the price of most kinds of medicine under the absence of supply control, according to the residents.
Turkish-controlled areas in north Syria depend mainly on Turkish-made medicine or those imported through Turkey. Syrian-made medicine are only limited in number and are smuggled to these areas.
One Turkish lira is equivalent to 372 SYP according to Lira Today website.
Pharmacists say, the high-priced medicine is because controlling opposition factions have, for years, used Turkish lira, which has been dropping recently.
On an official basis, the armed factions replaced the use of Syrian pound with the Turkish lira in business transactions and salaries only a year a and a half ago.
The Turkish lira devaluated from 7,5 lira in early 2021 to 9,5 lira against $1 on Wednesday.
The devaluation affected the price of most of the food stuff and livelihood in opposition-controlled areas, creating public dismay.
Compared to Syrian-made, Turkish-made medicines are not efficient plus high-priced, pharmacists say. However, Syrian-made medicines are not permitted to enter the areas unless smuggled and are sold for USD, thus creating difficulties in providing them.
Abdullah al-Ibrahim, 43, from Mar'e town, questions the reason behind the increase of the Turkish medicine as long as they use the Turkish lira.
"Since we use the Turkish lira, why all the medical items coming from Turkey are for USD, and why the prices vary from one pharmacy to another."
Al-Ibrahim believes the absence of supply control from private drug stores loosens the grip on sellers and allows them to gouge prices.
Reporting by Farouq Hamo