World
Pentagon warns against increasing risk of ISIS-K in Afghanistan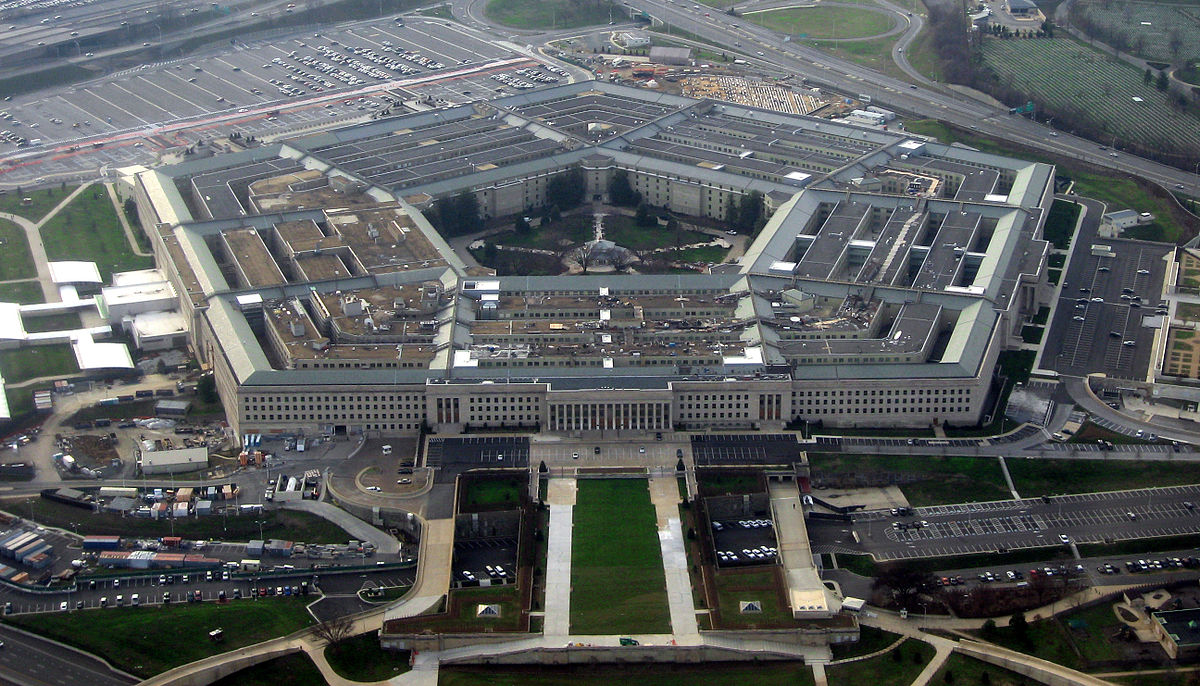 QAMISHLI, Syria (North Press) – The US intelligence community expects the Islamic State-Khorasan Province (ISIS-K) may have the ability to attack the US or other international targets within a year or less, senior defense officials said on Tuesday.
"We're actually fairly certain that ISIS-K in Afghanistan have the intent to do so," Colin Kahl, the Defense Department's undersecretary for policy, said in testimony before the Senate Armed Services Committee pointed out.
ISIS-K and Taliban are each other's "mortal enemies," Kahl said, but the Intelligence Community is not yet sure of the Taliban's ability to prevent ISIS from developing capabilities.
"Currently, Intelligence Community expects that ISIS in Khorasan and al-Qaeda already have the intent to strike outside Afghanistan against the US, but they do not have the capabilities now," he added.
"We could see ISIS-K generate that capability in somewhere between six or 12 months and for al-Qaeda, it would take a year or two to reconstitute that capability," he noted.
In late August, the US forces completed their evacuation from Afghanistan bringing to end its 20-year war in the country.
At a press conference held on the airport tarmac, Taliban spokesperson Zabihullah Mujahid said the US had been defeated and celebrated Afghanistan's "independence", saying the country was now a "free and sovereign nation".