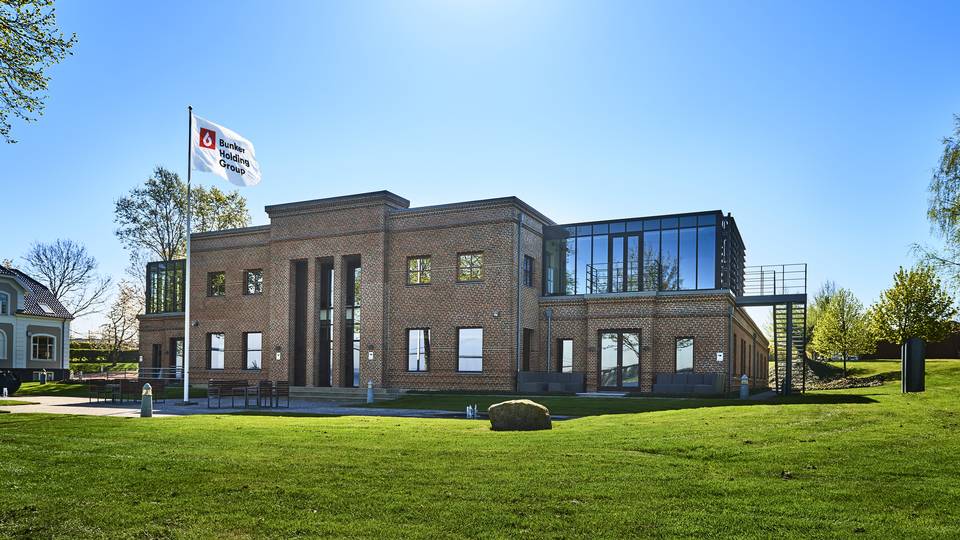 HASAKAH, Syria (North Press) – On Tuesday, the Danish government began the trial of a group of Danish fuel supply companies, charged with violating international sanctions by selling jet fuel to war-torn Syria.
Bunker Holding Group, a fuel trader, together with subsidiary Dan-Bunkering, have been charged with breaking sanctions imposed by the European Union in 2011, according to Reuters.
Bunker Holding Group is also one of the world's largest shipping fuel suppliers has sold a total of 172,000 tons of jet fuel worth around 647 million Danish crowns ($101 million) was sold in 33 trades between 2015 and 2017 to Russian companies, according to Denmark's State Prosecutor for Serious Economic and International Crime.
The Danish companies could face fines and the CEO of Bunker Holding potentially a prison sentence if convicted in the trial is being held in Odense city court and is set to conclude on December 14.
The European sanctions list against the Syrian government includes more than 300 people and it is the bloc's widest blacklist, including Syrian President Bashar al-Assad and members of his family, in addition to almost completely banning trade with Syria and prohibiting the provision of loans to it.
This procedure prevents the blacklisted from entering European territory and freezes their banking assets in the Union.
In October 2020, the European Union expanded its sanctions list on Syria, adding seven Syrian ministers to it, according to a document published in the official EU newspaper.