Home
Middle East
European Parliament criticizes Erdogan's decision to expel 10 ambassadors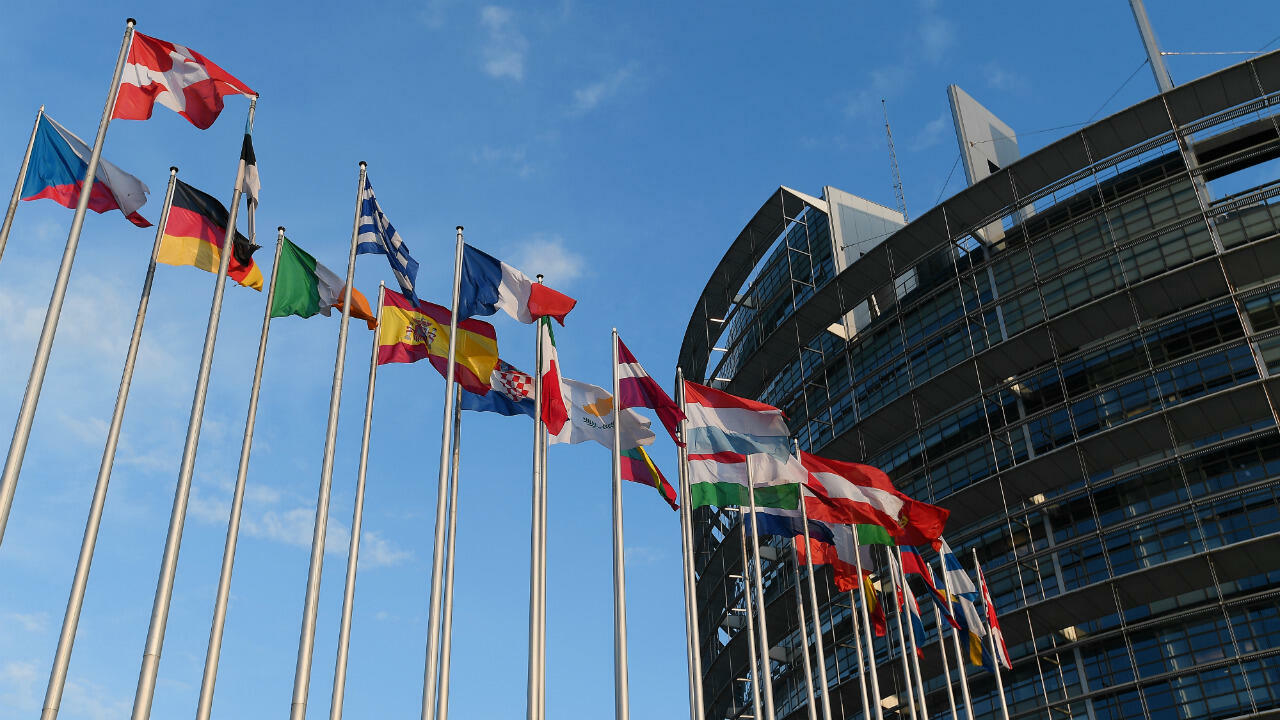 QAMISHLI, Syria (North Press) – On Sunday early morning, European Parliament, including Germany, criticized Turkish president Recep Tayyip Erdogan's decision to expel 10 ambassadors, USA's was among them.
In a conference of the Turkish ruling Justice and Development Party (AKP) on Saturday, Erdogan said the ten ambassadors who demanded the release of Osman Kavala, the opponent businessman, are 'undesirable' in Turkey.
"The expulsion of ten ambassadors is a sign of the authoritarian drift of the Turkish government. We will not be intimidated. Freedom for Osman Kavala," David Sassoli, president of the European Parliament, tweeted.
On the other side, the German Ministry of Foreign Affairs declared it is having discussions with other states following Erdogan's announcement.
"Berlin takes Erdogan's statements into consideration," Novosti news agency quoted Germany's Foreign Ministry.
Last week, ten countries: the USA, Germany, France, Finland, Canada, Denmark, Norway, New Zealand, Sweden and the Netherlands, released a joint statement calling for the release of Kavala who has been jailed since 2017 without a trial.
The next day, Erdogan summoned the ten ambassadors and said it is an "irresponsible statement" and that Turkey rejects the so-called "pressures on the Turkish Judiciary".
Osman Kavala, who is attending the court on November 26, faces charges of destabilizing the state.
Turkish authorities claim Kavala supported anti-Turkish government protests known as Gezi Movement in 2013 that targeted Recep Tayyip Erdogan who was the Prime Minister at the time.
In 2016, Kavala was charged with a failed coup to overthrow the government.
The Turkish government rejects the European and the US appeals to release Kavala saying Turkey does not accept any interference in its internal affairs.