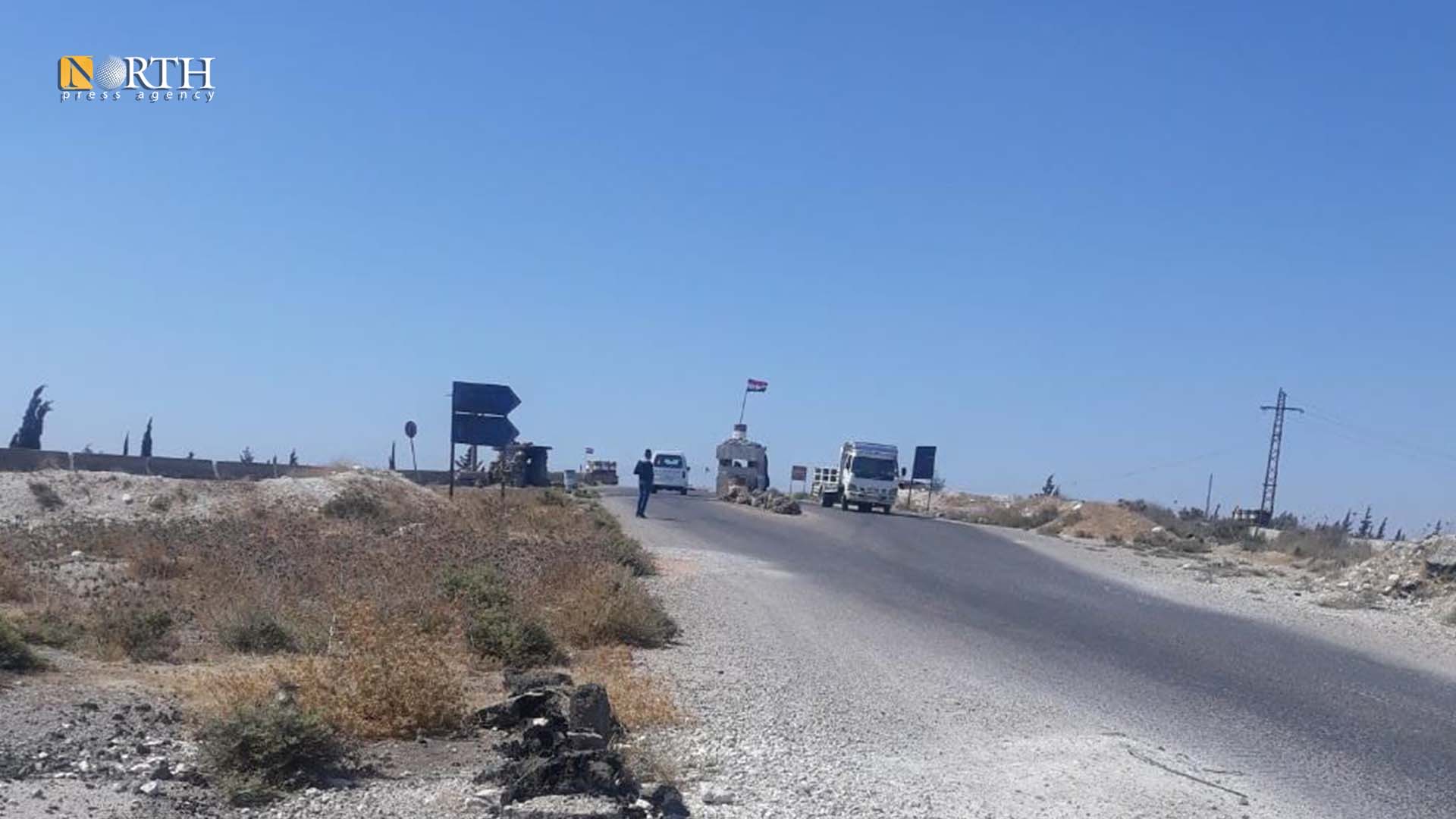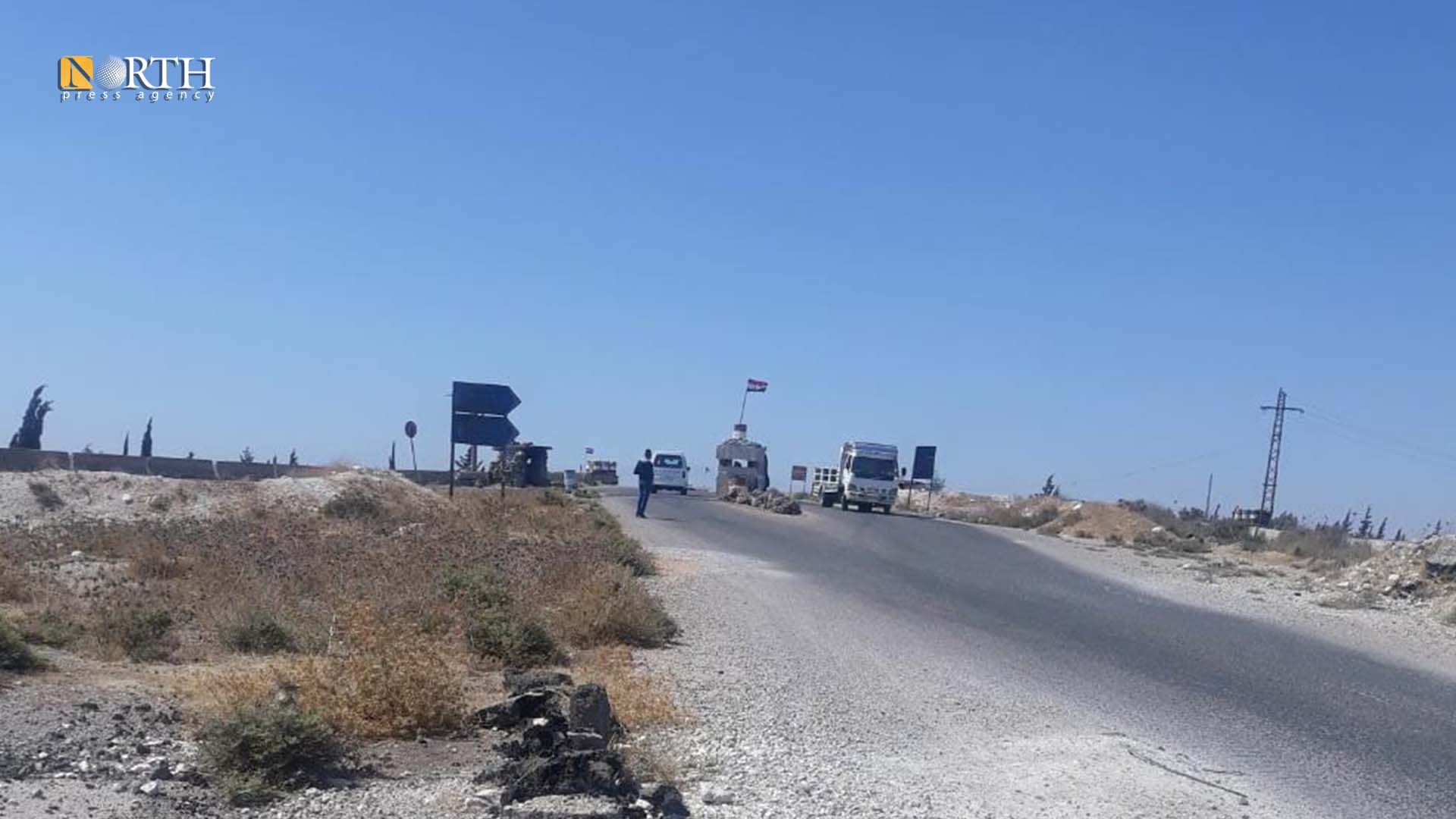 DARAA, Syria (North Press) – On Saturday, three people were killed in the southern countryside of Daraa, south Syria, in different circumstances.
One of them was identified as Mahmoud al-Turk, a soldier in the government forces. Al-Turk was shot by unidentified gunmen in al-Sheikh Sa'ad town in the western countryside of Daraa, local sources told North Press.
Al-Turk hailed from Baba Amro neighborhood in Homs governorate.
The government forces blocked Nawa-Sheikh Sa'ad road following the incident.
Another murdered was identified as Adnan Ahmed al-'Amyan, 60, from Tel Shihab town, west of Daraa. Unknown gunmen killed him on his way back from his farm. The incident took place on Tel Shihab-Tabarya road in the western countryside of Daraa.
Hussein Mustafa al-Aqrabawi was also shot dead yesterday by unknown gunmen in al-Mezeirib town west of Daraa. Al-Aqrabawi was from Mokhayem al-Laje'in area in Daraa city.
Al-Mezerib residents said al-Aqrabawi was a former fighter in opposition forces but joined the pro-government Fourth Division in 2018 when government forces took control of Daraa.
Furthermore, on October 6, two government's police officers identified as Abdullah Khalil al-Izo and Walid Adnan al-Othman were assassinated in unknown circumstances near al-Ghazali complex on Damascus-Daraa highway.
The killings took place at the time the Syrian government started settlement process in Daraa and its countryside and deployed its forces.
Reporting by Ihsan Muhammad