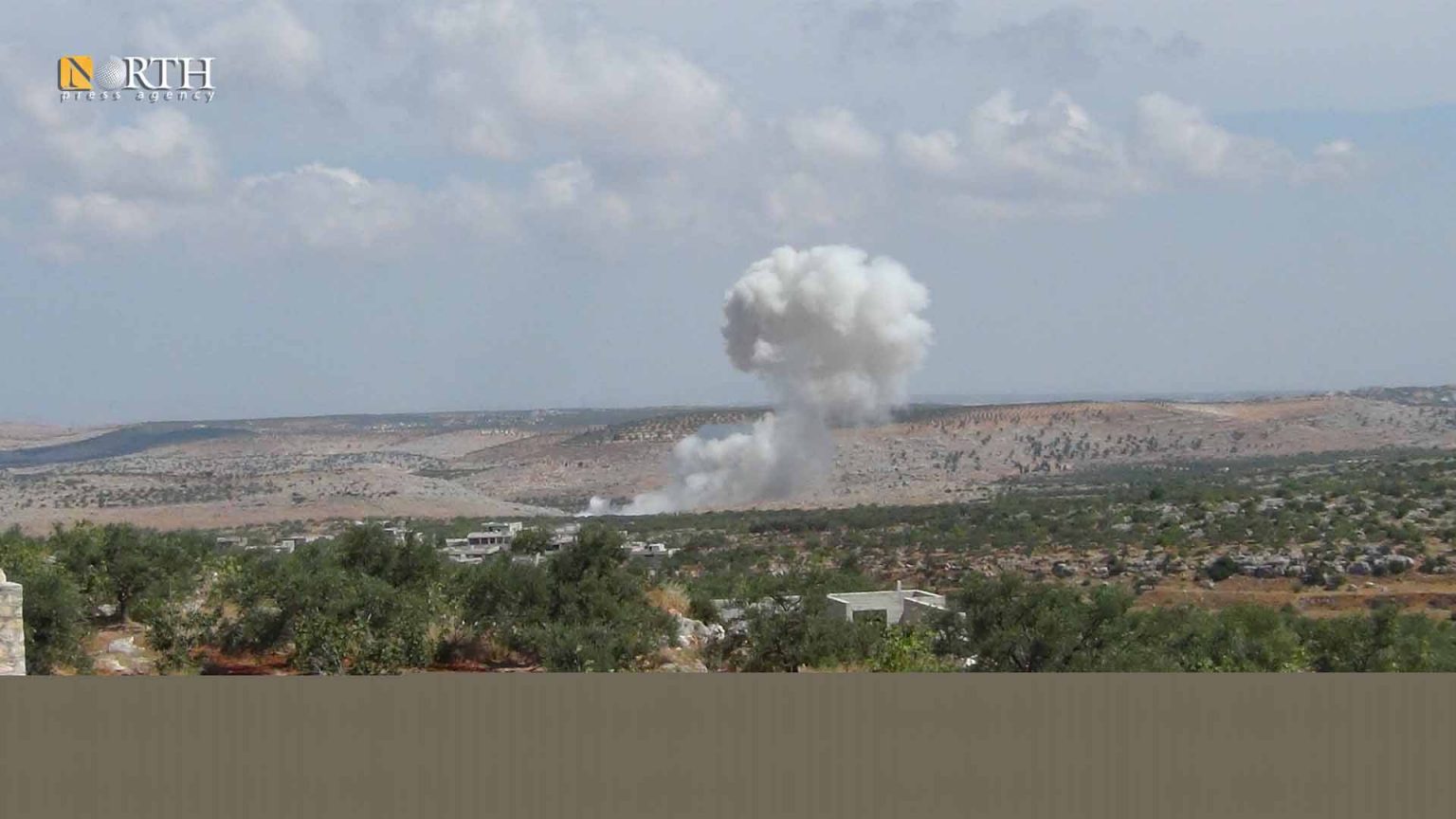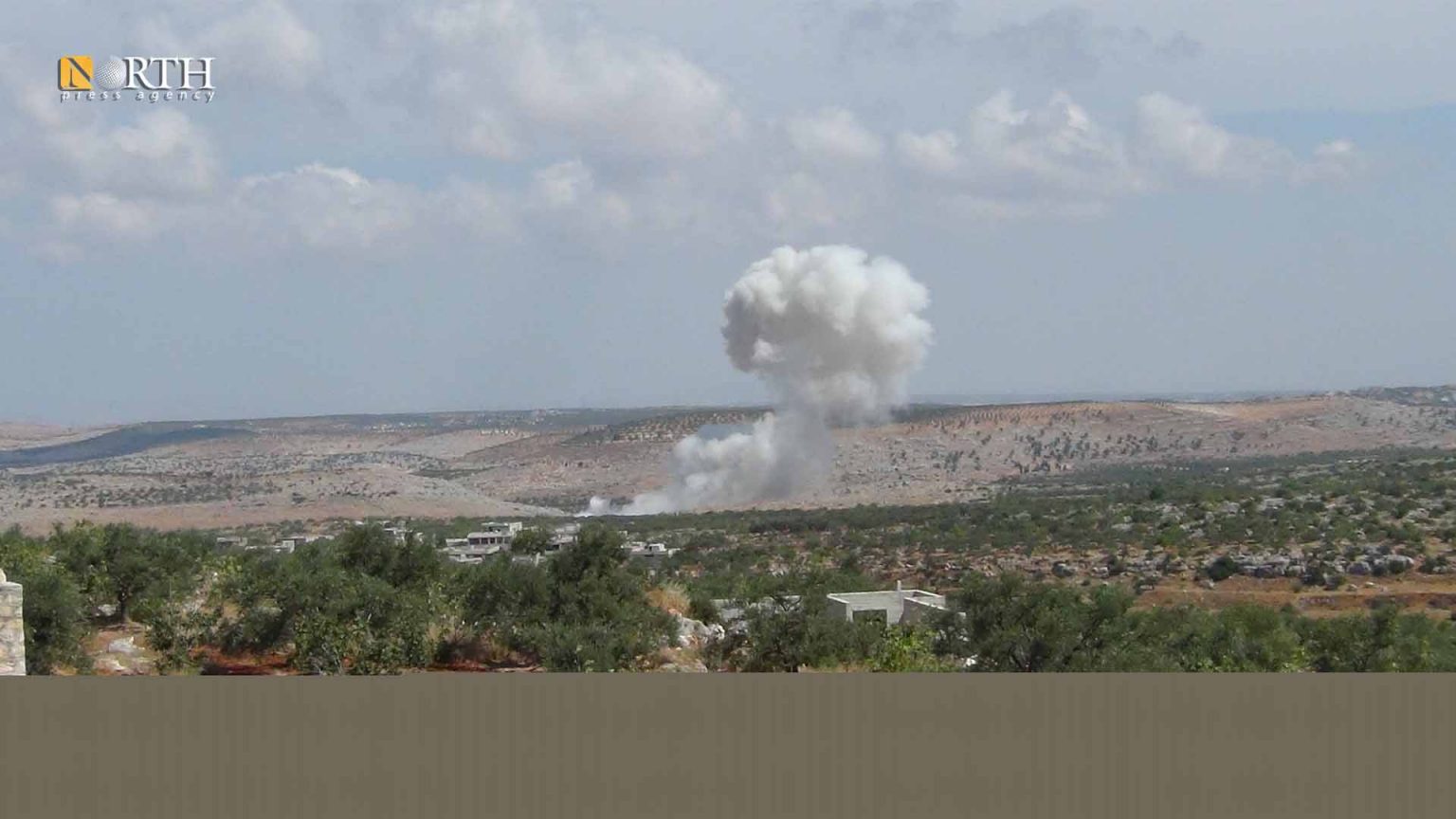 RAQQA, Syria (North Press) – Turkey keeps silent in the face of the recent military escalation in Idlib by the Syrian government forces, bartering that for threats of a new military action against the Kurdish-led areas in northeast Syria, an official of Green Idlib Council said on Wednesday.
Although Turkey is a key member of the ceasefire agreement and the de-escalation zone agreement brokered by Russia in March 2020, Turkish forces show no response in the face of the military escalation in Idlib by the Syrian government forces and Russian warplanes.
"Turkey did not abide by its commitment in saving civilians' lives in Idlib and other areas northern Syria. On the contrary, it targets civilians in the AANES-held areas," Haytham al-Abdullah, co-chair of Green Idlib Council added.
The pro-Autonomous Administration Green Idlib Council is an administrative center established in July 2019. Its main office is in Raqqa and it runs the affairs of the people of Idlib who displaced to other areas within the Autonomous Administration-led region.
"Turkey used its military presence in north Syria to protect its own interests, and to put pressure on the Autonomous Administration and the Syrian Democratic Forces (SDF)," al-Abdullah stated.
He pointed out that the Turkish observation points that the Turkish president alleged were to protect the civilians, never did its job. Moreover, they never stopped the advance of the Syrian government forces nor the Russian strikes against Idlib villages.
"The Turkish officers inside these points ease the civilians pretending that they are there for the people's safety but when shelling by the Syrian government or the Russian forces takes place, they leave," al-Abdullah noted.
"The civilians in Idlib and its countryside are living in constant fear because of the malicious intents behind these meetings the three key states of the Astana Talks; Turkey, Iran and Russia have," al-Abdullah indicated.
Reporting by Ammar Abdullatif