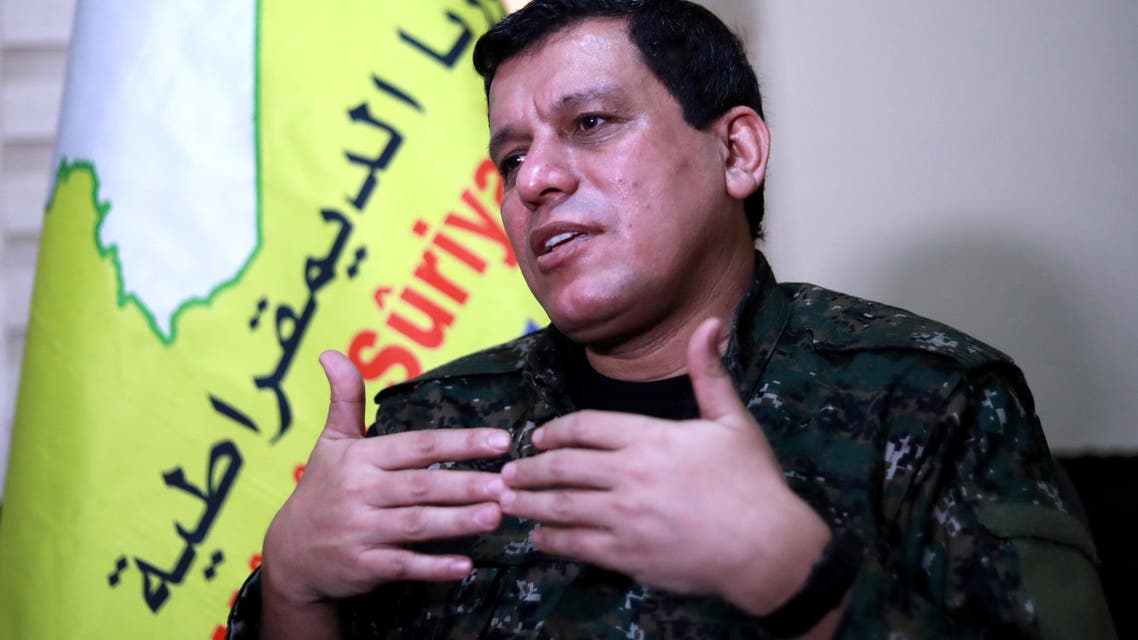 HASAKAH, Syria (North Press) – The Commander-in-Chief of the Syrian Democratic Forces (SDF), Mazloum Abdi, said on Wednesday that his forces are committed to the de-escalation agreements and fighting ISIS.
Abdi's statements came on the occasion of the fourth anniversary of the liberation of Raqqa from ISIS, following a massive military operation by the SDF with the support from the US-led Global Coalition.
"Raqqa now is safe for hundreds of thousands of Syrian after ousting the most dangerous terrorist group ever," Abdi tweeted.
"On this Day, we renew our commitment to fighting ISIS and defending our people," he added.
"We will also work for the stability and peace, and commit to the de-escalation agreements," Abdi confirmed.
"The area is entering a new phase, through which, we will come up with new solutions for all the obstacles we are going through," Abdi said days ago.
Reporting by Hoshang Hassan