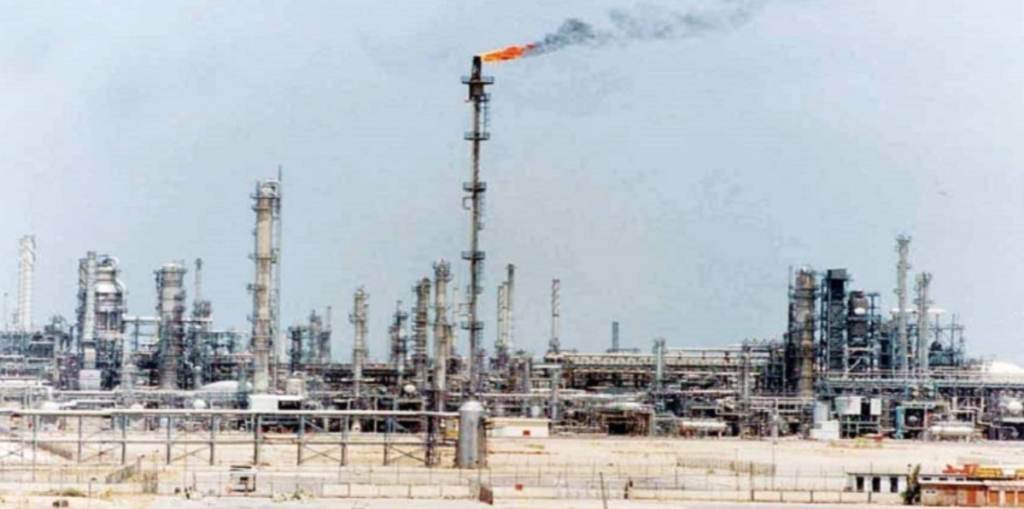 QAMISHLI, Syria (North Press) – On Monday, a fire broke out at an oil refinery in Kuwait, reporting no casualties.
A fire broke out at the sulphur removal unit of Mina al-Ahmadi oil refinery along the Persian Gulf on the border with Saudi Arabia, the Kuwait National Petroleum Company (KNPC) said.
The fire did not affect the operations and exports, the KNPC added.
The Mina al-Ahmadi oil refinery handles 25,000 barrels of oil per day to supply Kuwait's domestic market with gasoline and diesel.
Kuwait is a home to about four million people, and it has the world's sixth largest oil reserves.