Middle East
ISIS still poses threat in Syria and Iraq: Global Coalition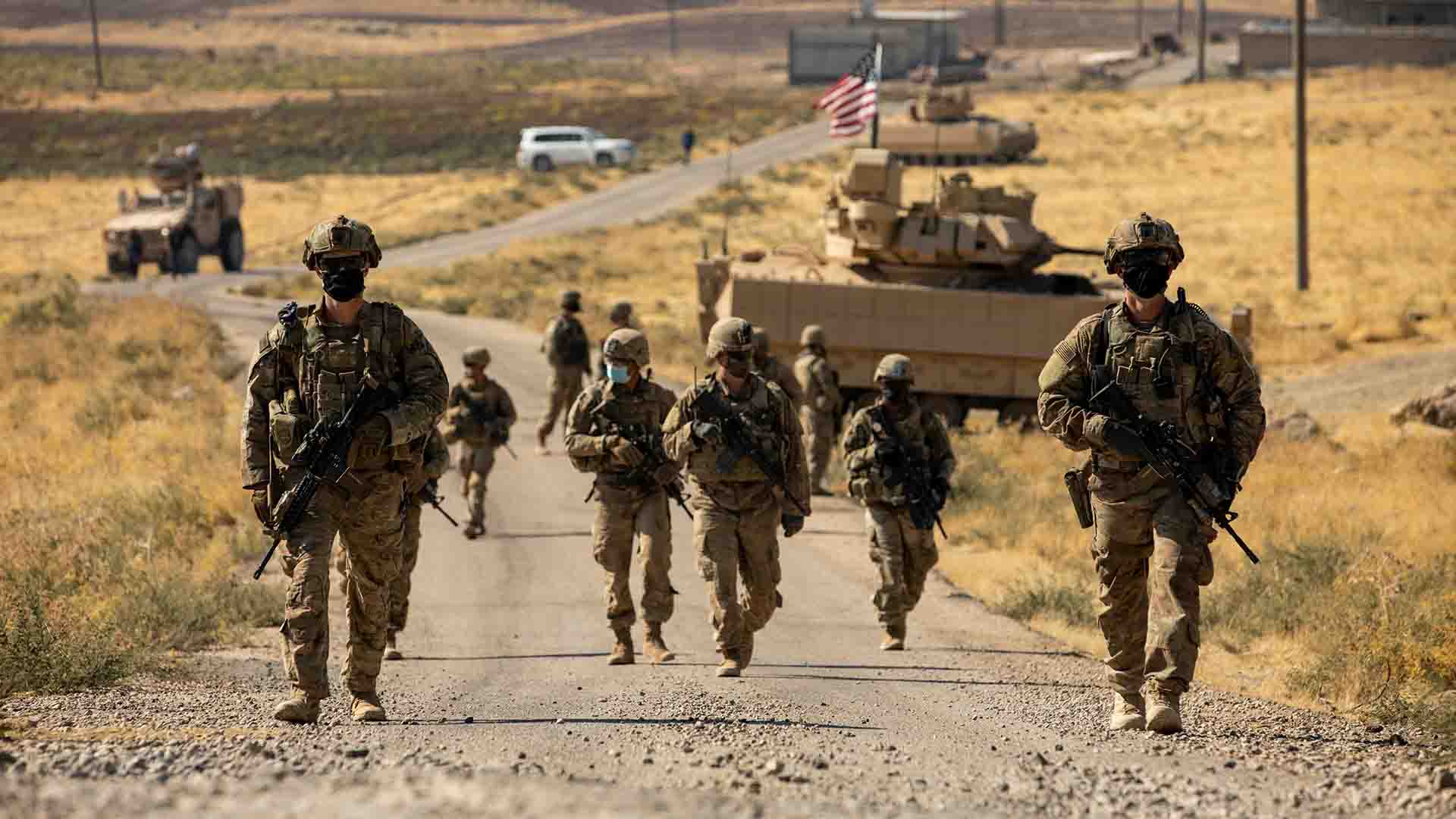 HASAKAH, Syria (North Press) – ISIS still poses a threat in Syria and Iraq, Major General John Brennan, Commanding General, Combined Joint Task Force-Operation Inherent Resolve (CJTFOIR) said on Sunday.
Brennan's speech came during his meeting with Prime Minister of Kurdistan Regional Government of Iraq (KRG), Masrour Barzani.
On his official Facebook account, Barzani said that they discussed "the latest developments in Iraq and Syria, and issues of common interest."
Brennan confirmed that they will continue "supporting Peshmerga forces in the war against ISIS terrorists."
The US-led Global Coalition continues to support the Iraqi forces, the Peshmerga, and the Syrian Democratic Forces (SDF) in Syria, in going after ISIS sleeper cells.
Reporting by Hoshang Hassan