World
12 million Syrians are now food insecure: UN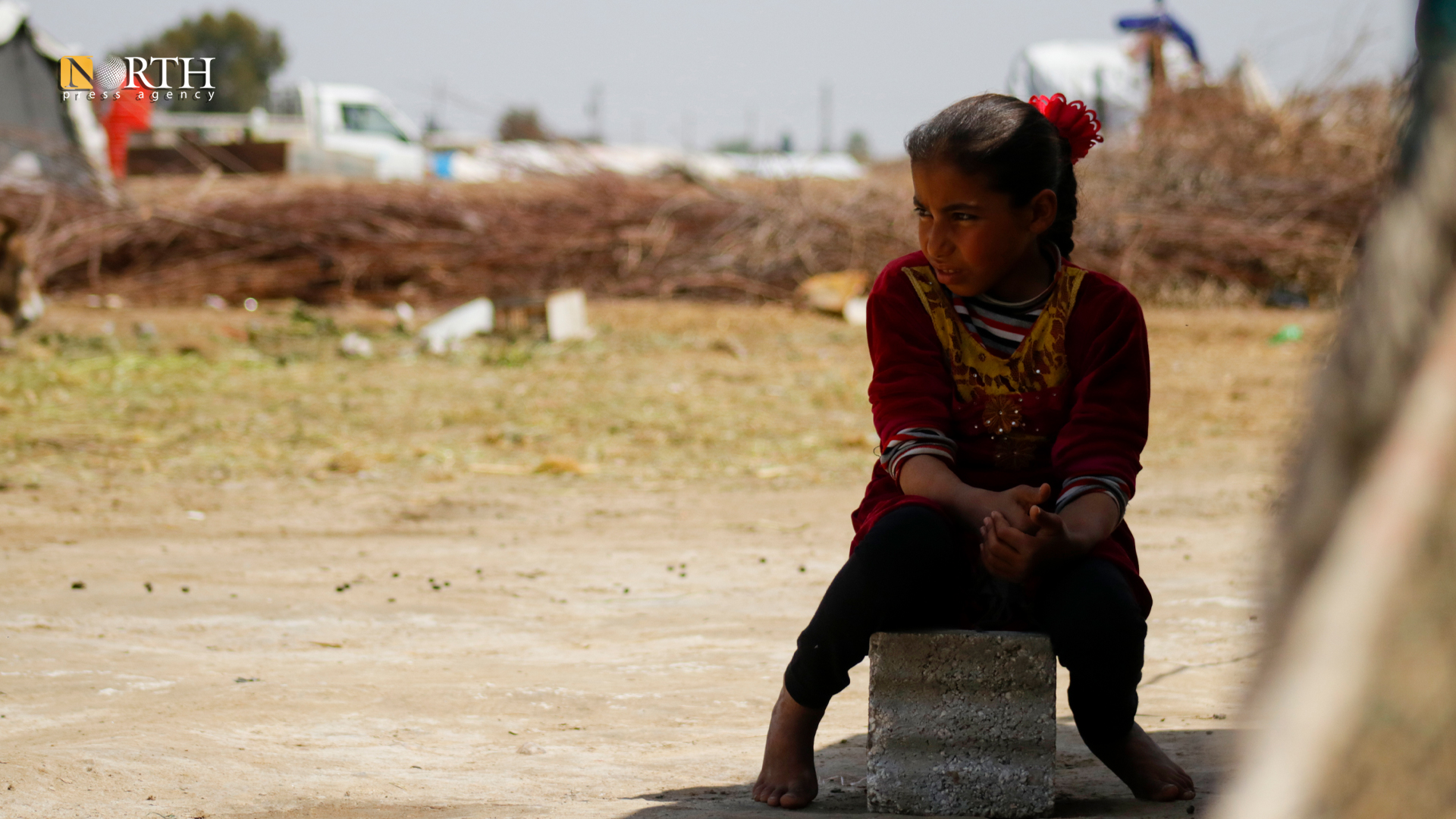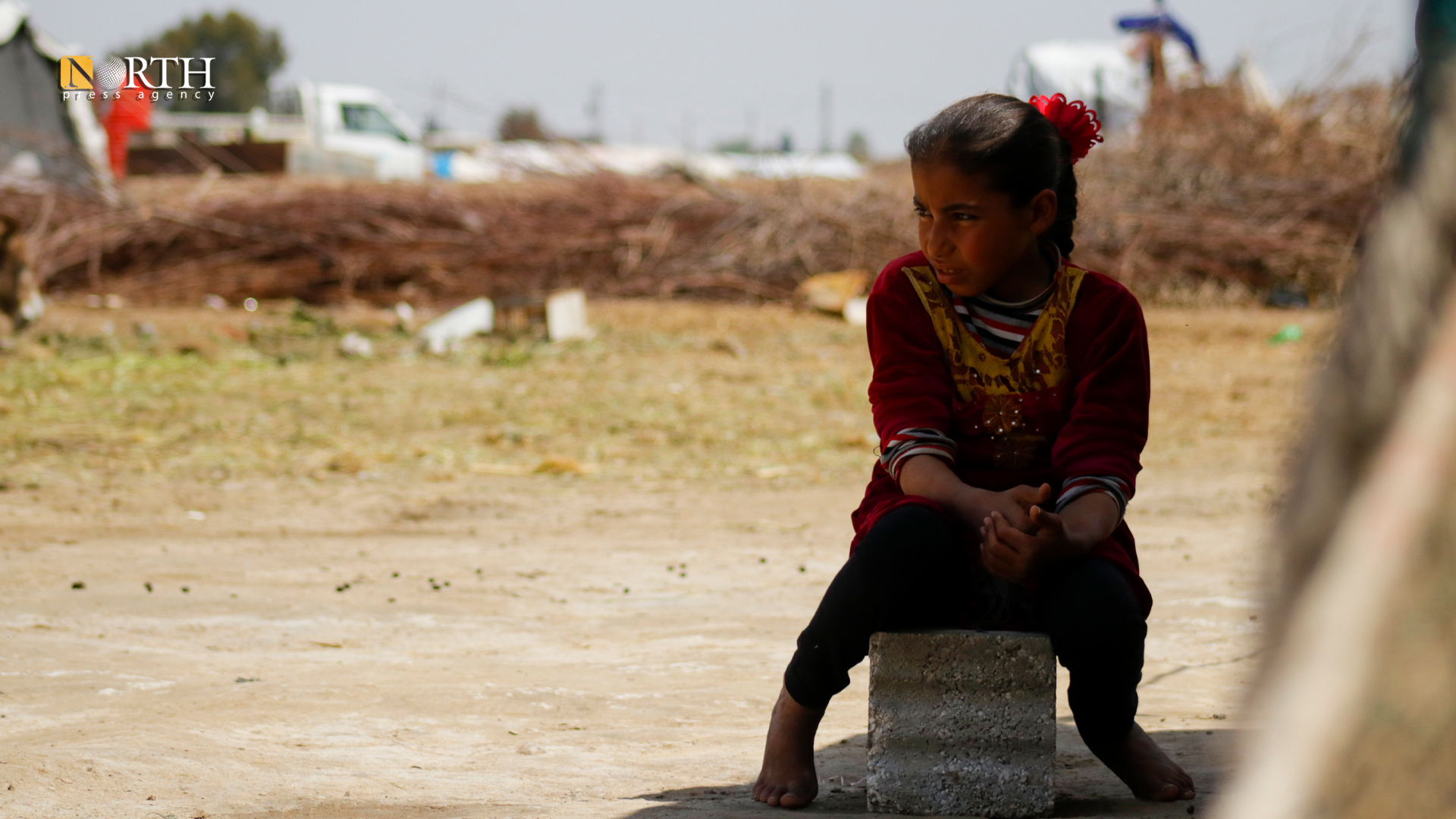 HASKAH, Syria (North Press) – Ten years of devastating crisis and severe economic collapse have led to food insecurity for more than 12 million people in Syria, the UN World Food Program (WFP) said on Sunday.
The WFP expressed its "concern about the spread and increase of hunger," adding that Syria is one of nine countries that are "extremely at high risk" due to extreme weather events, and the third highest rate of drought risk.
The UN has warned that if no urgent action is taken, millions of people living in Syria will be at risk of starvation.
The UN has also warned of the recent water crisis and drought-like conditions affecting the country, where about 40% of irrigated agricultural areas are no longer able to rely on the availability of water.
In a related context, Turkey has reduced the amount of Euphrates River water entering Syrian territory since last February, amid warnings of a humanitarian catastrophe.