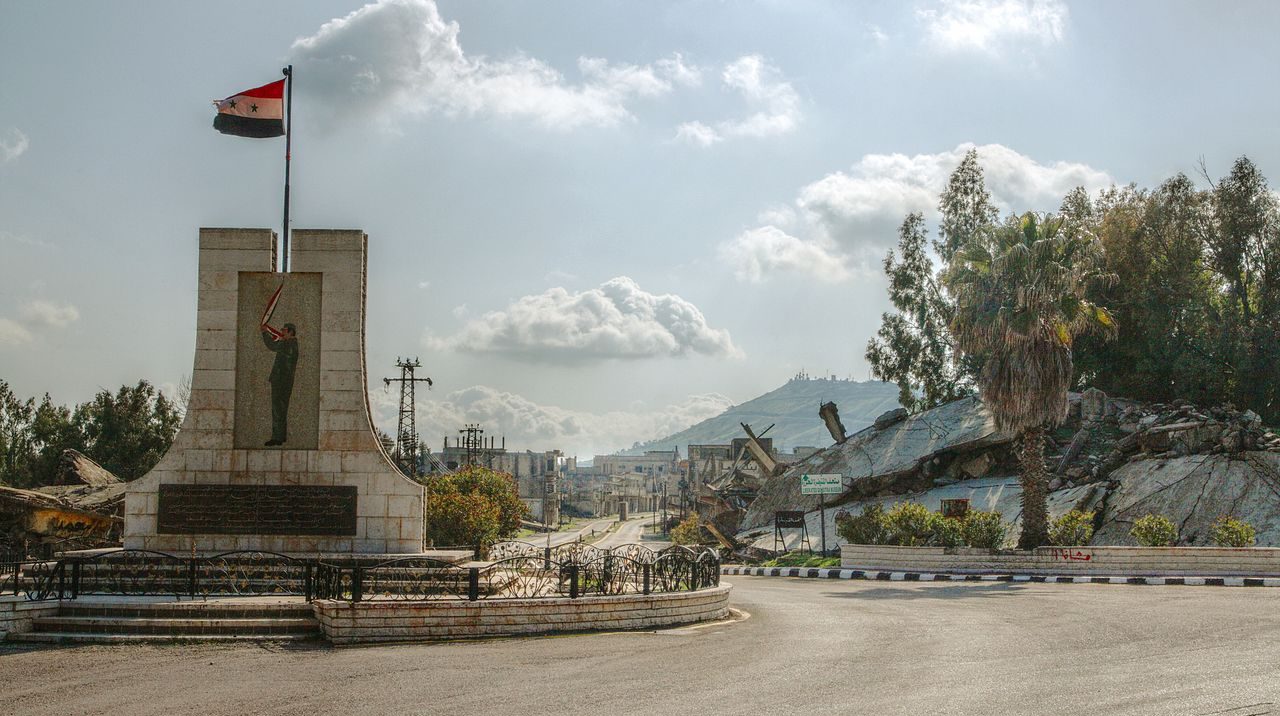 QAMISHLI, Syria (North Press) – On Sunday, a member of the Parliament in Quneitra governorate, southern Syria, survived an assassination attempt by booby-trapping his car.
Official and local media close to the Syrian government reported the dismantling of an explosive device planted by unknown persons in a car belonging to Syrian MP in Quneitra.
The pro-government SANA news agency said that "terrorists" detonated an explosive device in a car parked in front of its owner's house in the village of al-Qusaiba in the southern countryside of Quneitra, which led to its destruction without causing any human casualties.
It added that the explosive device was planted by "terrorists" in the car of Abdullah al-Shraideh, member of the Reconciliation Committee in Quneitra, as it exploded this morning in front of his house, which led to its destruction and material damage in the place.
After the Syrian government took control of it in 2018, Quneitra witnessed a series of bombings, killings and assassinations, which no party claimed.
Reporting by Mousa Haydar