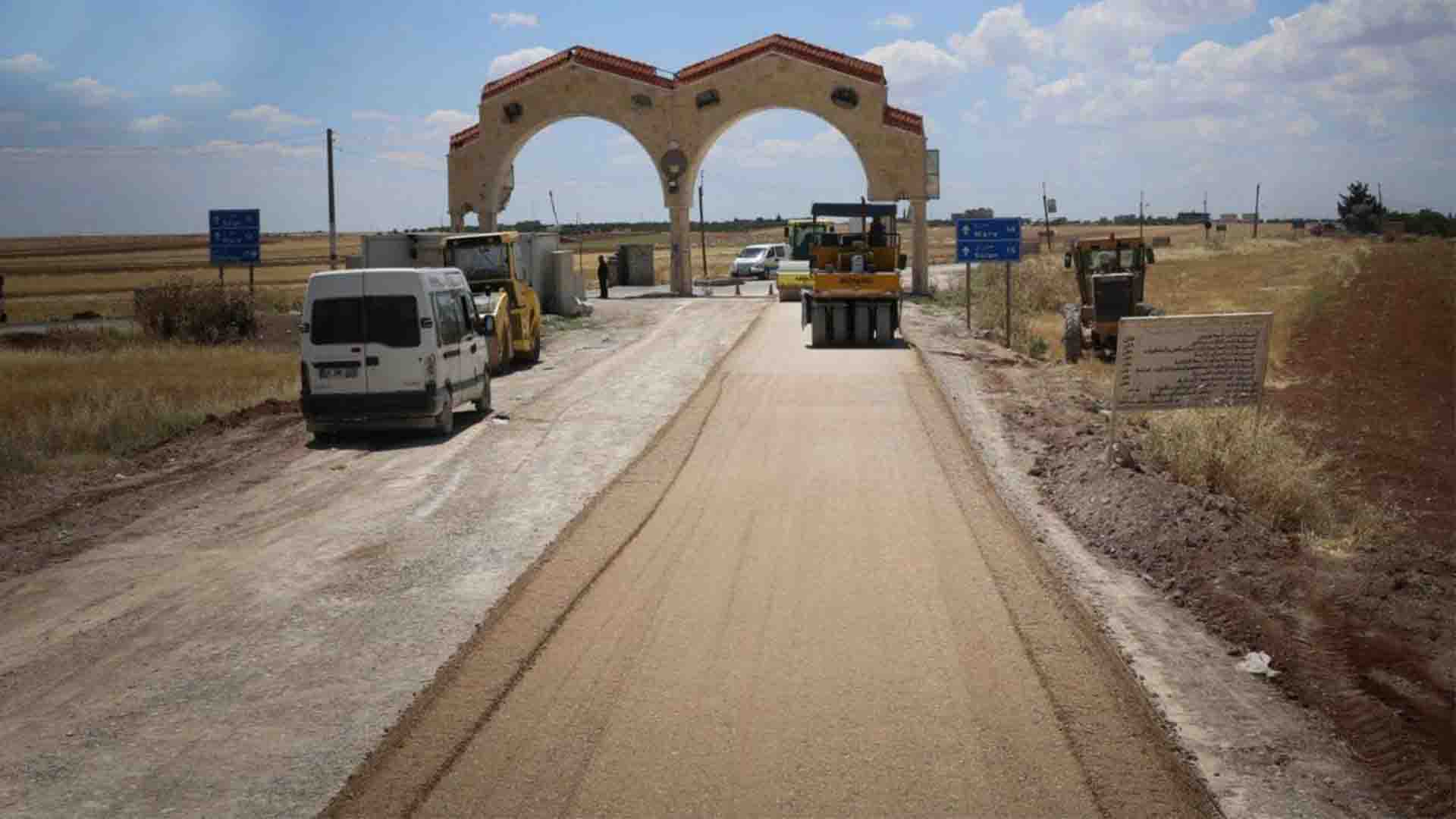 ALEPPO NORTHERN COUNTRYSIDE, Syria (North Press) – On Saturday, violent clashes took place in the northern countryside of Aleppo, northern Syria, between two Turkish-backed armed opposition factions.
Clashes between Liwa Sekoor al-Shamal and the Levant Front (al-Jabha al-Shamiya) took place as a result of storming the house of a leader of the latter in the countryside of Akhtarin town, Aleppo northern countryside.
Fighters from the Liwa Sekoor al-Shamal broke into the house of Abu Dajana al-Kurdi, a leader in the Levant Front, resulting a fight between the two factions in al-Balikha village in Akhtarin town, a special source told North Press.
The two factions used light and medium weapons against each other causing only material damage.
The Levant Front summoned military reinforcement to al-Balikha village, the source added.
Areas controlled by the Turkish-backed armed factions witness insecurity and continued clashes between the factions, as a result of dispute over thefts and influence.
Reporting by Farouq Hamo