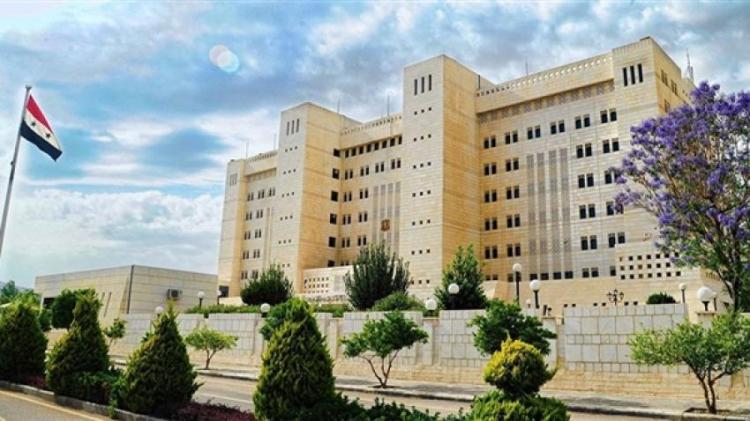 QAMISHLI, Syria (North Press) – On Saturday, Russian Deputy Minister of Foreign Affairs Sergei Vershinin arrived in Syrian capital, Damascus for a two-day visit.
The Russian Novostinews agency quoted a diplomatic source at the Russian embassy in Damascus as saying that Sergei Vershinin's visit to Damascus will last for two days.
During the visit, Vershinin will meet with a number of high-ranking Syrian officials, the agency said.
Late in July, Vershinin visited Damascus as part of a Russian delegation that was received by Syrian President Bashar al-Assad.
The Russian delegation in Syria at the time discussed providing humanitarian aid to the Syrians, rebuilding the country's infrastructure, and preparing for the meeting of the Syrian Constitutional Committee in Geneva.
Today, the meetings of the small body of the Syrian Constitutional Committee begin in Geneva, with an introductory meeting that includes the two co-chairs of the Committee in a meeting that is the first of its kind since the start of the work of the Constitutional Committee.
Reporting by Mousa Hayder