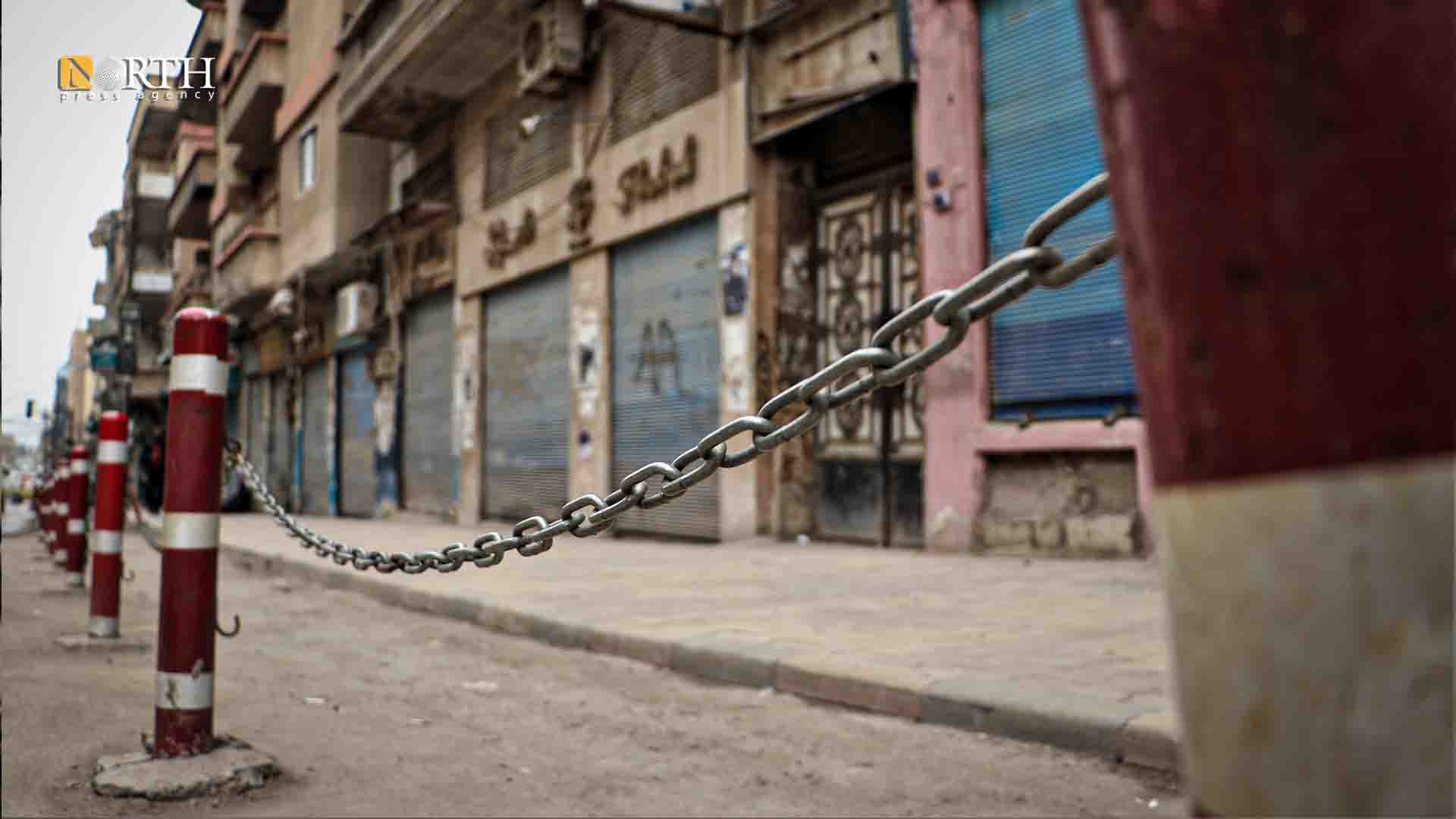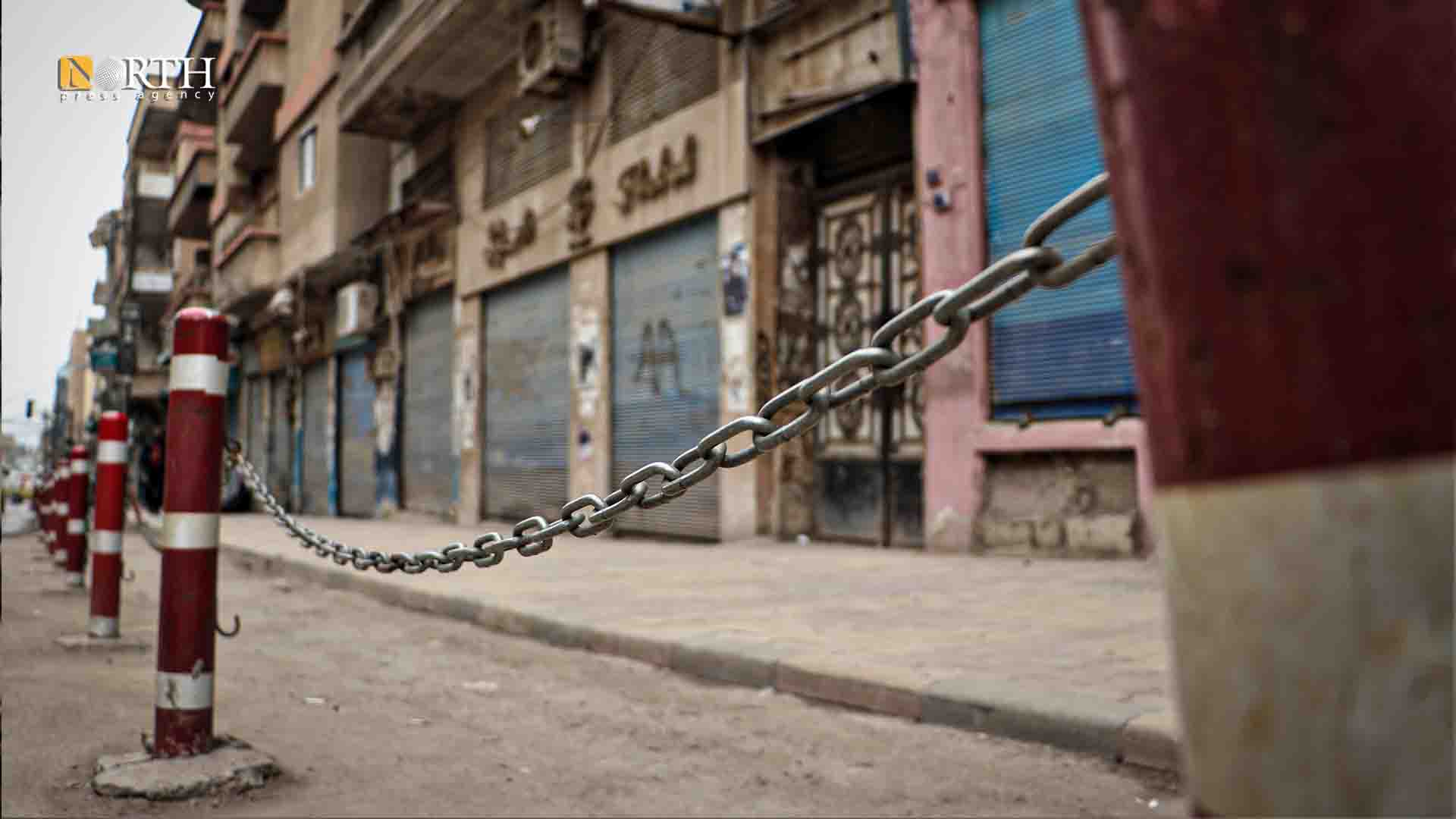 QAMISHLI, Syria (North Press) – On Friday, the Health Board of the Autonomous Administration of North and East Syria (AANES) announced the recording of 250 new coronavirus infections and 17 deaths in northeast Syria.
The new infections were 145 men and 105 women, according to the Health Board.
Meanwhile, co-chair of the AANES Health Board, Jiwan Mustafa, said that the deaths were six men and three women in Tabqa, two men in Manbij, a man and a woman in Hasakah, a man each in Derik and Derbasiyeh and Deir ez-Zor, and a woman in Kobani.
The AANES' Facebook page stated that three recoveries were also recorded.
The new infections were 67 in Qamishli, 58 in Hasakah, 47 in Raqqa, 22 in Derik, 20 in Derbasiyeh, 14 in Tabqa, 9 in Amuda, three in Girke Lege, two each in Remailan, Roj Camp, and Jil Agha, and one in Manbij.
The total toll of coronavirus infections in Syria's northeast has come up to 31,663 including 1,094 deaths, and 2,289 recoveries.
On Thursday, Heath Board of AANES recorded 309 new coronavirus infections and 18 deaths.