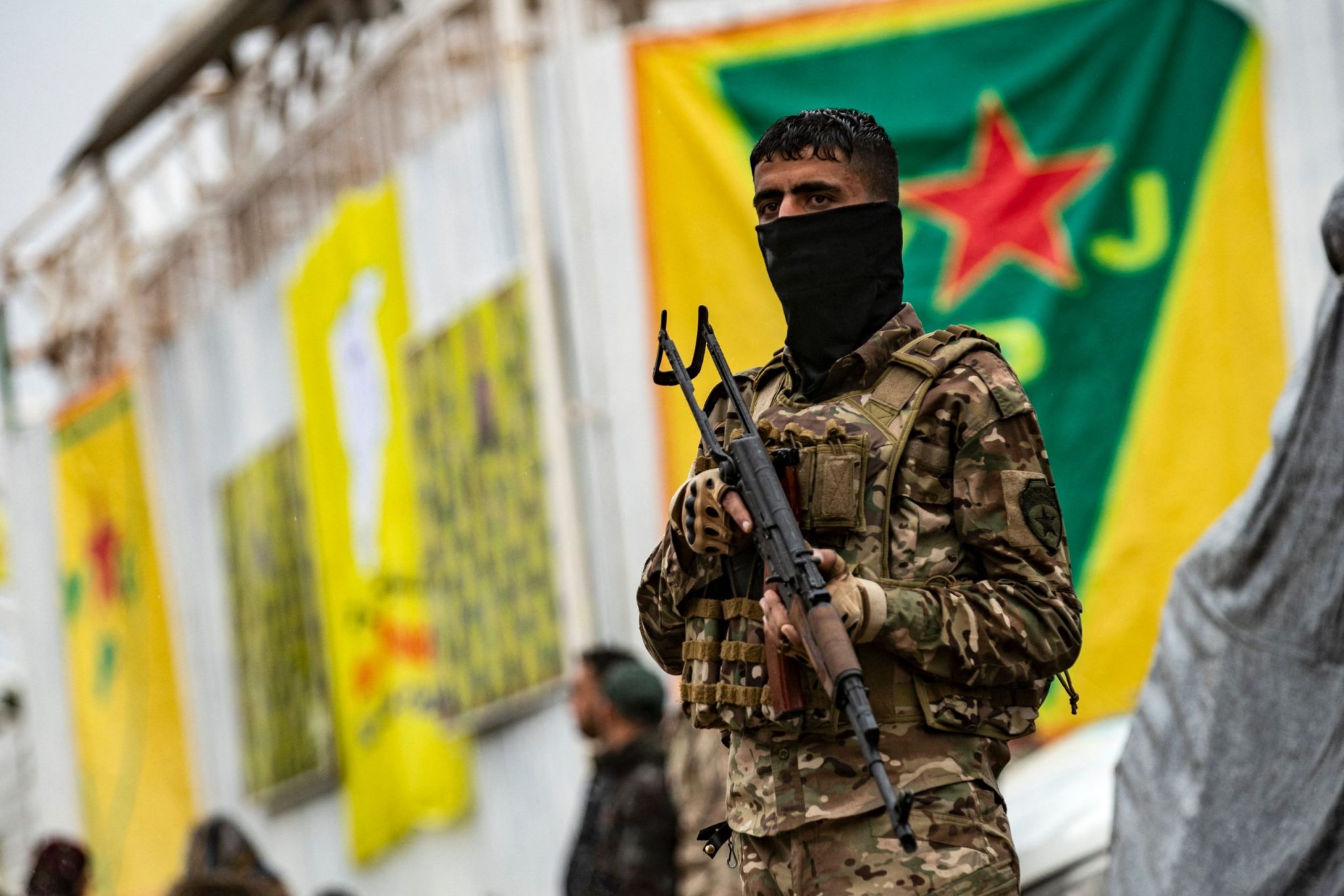 TEL TAMR, Syria (North Press) – The recent Turkish military escalation in northeastern Syria will lead the region to the worst and reopen the way for "terrorism," spokesman for the Syrian Democratic Forces (SDF), Aram Hanna, said on Friday.
Last week, the countryside of the towns of Tel Tamr, Ain Issa and the northern countryside of Aleppo witnessed Turkish bombardment, often targeting populated areas.
"These attacks are a real threat to our cities, that we had previously liberated, by opening the way for terrorism represented by ISIS," Hanna added.
The Turkish artillery shelling that targeted the countryside of Tel Tamr town, northeastern Syria, led to the outage of vital and educational facilities, in addition to extensive destruction of civilians' houses and damage to graves within two cemeteries of the Assyrian community on the banks of the al-Khabour River.
In exclusive statement to North Press, Hanna stressed that their forces will work in the coming period by harnessing all their efforts to restore the "occupied" areas and liberate them from the Turkish forces and their affiliated armed opposition factions.
Reporting by Dilsoz Youssef