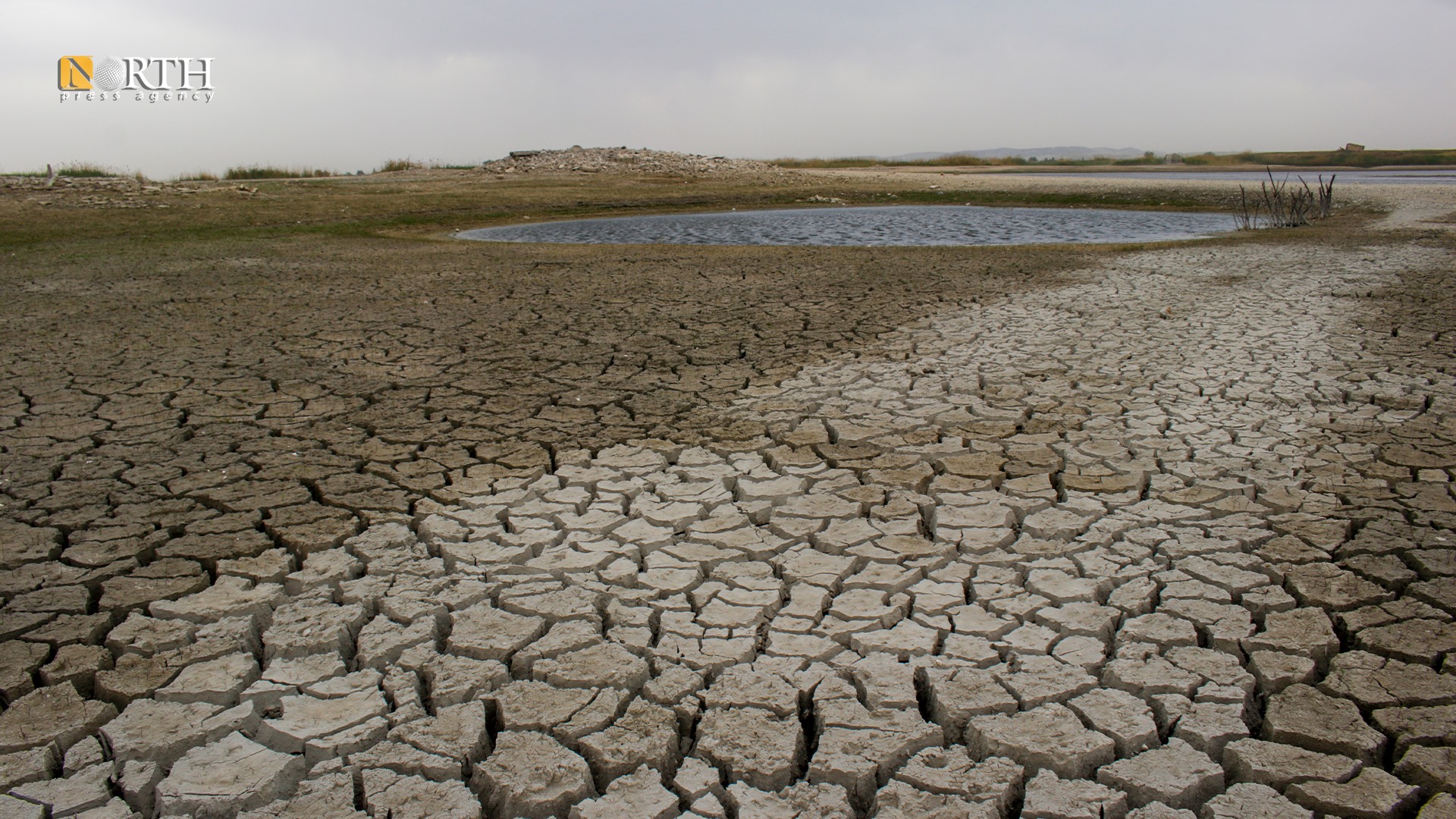 HASAKAH, Syria (North Press) – On Thursday, the Iraqi Ministry of Water Resources announced that the water agreement with Turkey has come into effect after being ratified by the Turkish President.
"The Turkish president ratified the memorandum of understanding signed between Iraq and Turkey, and thus it entered into force, yesterday, on Wednesday," the Iraqi Minister of Water Resources, Mahdi al-Hamdani, said.
"We were officially informed by Turkish Ministry of Foreign Affairs about the ratification of the memorandum," al-Hamdani added.
He pointed out that one of the terms of the agreement includes releasing a fair and equitable share for Iraq through the Tigris and Euphrates rivers.
Since last February, the Turkish government has reduced the flow of the Euphrates River towards the Syrian and Iraqi territories, amid regional and global warnings of a health and agricultural disaster in the region.
"There has been a positive change in Turkey's position regarding dealing with Iraq on the water issue, as the government succeeded, in a short period of time, in reaching understandings with Turkey that Iraq had not obtained for decades," the minister stated.