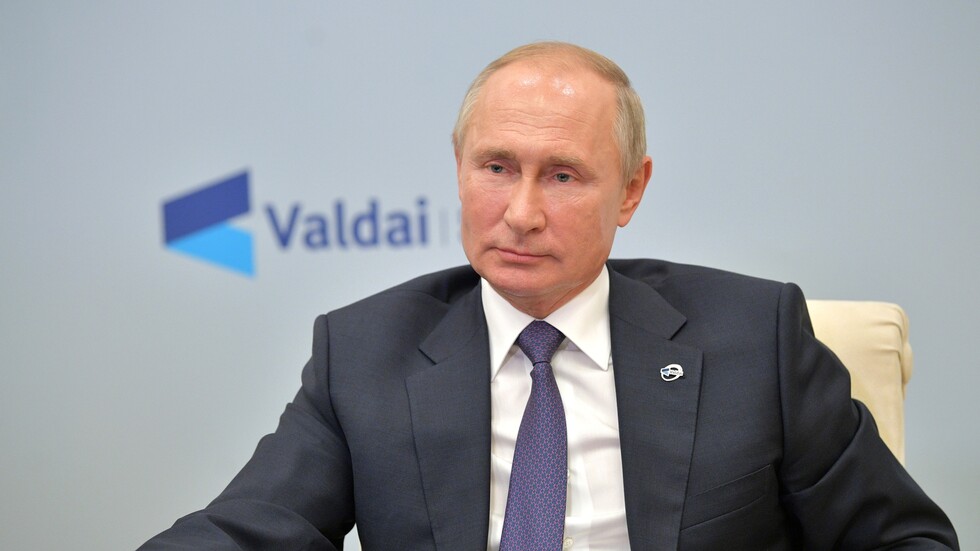 QAMISHLI, Syria (North Press) – Terrorists from Iraq and Syria are gathering in Afghanistan, Vladimir Putin, the Russian President said on Wednesday.
He added that they may try to destabilize the situation in the Commonwealth of Independent States.
"In this regard, it is important to constantly monitor the Afghan border and get ready to confront the militants. For this purpose, the law enforcement and security parts must coordinate their work and do special joint operations if needed," he noted.
Putin pointed out that the situation in Afghanistan is not easy and it is complicated simply because of ISIS actions.
"Last September, the probable emerging threats to Central Asia, Caucasus and other areas were discussed in detail in both the Collective Security Treaty Organization and Shanghai Cooperation Organization summits," the Russian President indicated.
"We are going to discuss the issue in the next Commonwealth of Independent States summit as well."