Middle East
Turkish lira records lowest ever decrease against US dollar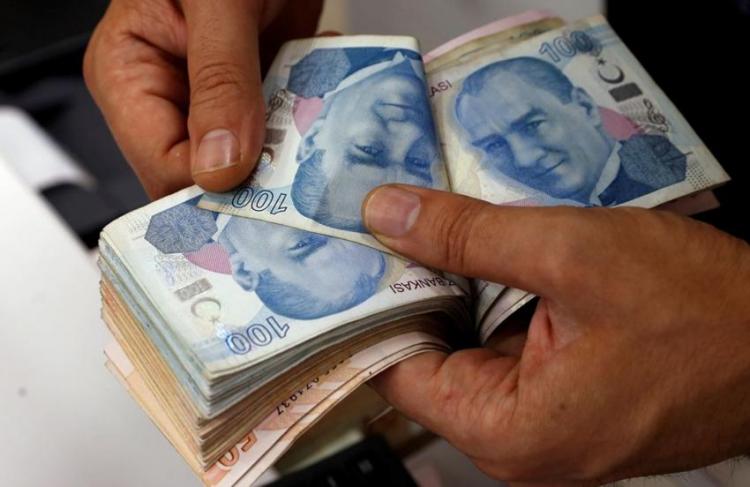 QAMISHLI, Syria (North Press) – On Wednesday, Turkish lira declined to a new record low of 9.0515 against the dollar, extending its losses after an unexpected policy rate sparked a new selloff.
The currency has declined sharply since the central bank unexpectedly cut its policy rate by 100 basis points to 18% in September.
Analysts viewed this as new evidence of political interference by President Recep Tayyip Erdogan, who describes himself as an enemy of policy rates.
The Turkish lira has weakened nearly 18% against the dollar so far this year, exacerbating a rise to nearly 20% in headline inflation.
In late September, the Turkish currency registered the lowest record decline after the Central Bank, unexpectedly, cut the policy rate a day before.
It weakened by about 1% to stand at 8,855 against the US dollar recording the weakest level since June 2 of 2020.
The Turkish lira is among the worst performing currencies in emerging markets.