Middle East
Commander of Quds Force follows up Iraqi elections from Baghdad: Reuters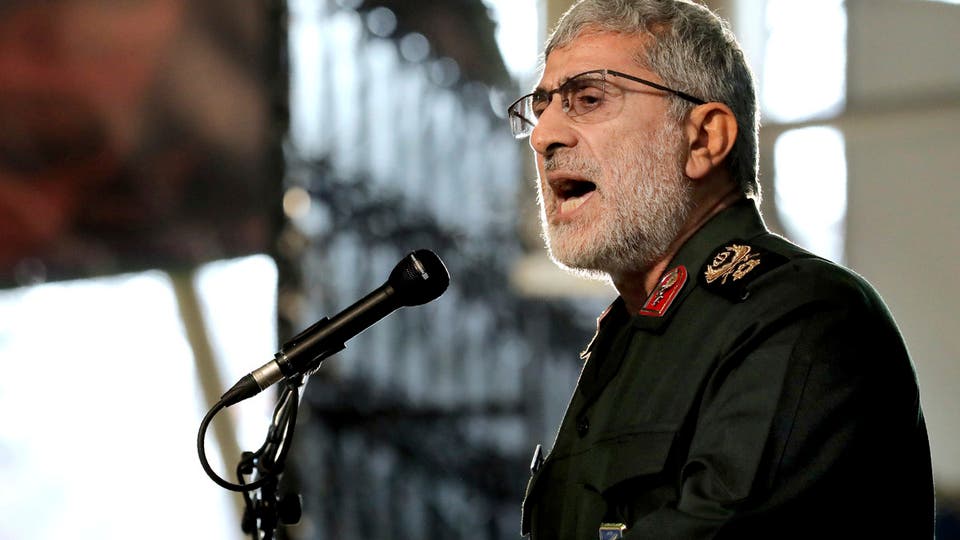 QAMISHLI, Syria (North Press) – A Western diplomat said the leader of Iran's Quds Force, Esmail Ghaani, was in Baghdad while the initial results of the Iraqi elections were released, amid both Iraqi and Iranian denials, Reuters reported.
"Ghaani is still seeking a way to keep Tehran's allies in power," the Western diplomat told Reuters.
"They will do whatever they can to try to organize the biggest bloc – although that will also be very difficult with Sadr's power."
Tehran and Baghdad both publicly denied Ghaani was in Iraq, but two Iranian sources contacted by Reuters confirmed it.
Earlier on Tuesday, the Iranian ambassador to Iraq, Iraj Masjedi, denied Ghaani's presence in Baghdad.  
Reporting by Hoshang Hassan