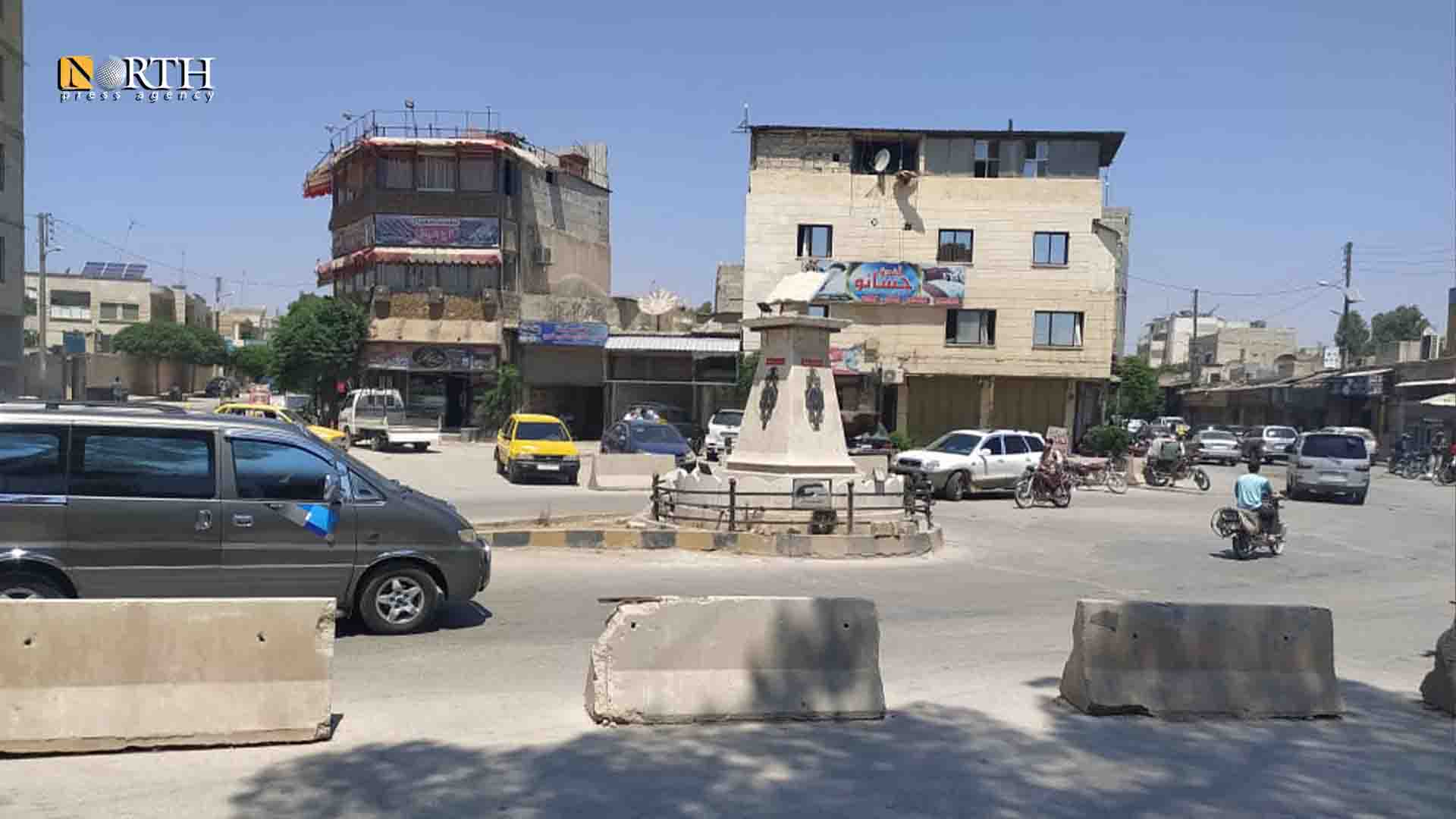 ALEPPO, Syria (North Press) – On Monday, Turkish-backed armed Syrian factions arrested a civilian from his house in Mist Koti village of Rajo district in Afrin, north of Aleppo.
Members of a pro-Turkish faction surrounded the house of Adnan Muhammed Qanbar in Mist Koti village and took him to an unknown location, a local source told North Press.
Qanbar is 30 years old, and he is a tractor driver in Rajo, the source added.
On Saturday, a civilian from the village of Badina in Rajo district was arrested in Azaz.
Turkish forces and Turkish-backed armed Syrian factions have been running the city of Afrin and its villages in northwest Syria since March 2018.
Areas occupied by pro-Turkish factions have been witnessing security chaos accompanied by frequent explosions, in addition to cases of abductions and corruption amid the failure of these factions to maintain security.
Reporting by Farouq Hamo