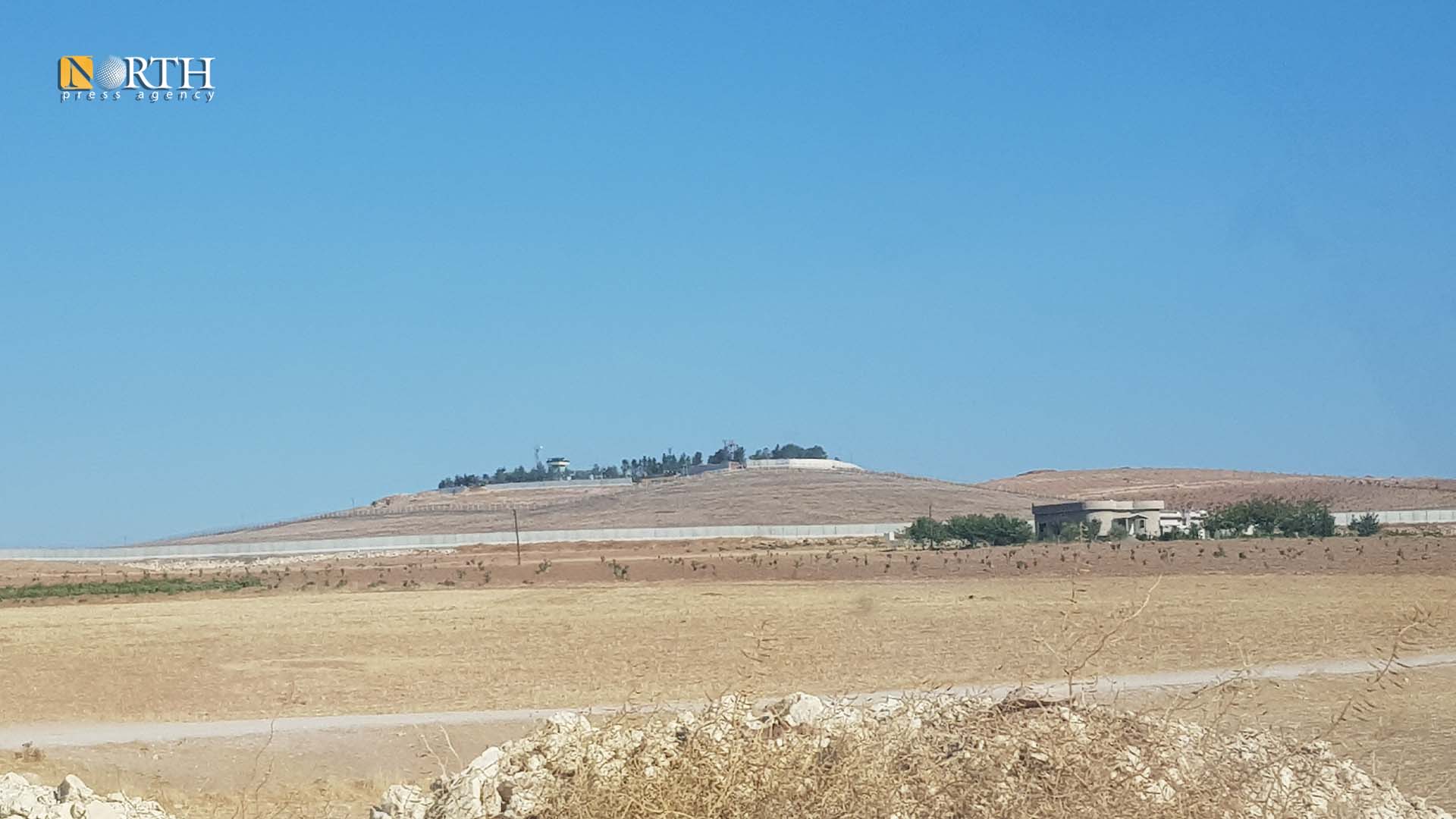 KOBANI, Syria (North Press) – On Monday evening, the Turkish gendarmerie injured the farmer, Muhammad Ahmad Sheikho, 55, in the village of Seftek, in the countryside of Kobani, north Syria.
"Sheikho was walking in his land which he planted with vegetables, adjacent to the Turkish border (about 250 meters) when he was shot," Ahmed Daban, a resident of the village, told North Press.
"The injured farmer was transferred to Kobani Hospital. He underwent surgery, and his condition is currently stable," Daban added.
The Turkish gendarmerie occasionally targets Syrian farmers in different areas while working on the agricultural lands near the border.
In November 2020, two farmers in Derik countryside, northeast Syria,  were shot by Turkish gendarmerie while they were cultivating their land, while another farmer lost his life in mid-May of the same year as a result of being shot by the gendarmerie in the border village of Derona Aghe.
In April, the Turkish gendarmerie killed a farmer while he was working in agricultural lands in the Harem area, north of Idlib, and before that, a fisherman in the Orontes River.
Reporting by Fattah Issa