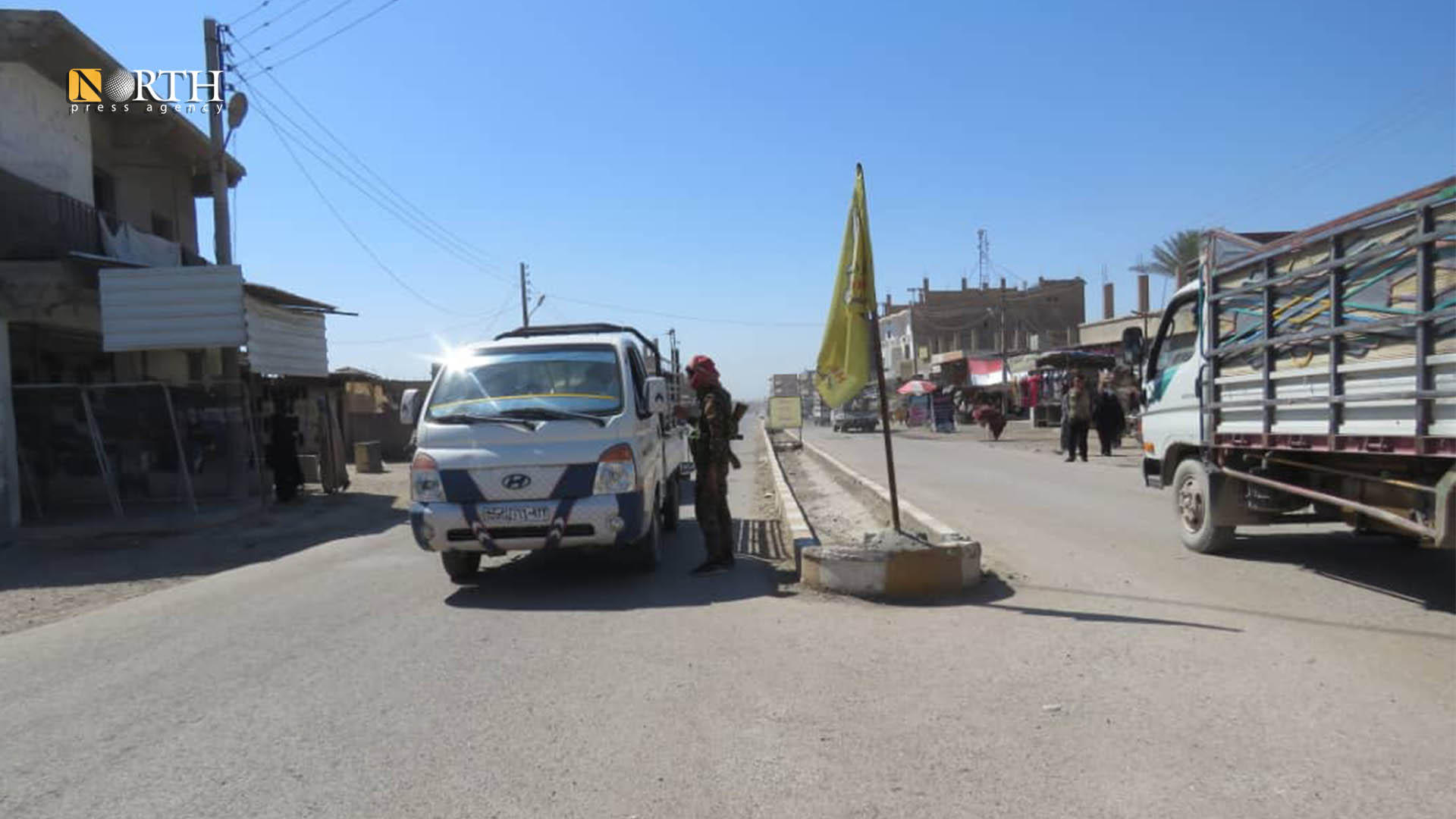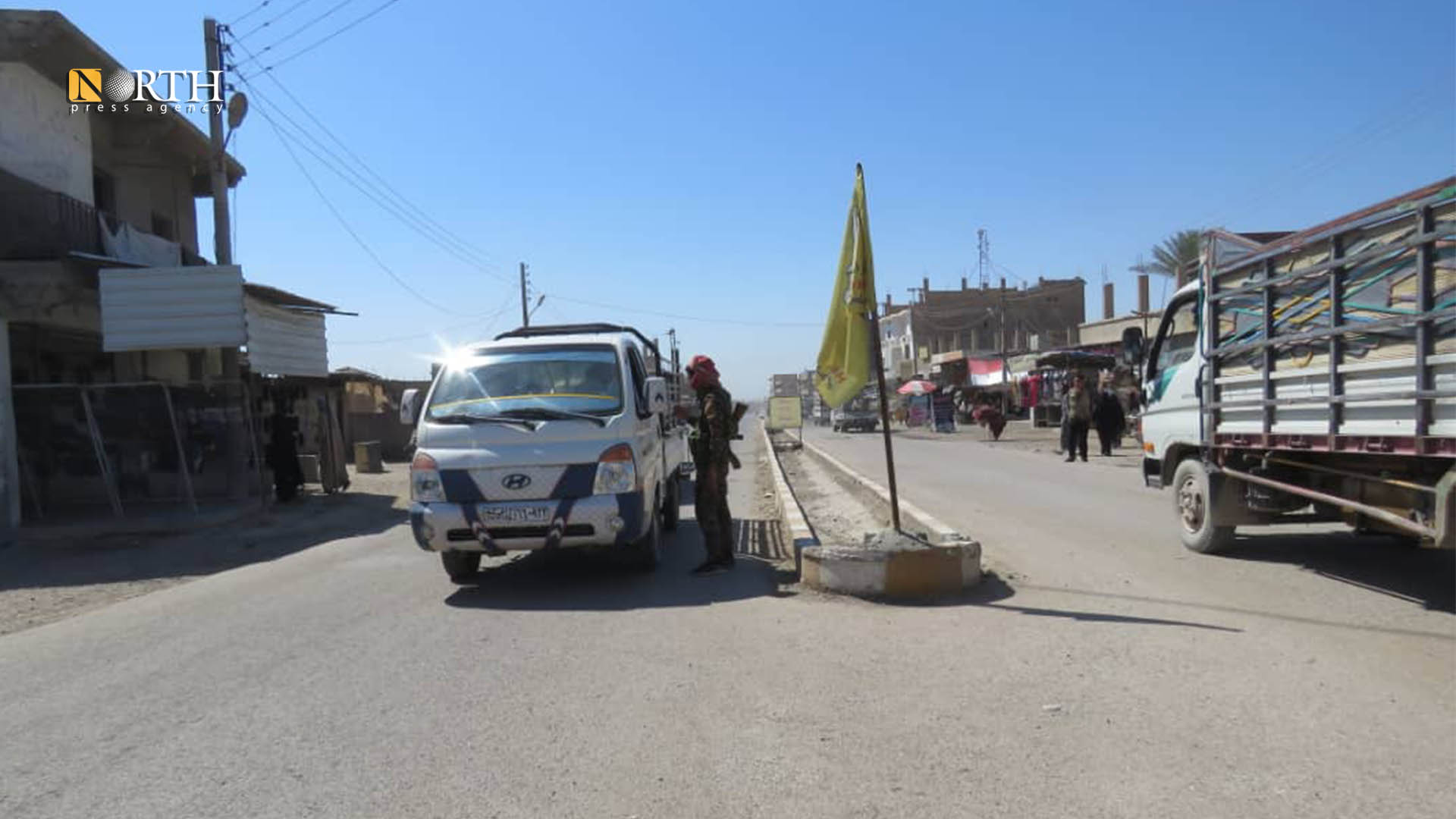 DEIR EZ-ZOE, Syria (North Press) – On Tuesday, residents of a town east of Deir ez-Zor found two dead bodies, one of which was unidentified.
On Tuesday at dawn, "residents of Suwaydan found the body of 48-year-old Ali al-Hamad and another body of an unidentified man, killed by several bullets in the chest and handcuffed," a military source from the Syrian Democratic Forces (SDF) in Suwaydan town, 70 kilometers from Deir ez-Zor, said.
Al-Hamad went out of his house and was found dead on Tuesday at dawn, the source told North Press.
A piece of paper was found on al-Hamad's body, saying, "the reason for the killing is his dealing with the SDF," while residents did not recognize the body of the other person, who is approximately 45 years old, according to the source.
"Al-Hamad, who hails from the Syrian government-held town of al-Showait in the eastern countryside of Deir ez-Zor, was civilian and did not belong to any faction," eyewitnesses from the town told North Press.
On August 9, residents of the town of al-Mowaylih, 60 kilometers north of Deir ez-Zor, found a beheaded body that was said to belong to a civilian.
Reporting by Muhammad Ali