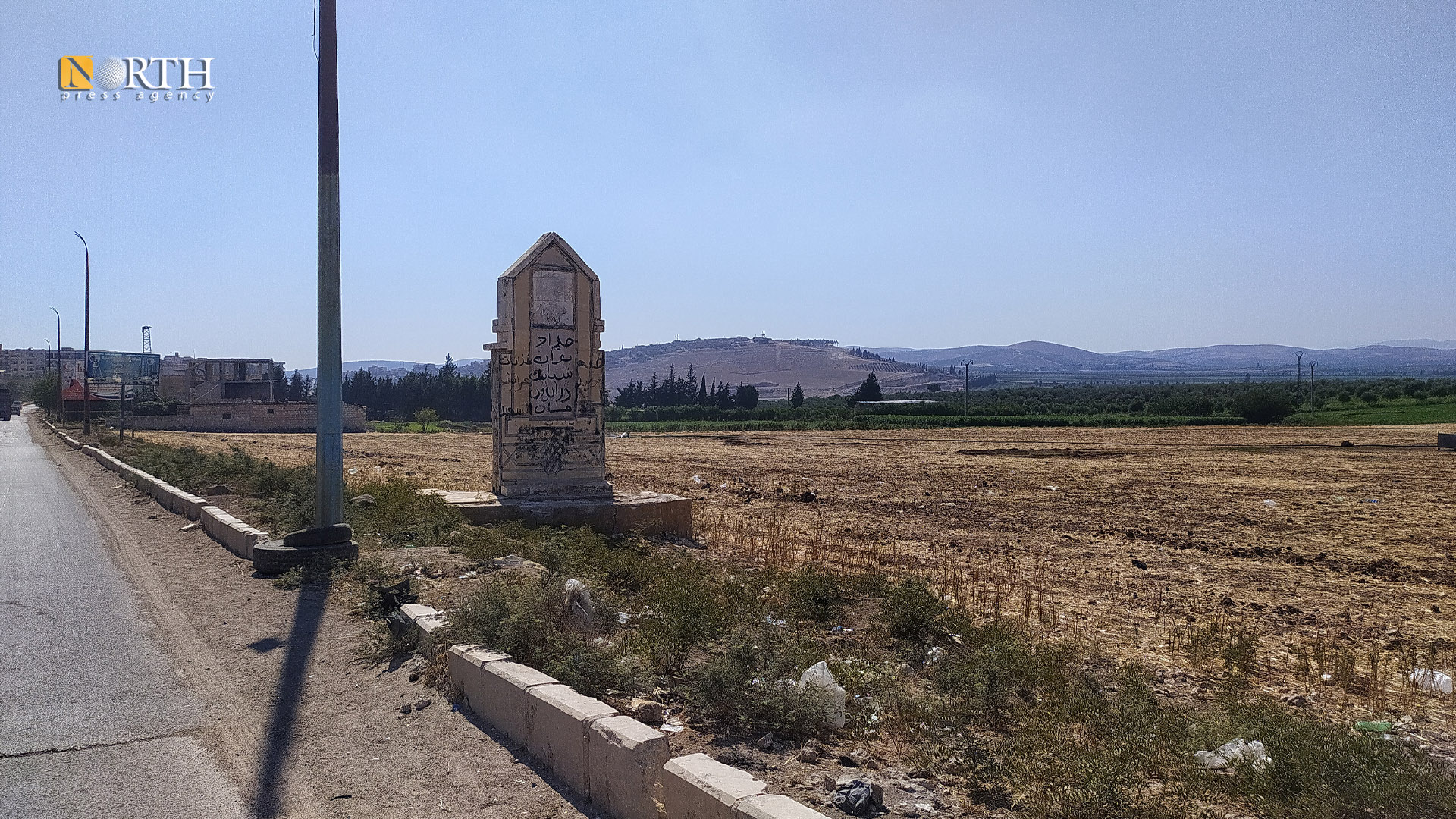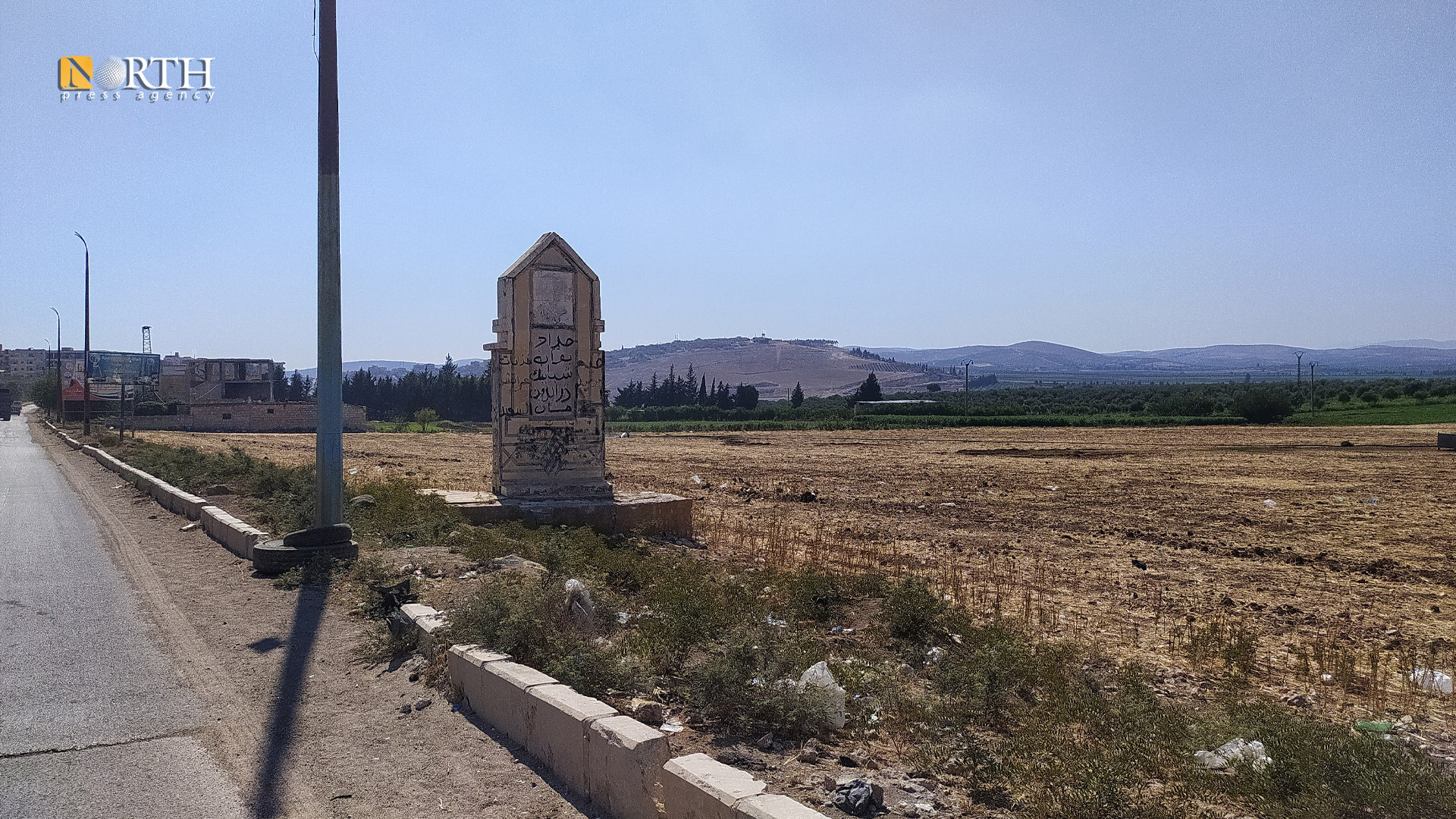 ALEPPO, Syria (North Press) – On Monday, the Turkish-backed Jabhat al-Shamiya (Levant Front) faction arrested a Kurdish civilian from the village of Omar Oshaghi in the Rajo district in the countryside of Afrin city, north of Aleppo.
The young man, Walid Muhammad Na'asan, a resident of the village of Omar Oshaghi, was arrested upon his arrival in the city of Afrin, north of Aleppo, after coming from al-Shahba area after receiving false promises and guarantees that he would not be attacked upon his return to his village, a local source told North Press.
"The faction took the civilian to a prison in Azaz city, north of Aleppo, asking his family to pay a ransom of 20 million Syrian pounds [over $6,000] for his release," the source added.
On September 15, Jabhat al-Shamiya arrested a Kurdish citizen from the village of Qara Baba in Rajo district.
The city of Afrin and its environs in northwest Syria have been occupied by Turkey and its affiliated armed opposition factions since March 2018.
Areas occupied by the pro-Turkish factions have been witnessing security chaos accompanied by frequent explosions, in addition to cases of abductions and corruption amid the failure of these factions to maintain security.
Reporting by Farouq Hamo