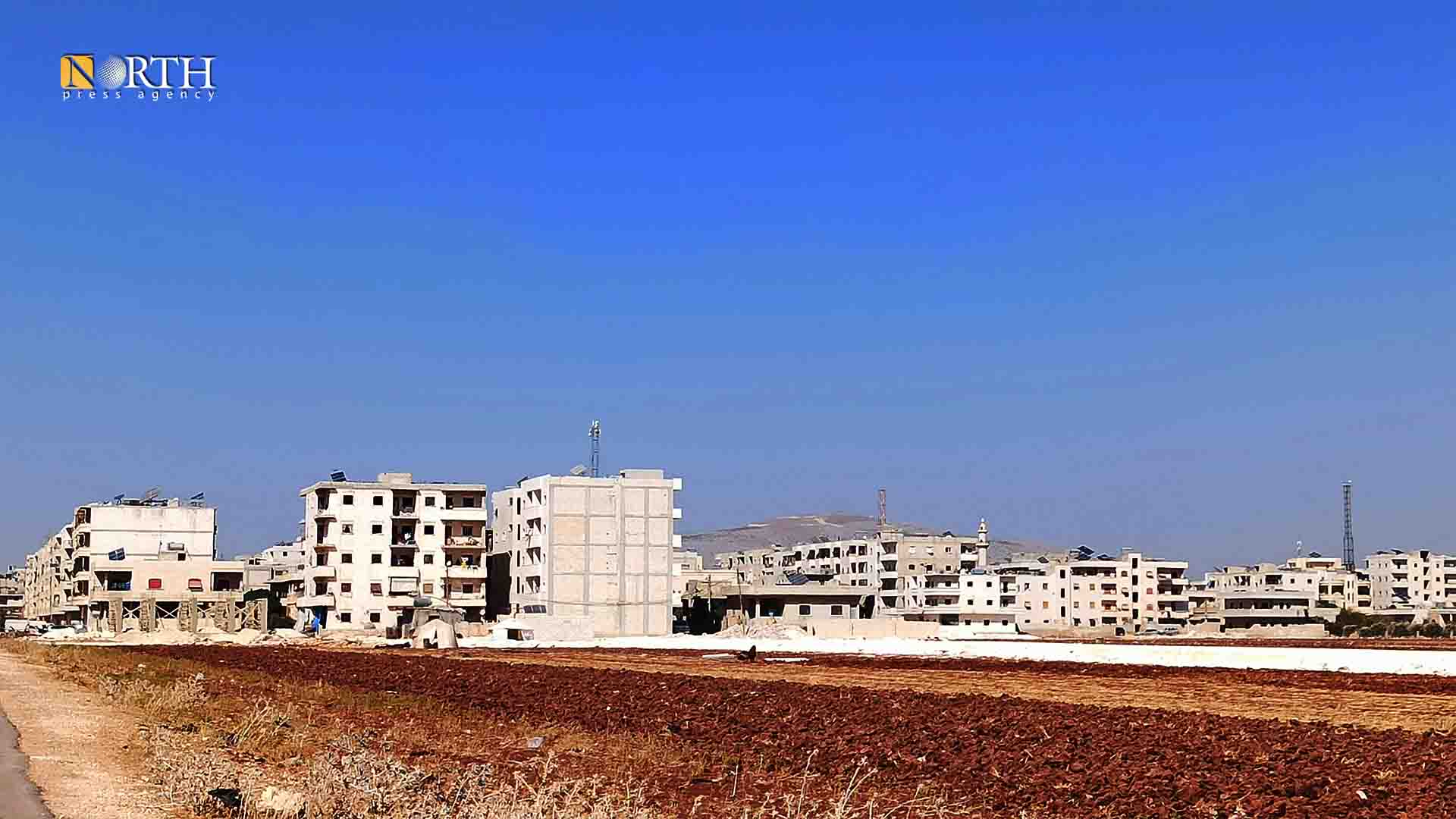 IDLIB, Syria (North Press) – On Monday, a local official of the Salvation Government of the Hayat Tahrir al-Sham (HTS-formerly Jabhat al-Nusra) was killed by unidentified gunmen, 24 hours after being kidnapped.
"Today, the Civil Defense Teams, known as White Helmets, found the body of Ibrahim Hanano, head of the local council in the village of Tel al-Karamah in the northern countryside of Idlib," local sources told North Press.
"Hanano was kidnapped a day before his death, and his body showed signs of torture," the sources added.
According to the sources, Hanano went missing yesterday morning after leaving his house in the village towards his work in the local council building, and then "he was found dead today with a gunshot to the head."
In another incident, sources said that an unknown person, who was said to be a leader in the Guardians of Religion Organization, was killed in a drone strike on Monday.
The plane, believed to be of the US-led Global Coalition, targeted a Kia Rio car along the Idlib-Bennesh road, east of Idlib, field sources told North Press.
Reporting by Samir Awad